"Marcus Garcia might be the best climber you've never heard of." — Rock and Ice Magazine, issue 238.
---
Marcus is an all-around climber with over 29 years of experience, and has established over 200 new routes, including everything from traditional, sport, and mixed climbing. However, his biggest accomplishment and legacy is not how hard he can push himself, but what he passes on to the next generation of climbers as a coach and mentor. Marcus is helping develop the next generation of Olympic Caliber athletes.
When Marcus is not out teaching climbing clinics, he can be found in Durango, Co at his climbing gym, out running peaks, shooting photos, swinging tools, or just chilling at home. Marcus's clinics are loved by all. He has a passion for mentoring many.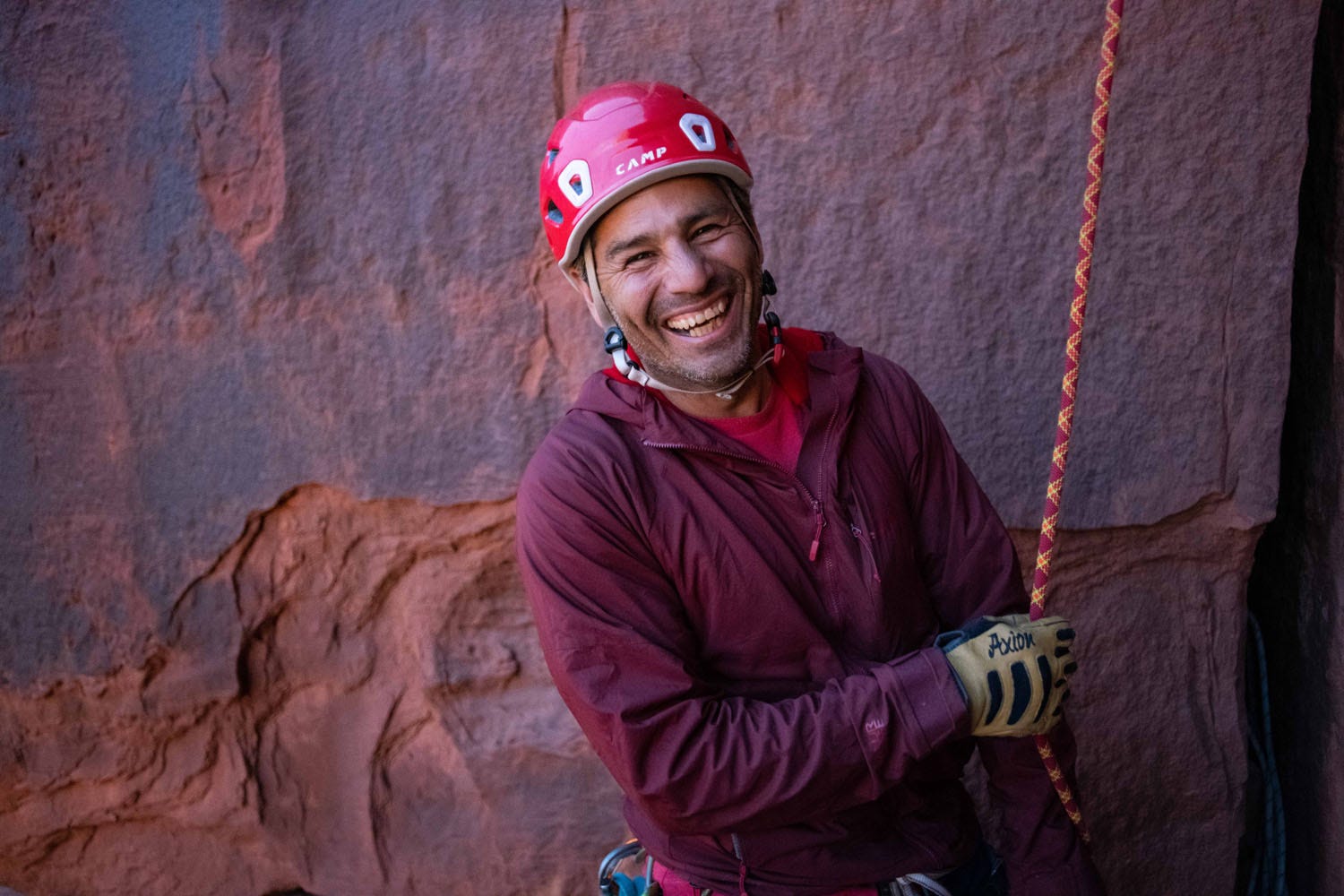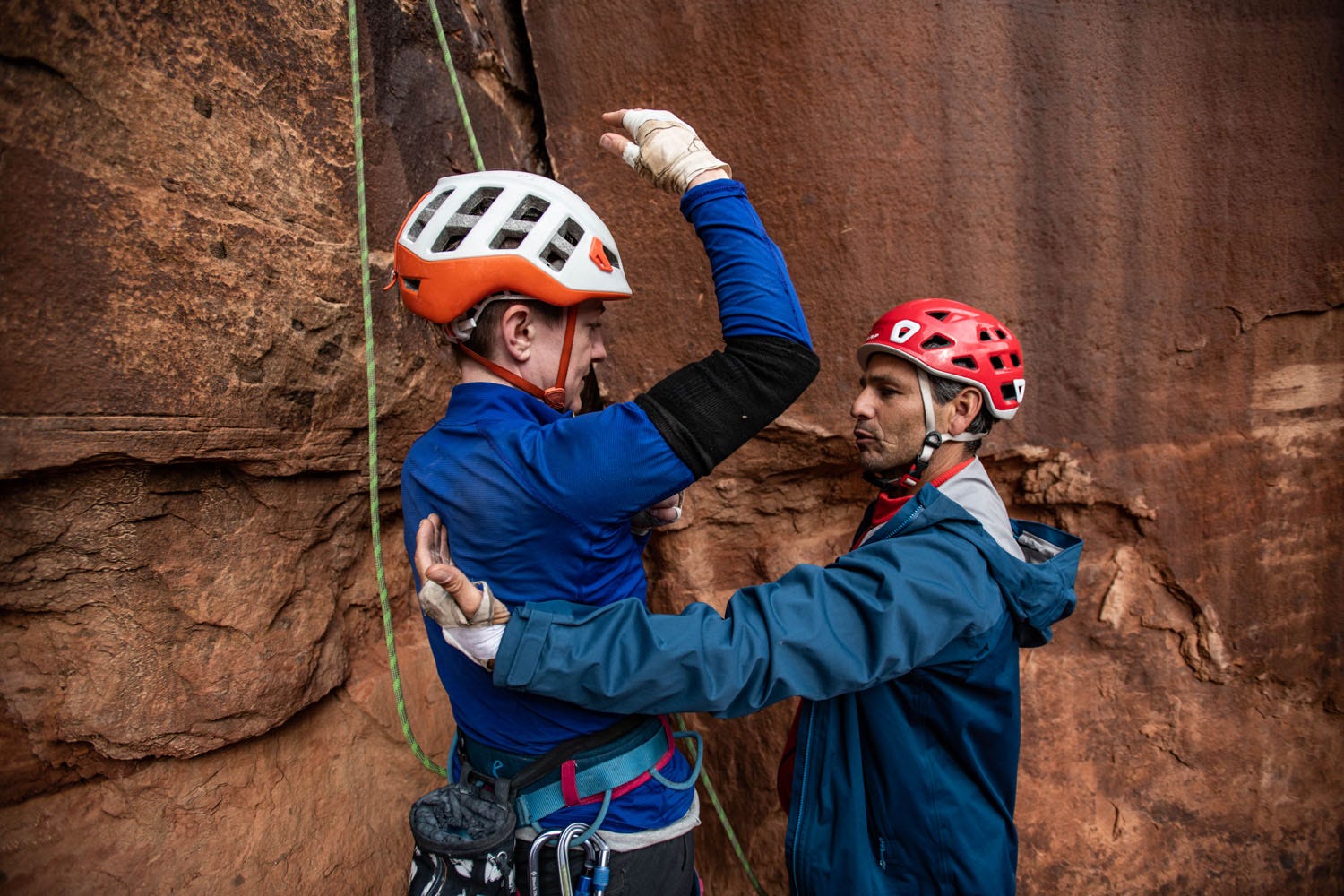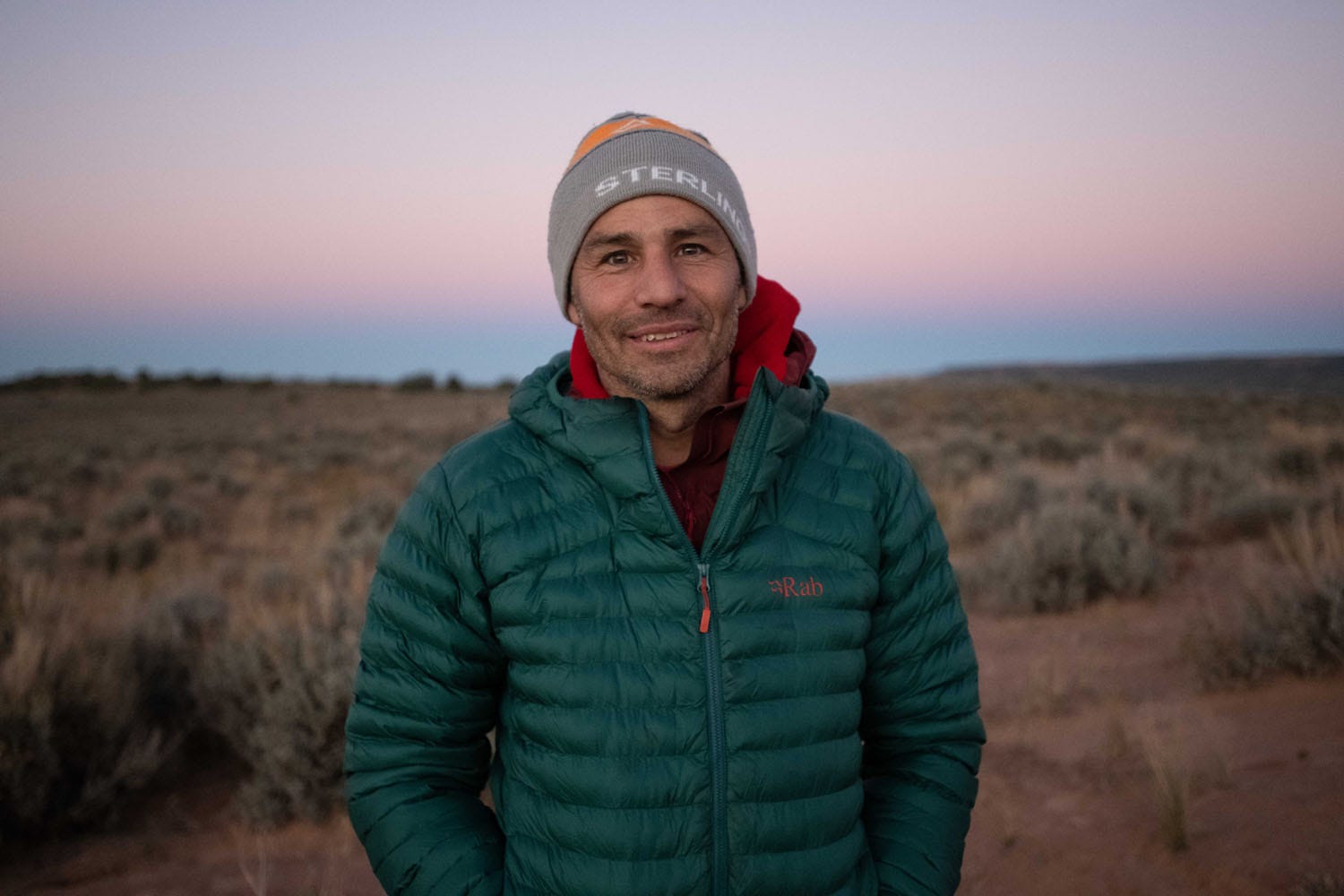 Notable Ascents
Pura Pura (5.14c), Orco - first ascent

Century Crack (5.14b), Canyonlands - first ascent

Cobra Crack (5.14b), Squamish

Dinas Crac (E9 7a), Dinas Rock - first ascent

Captain Invincible (E9 7a), Burbage North - third ascent

Pure Now (E9 6c), Millstone - first ascent

Appointment with Death (E9 6c), Wimberry - second ascent

Muir-Corazon (5.13b), El Capitan - free ascent

World record for most routes soloed in a day - 550

One Infinity(8b+/8A+), Sally-in-the-woods - first ascent

Master's Edge (E7 6b), Millstone - multiple birthday ascents in fancy dress