An accomplished Canadian climber with a long list of first ascents, big mountain climbs, and a Piolet D'or, Ian has explored and experienced the mountains like few others. But for Ian the friendships formed and memories made while in the mountains are more important than any single summit.
---
Ian's appreciation of the mountains has matured with experience. Growing up on the prairie flats of Canada, he was always intrigued by the mountains and moved to Chamonix at the age of 17. After studying philosophy and economics at university, he settled in the Canadian Rockies.
Here he immersed himself in 100-day ice seasons and summers climbing in the alpine, giving him the technical skills to move in the mountains. Early successful solos of Mount Robson, the tallest peak in the range, gave him the belief that anything is possible. Trips to Asia put his home range in perspective, and allowed him to begin a spree of first ascents in the Rockies.
Most recently, his eye has been drawn to the most obvious and stunning possibilities: long massif-traversing technical routes that engage the climber in a deeper sense of adventure..
While Ian continues to seek out big climbs, he is also enjoying growing his guiding business from his home town of Golden BC, helping others achieve their own objectives and adventures in the mountains and creating new memories and friendships of their own.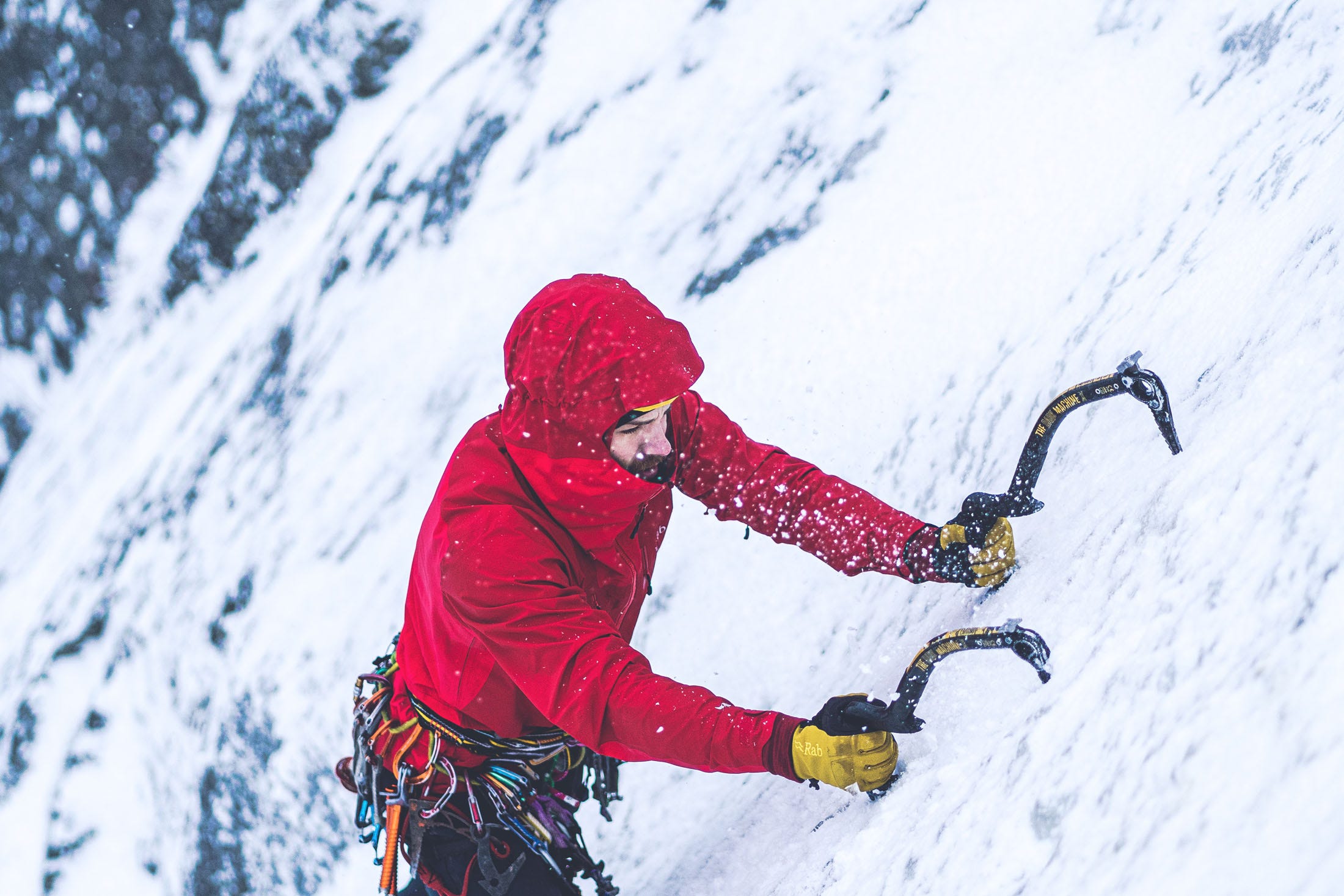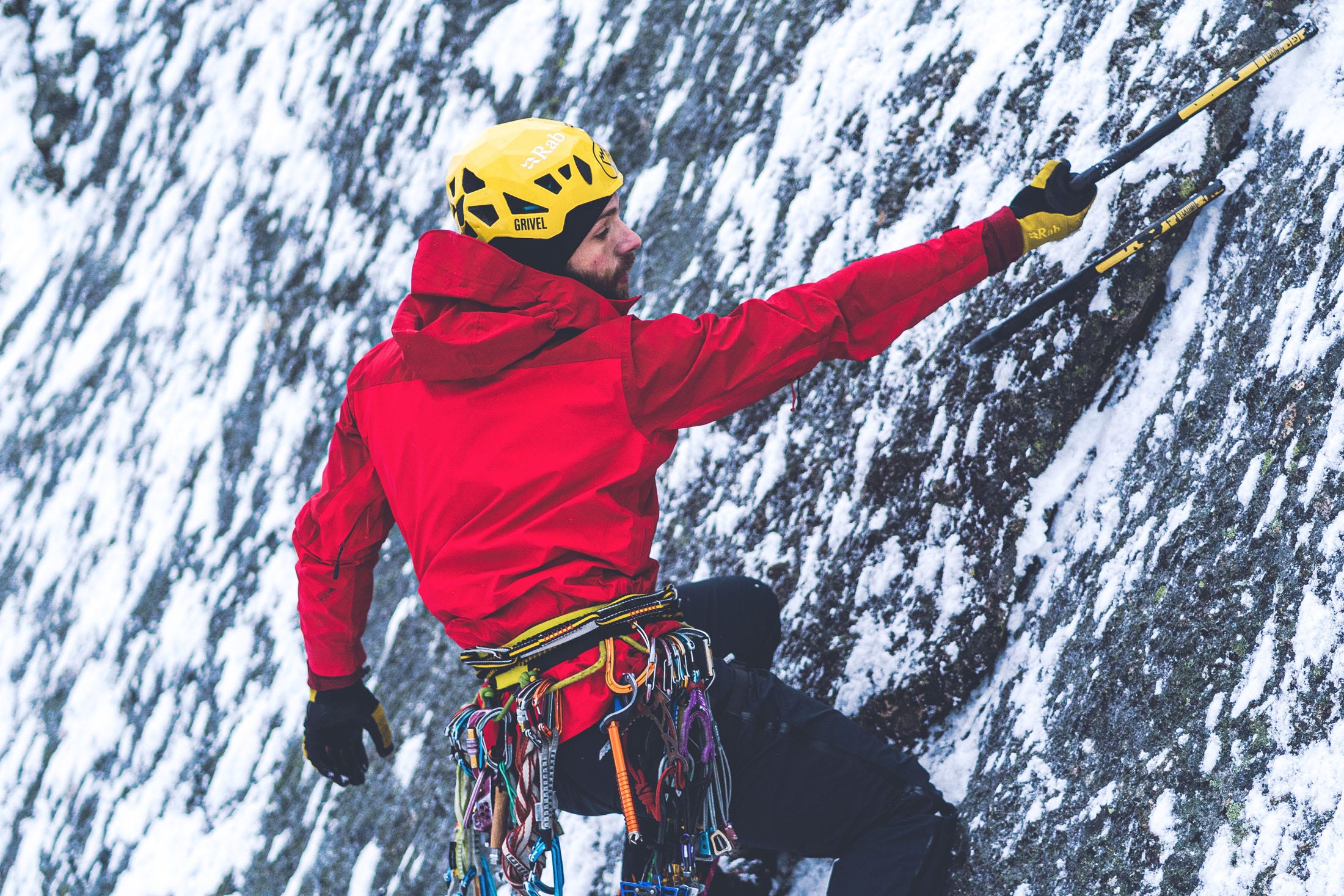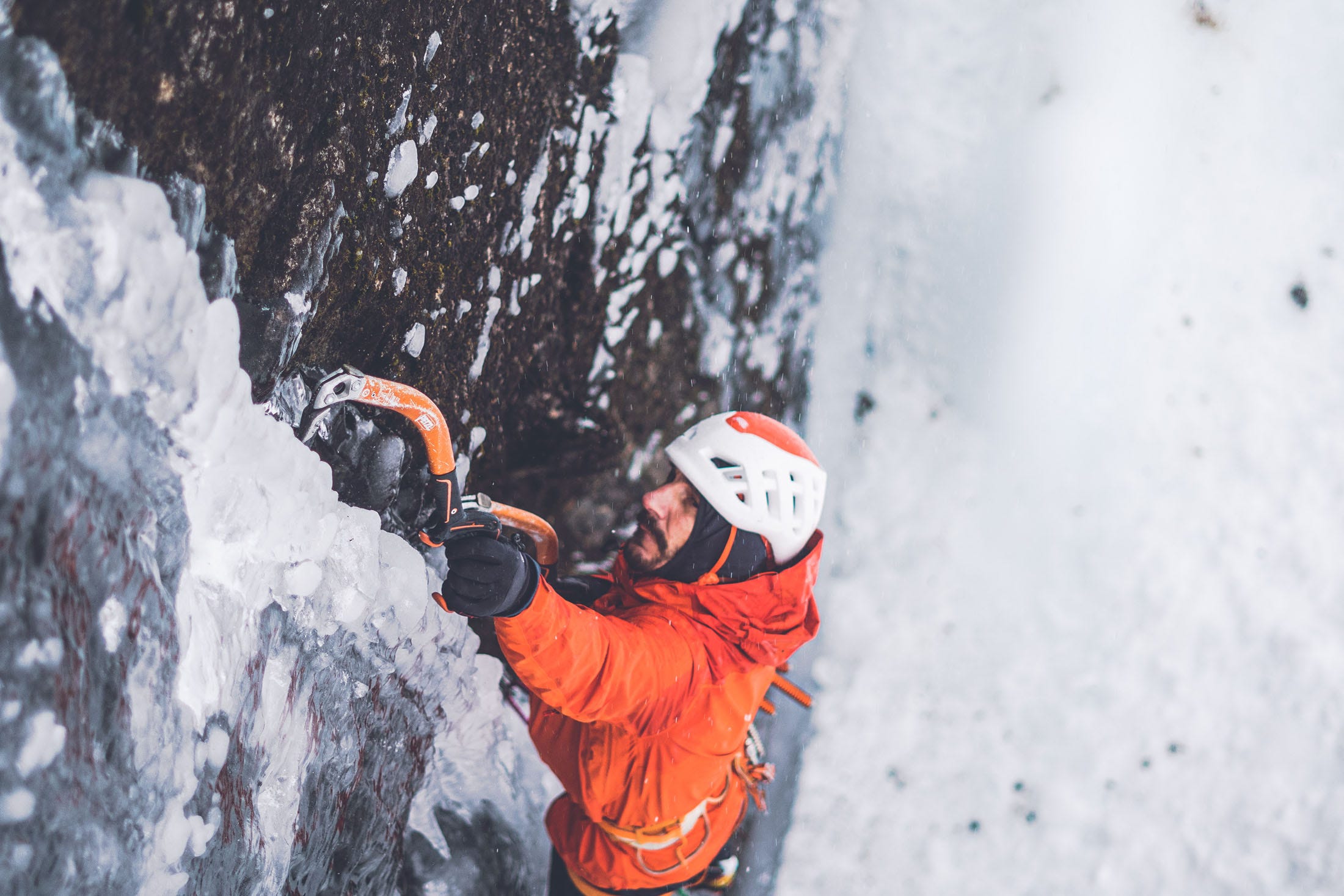 Notable Ascents
Complete North Ridge, North Twin (1300m, 4 kms, V, 5.7) link-up of Son of Twin, Twins Tower, and North Twin - first ascent

Epaulette Ridge, north-south traverse, Mount Waddington (1600m, 12 kms, 5.7) - first ascent

The Hole, Mount Lawrence Grassi (M6 300m) - first ascent

Perpetual Spring, Canmore Wall (M7 300m) - first ascent

Slawinski/ Welsted (1800m, WI5, M6), K6 West (7040m) - first ascent

Denali Diamond, Denali, Alaska (6194m) - speed record

Emperor Ridge (V, 5.6), Mount Robson, solo - speed record