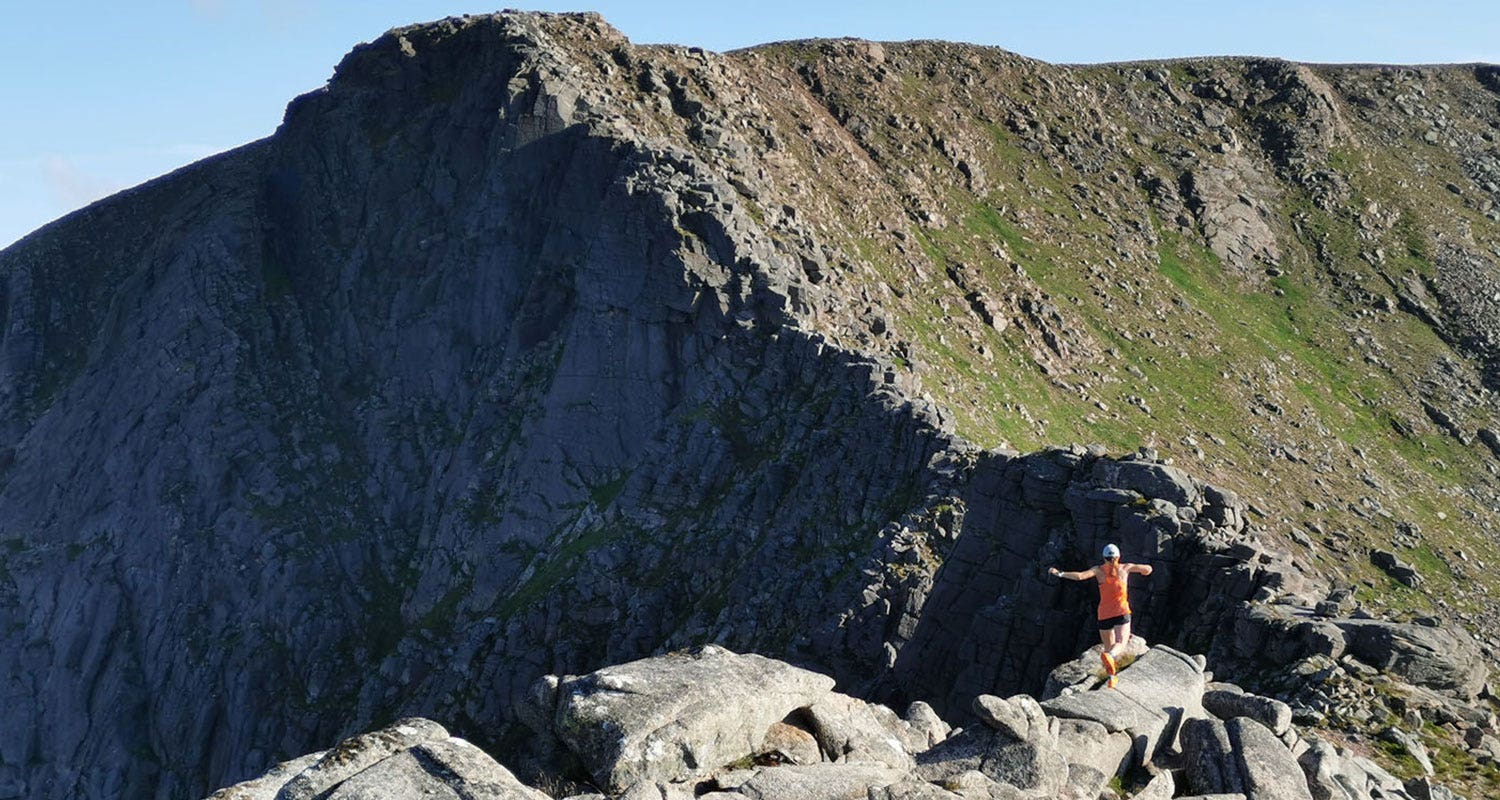 Born and raised in London, Georgia was a city girl until she moved away at 19. Inspired by long summer holidays in the Outer Hebrides she moved to Scotland where she discovered mountains, running, bivvying and skiing.
---
Georgia loves to run. She specialises in mountain and skyrunning: the more exposed a route is, the more scrambling involved, the more fun she's having. Some of her favourite places to run are Yosemite, the Dolomites, Tromso and the Scottish Highlands. She has competed in the Skyrunning World Series, World Championships and set FKTs in Scotland.
Living in the Highlands is the perfect place to build running fitness. Georgia is often to be found travelling the northern reaches of Scotland in the van scoping out new routes and plotting future adventures.
Georgia loves nothing more than being outside - rain or shine, in company or alone, bog or scree - it is where she comes alive. Competing gives her the drive to push her body hard; it is through physical exertion that the boundaries between the self and our surroundings begin to blend.
When she's not out exploring on foot, bike, or skis she's normally to be found with a book in hand, either in the classroom or by the fire. Georgia is an English teacher who encourages her students to get outside whenever they can.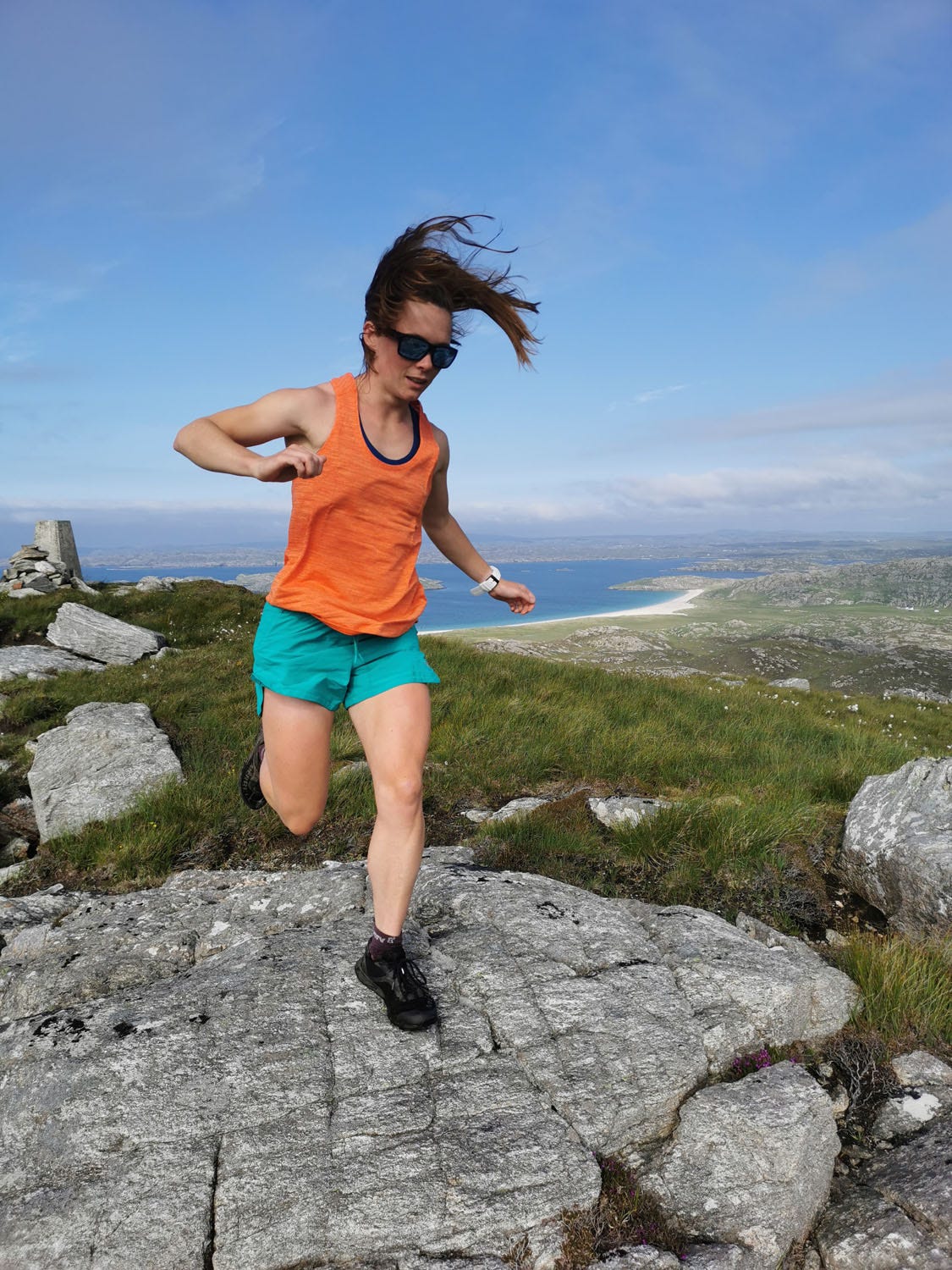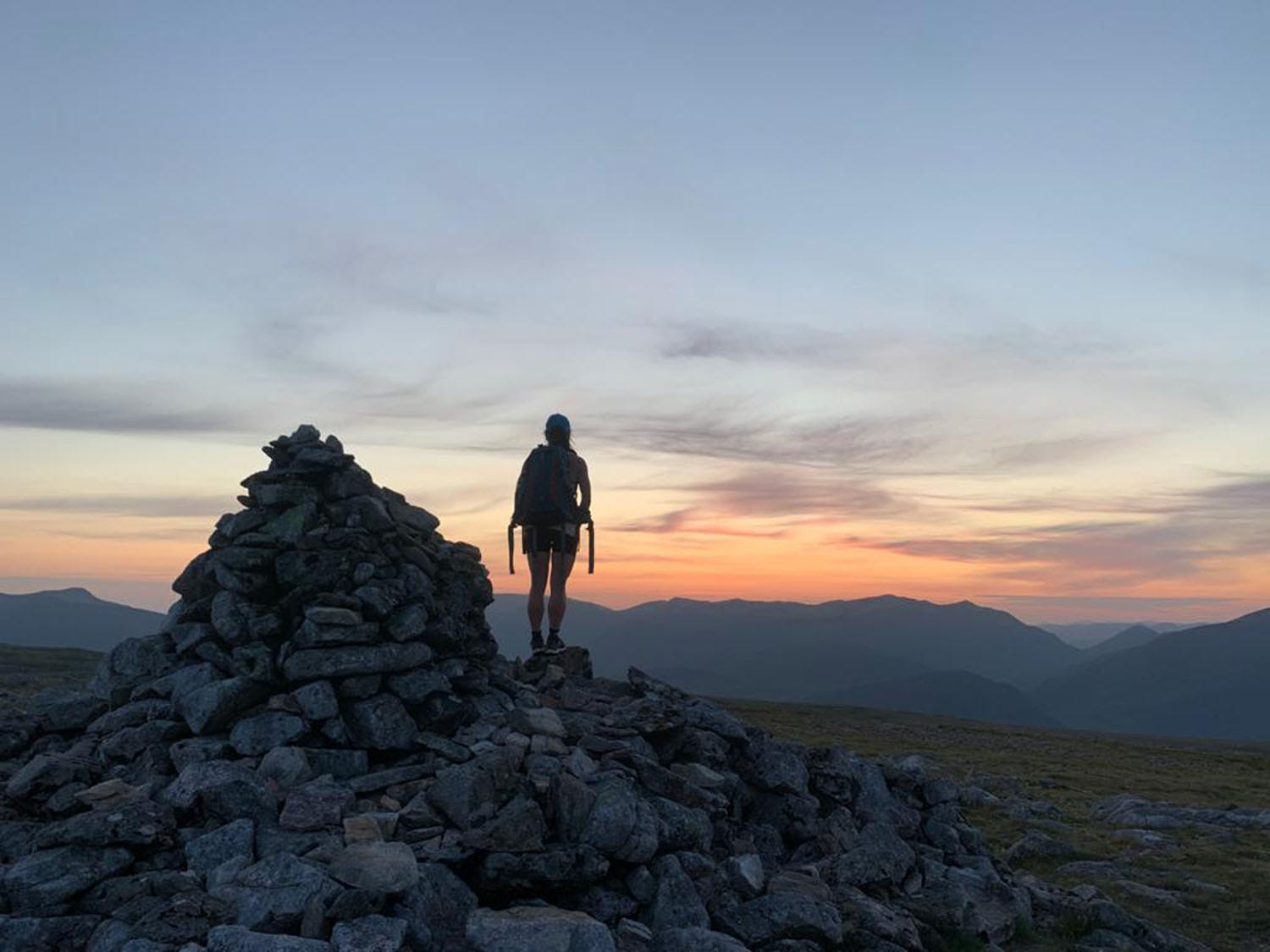 Notable Ascents
2021
Ben Rinnes - 1st, Course Record
2020
Ring of Steall FKT

Lochaber Traverse FKT

Abraham's Tea Round FKT
2019
Glen Coe Skyline - 1st

Zacup Skyrace (Skyrunning World Series) - 5th

Skyrace de Comapedrosa (Skyrunning World Series) - 6th

World Trail Running Championships - 25th
2018
Skyrunning World Championships - 15th

VK World Championships - 9th

Hamperokken Skyrace (Skyrunning World Series) - 6th

World Long Distance Mountain Running Championships - 28th