Fernando Calvo is a qualified IFMGA Mountain Guide from Northern Spain, living and working by the rugged Picos de Europa where he has been working for the last 25 years. The passion and love for the different aspects of the Picos like history, wildlife or just alpinism, has a strong influence on his life and made him move there with his wife and son.
---
During winter, Fernando divides his working time guiding winter ascents on those mountains characterized by changing conditions and misty days with working as a snow forecaster for the National Weather Agency.
Summer is the time for rock climbing and guiding on the amazing grey limestone faces of the famous mountains Picu Urriellu o Peñasanta. Additionally, Fernando guides in the Alps with people who share his passionate way of enjoying beautiful mountains.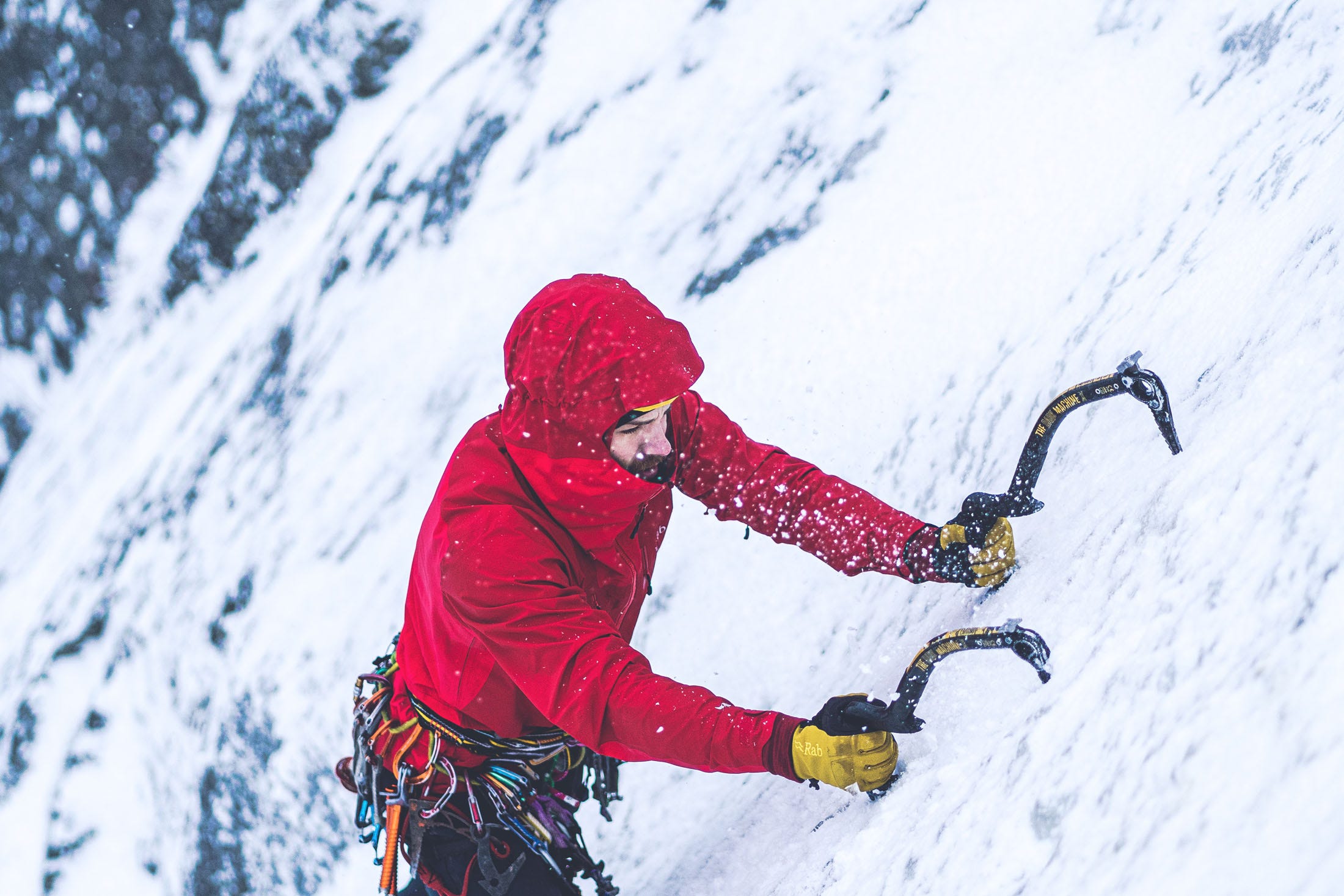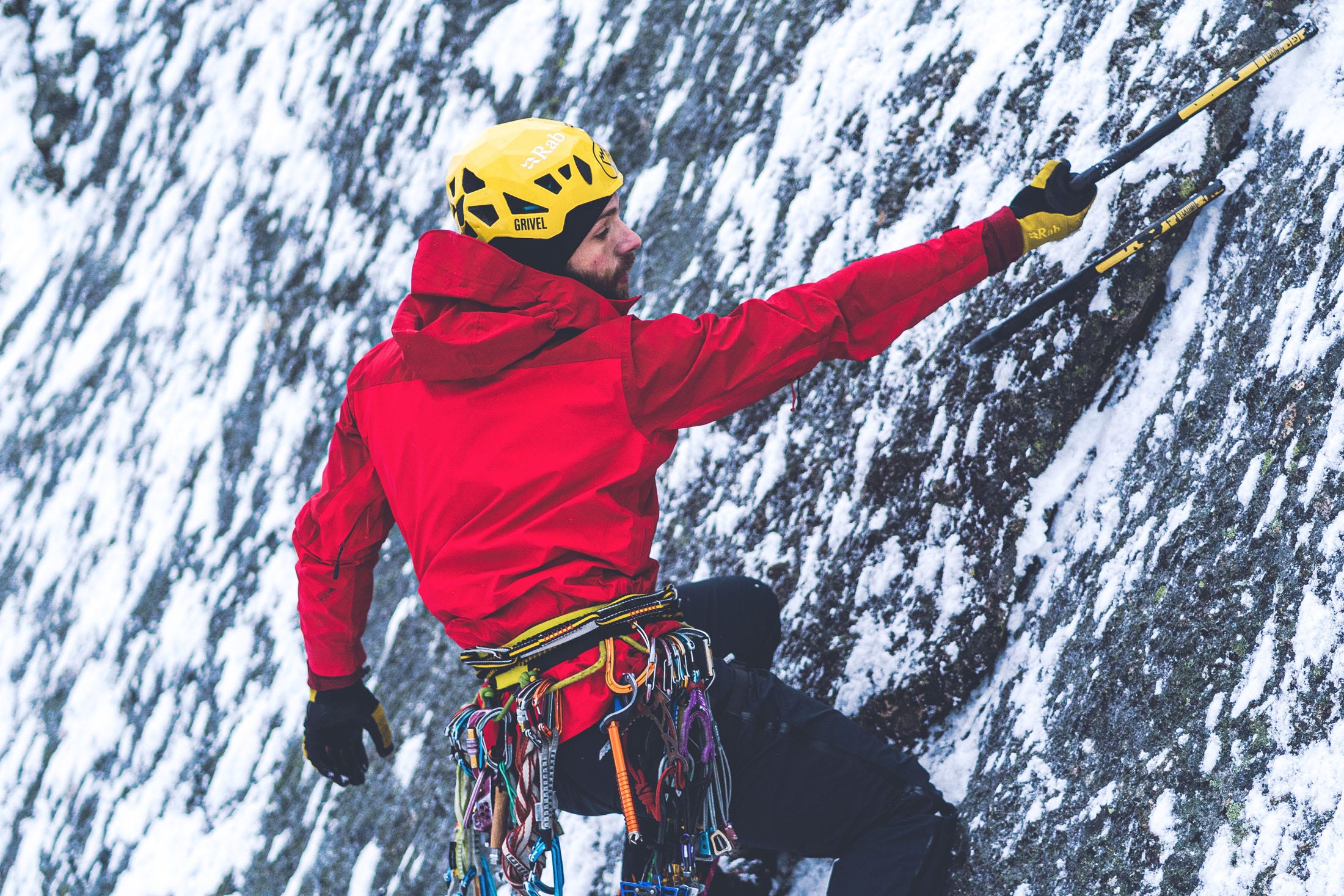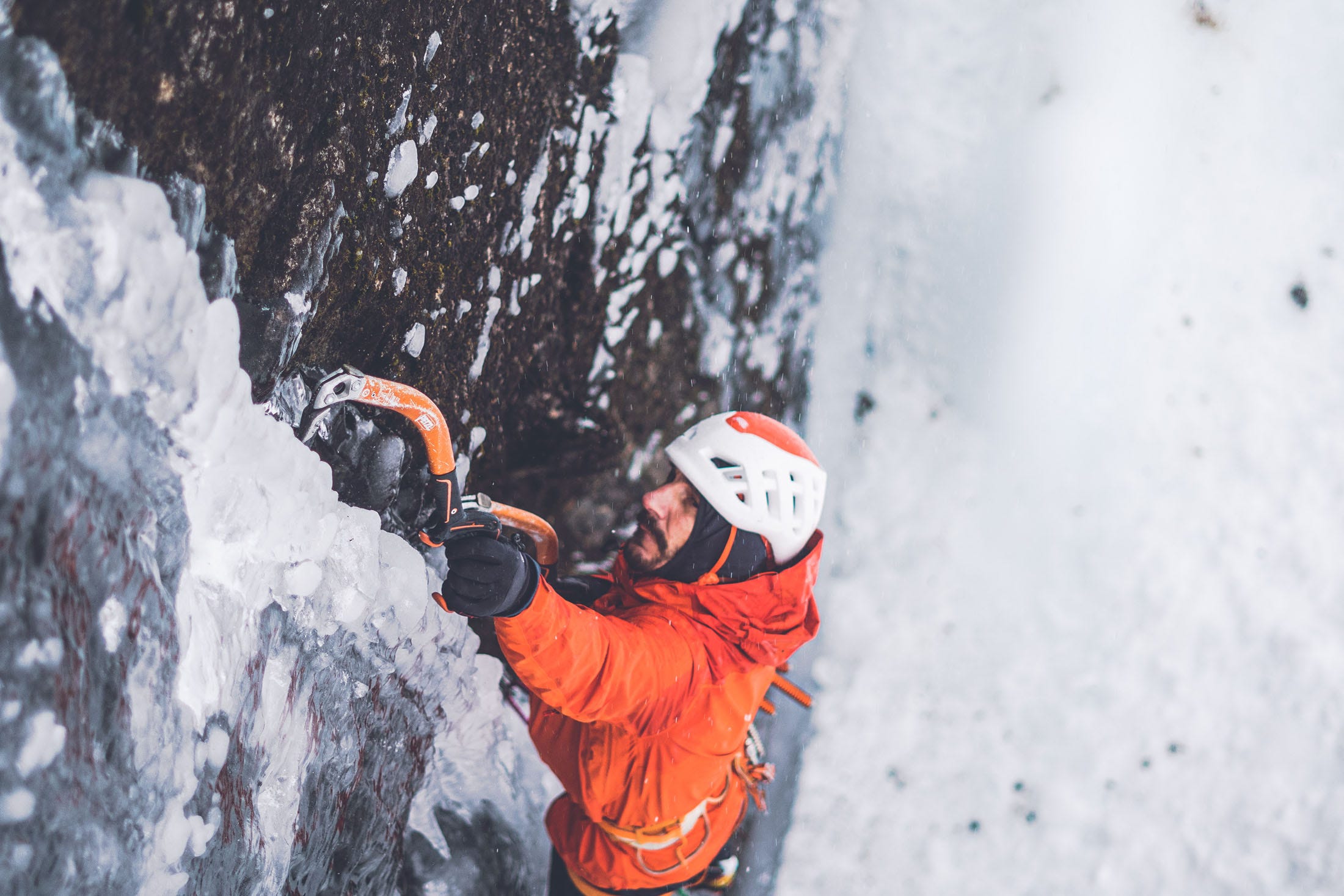 Notable Ascents
Pura Pura (5.14c), Orco - first ascent

Century Crack (5.14b), Canyonlands - first ascent

Cobra Crack (5.14b), Squamish

Dinas Crac (E9 7a), Dinas Rock - first ascent

Captain Invincible (E9 7a), Burbage North - third ascent

Pure Now (E9 6c), Millstone - first ascent

Appointment with Death (E9 6c), Wimberry - second ascent

Muir-Corazon (5.13b), El Capitan - free ascent

World record for most routes soloed in a day - 550

One Infinity(8b+/8A+), Sally-in-the-woods - first ascent

Master's Edge (E7 6b), Millstone - multiple birthday ascents in fancy dress