We are extremely proud to share that we are now a Climate Neutral company. This has been certified by the independent project developer and climate solutions provider South Pole, who will accompany us on our ascent to reach net zero by 2030.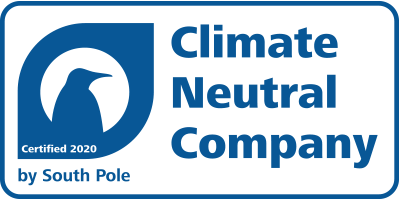 ---
We're doing this because it's the right thing to do, to preserve and protect the outdoors for future generations and make a positive change to the world. We've been passionate about doing the right thing since our founding, and will continue to make the right choices to allow us to protect the environment we thrive in.
We're committed about being transparent with our community and will be publishing regular updates and reports. We've already achieved these interim milestones:
We power our head office and warehouse with 100% renewable electricity.
We're removing unnecessary packaging.
We're moving towards a fleet of plug-in electric fleet vehicles.
Increasing the use of recycled materials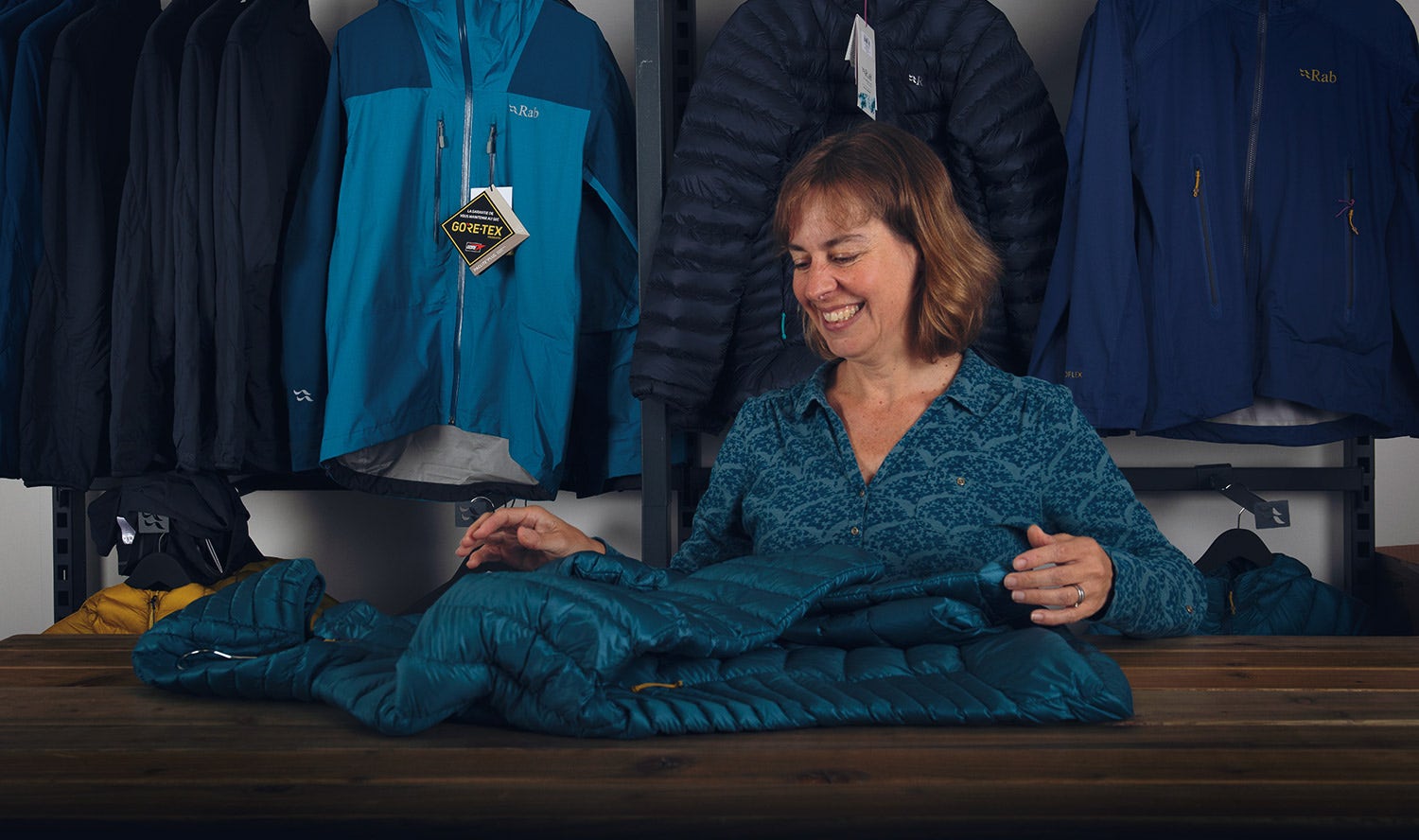 "By committing to Net Zero by 2030, we are embarking on an ambitious but essential journey. The climate crisis cannot be ignored and the need to act quickly is clear. Partnering with South Pole allows us to develop a robust process for setting an aggressive reduction plan and targets in line with SBT methodology."
Debbie Read, Rab & Lowe Alpine CSR Manager
Climate neutral means reducing emissions and balancing any remaining emissions through carbon credits. Carbon credits support projects that reduce or remove emissions, such as expanding renewable energy or conserving vital forests and carbon sinks. Our partner South Pole offers a portfolio of verified reduction and removal schemes that help to balance our emissions.
We have chosen to support the following South Pole projects that are meaningful to Rab and Lowe Alpine. These projects will have a lasting social impact as well as a climate one:
Nam Hong Hydropower in Vietnam: Stimulating local development, reducing emissions and stabilising the energy supply


Located in the north-western Son La province, the Nam Hong Hydropower provides clean energy




to the national grid as well as stimulating development in remote rural communities. The project




improves the livelihoods of minority ethnic groups, such as Mong and La Ha, by installing tap-water




pipelines for a number of households and renovating class rooms and improving the electricity system




for a primary school for pupils of ethnic minorities.

Efficient Cookstoves for Women in Nepal: Providing clean and efficient cooking stoves to marginalised communities


This project is supporting some of Nepal's most underserved communities to replace their traditional




cooking stoves with clean and energy efficient solutions. As well as reducing greenhouse gas




emissions, this simple switch improves the health and living conditions of families, empowers




women and provides job prospects for the wider community.

Kariba Forest Protection in Zimbabwe: Saving forests, protecting wildlife, and changing lives


Since its launch in 2011, the Kariba project has protected nearly 785,000 hectares from deforestation




and land degradation, preventing more than 3.5 million tonnes of carbon dioxide being released into




the atmosphere every year. The project continues to support regional sustainable development and




the independence and wellbeing of local communities.