---
"Nothing compares to a hill day, getting out before the sun comes up, getting back when the sun is down. Spending the full day completely immersed in nature allows us to gain a healthy respect for protecting our wild places."
---
---
Based in Glencoe and competing in Ultra Marathon distance events across the UK, Brian has been quietly working his way into the Elite categories in his field.
He's been on the podium at the Scottish Islands Peak Race, competed in many of the UK's toughest mountain challenges and is gearing up for his best year yet in 2022. A keen mountain explorer and professional content creator, Brian loves to share his mountain running adventures online - @brianpetersharp
We take a pause to learn a little more about Brian.
Tell us about yourself, and where you are from?
I'm Brian! A Scottish mountain, trail and ultra runner from Glencoe, Scottish Highlands. I've been running since 2015 but have been training professionally as an athlete since 2019 after winning my first 50km race that year. I love to have outdoor experiences and to share them with others, using my passion to help aspiring runners find their feet on the trails. My favourite way to access the mountains is with minimal kit, staying light and moving fast over technical terrain.
What's your back story, and how did you get into the outdoors and your particular discipline?
My earliest memory of being in the outdoors is camping in the Ochil Hills near Stirling as a young boy. My siblings would give up going to the summits but I'd always want to continue on, inevitably turning back each time with them. I've always been different from the rest of my family and I grew up in a place where there weren't very many opportunities to access the outdoors. So when I got a bit older after a relatively turbulent time as a teen, I plucked up the courage to connect with some mutual friends who went trail running.
I had always loved mountains, I just never had found my way to access them. I'd watch all the outdoor films, being heavily inspired by the outdoor antics of people like Conrad Anker and then eventually, Kilian Jornet. I remember watching Kilian run the fastest time on the Matterhorn on YouTube and I just couldn't believe it was possible. It looked so cool and I knew then that was how I wanted to explore the mountains.
I'd always had a strong head and when I challenged myself to complete something, I always did no matter what. So when I first started trying to run up the hills, although it was incredibly difficult, I never gave up. I started off in the Ochils, vomitting my way up the steep slopes of Ben Cleuch, before eventually joining onto some of the Ochil hill races. It wasn't long until I made some friends and found myself every weekend heading north to go for a munro run, each time the run becoming more challenging.
I raced the Glencoe Skyline in 2017 and it took me almost 11 hours. It was incredibly difficult but I was determined to better my time and by the end of 2018 I had improved vastly after recruiting some coaching guidance and working really hard on my running. Late 2018 I won my first trail half-marathon then in March 2019 I ran 50km in a time of 3 hours and 28 minutes. This made me realise that simply, the harder and more efficiently I trained, the more I could challenge for race wins.
In 2020 I ran my first 50 miles then in 2022 I had my most successful year as a mountain runner. Winning several races and travelling the world to run in some amazing places. I finished the year with a UTMB index of 730 I'm immensely thankful for the opportunities I have been given through running and in 2023 aim to have even more success within the amazing world of mountain, trail running sport!
Which trips, expeditions, or achievements are you most proud of?
2017 - Glencoe Skyline, 81st

2018 - Scottish Islands Peak Race, 3rd Team Overall

2019 - D33 Ultra Marathon, 1st 2021 - Bennachie Ultra, 3rd

2022 - Scafell Skyrace, 6th

2022 - Copper SkyTrail, 1st

2022 - Lakes Sky Ultra, 1st (New CR)

2022 - Glencoe Skyline, 4th
Tell us a little bit about your life outside of mountain running?
When I'm not running I love taking photographs and work part-time as a freelance photographer and content creator. I love nothing more than exploring a city, or town, with my camera and just aimlessly wandering. Especially when I go visit nice coffee places! Anyone who knows me well enough knows I am not someone who just say "I'm big on coffee", I am BIG on coffee. Disclaimer, if we meet - do not try to keep up with how many coffees I'll drink. I create content full time. Part-time for businesses in my local area, Lochaber, then on a freelance basis as a photographer.
My fiancé's family run an amazing accommodation business in Glencoe and I help them with their social media and create content. I've been on commissions for John Muir Trust, Skyrunning, Martin Moran Foundation and helped many local businesses with content. I'm also a running coach and created Mountain Wave Running as a platform specifically to help the everyday runner gain confidence and skill in trail running.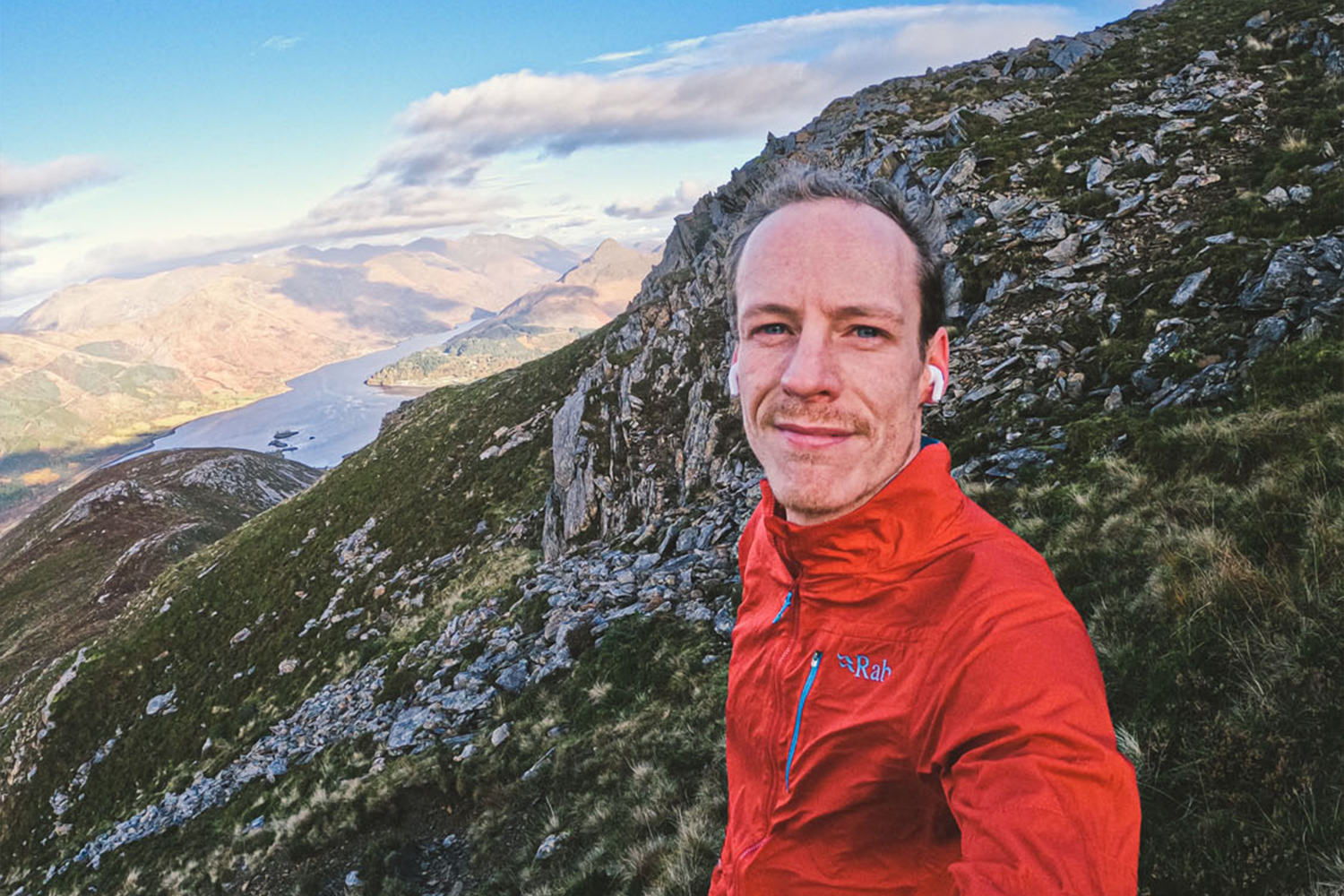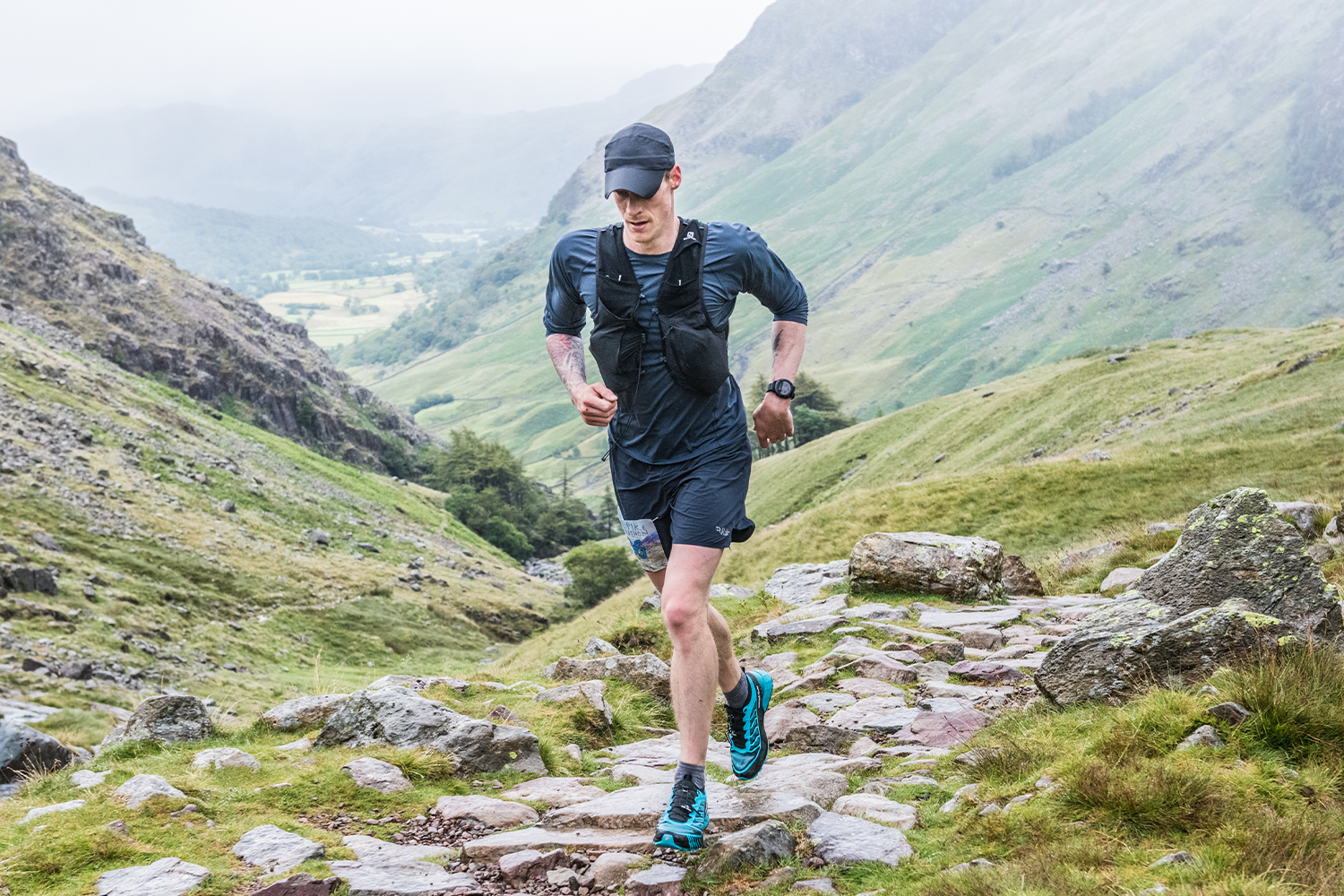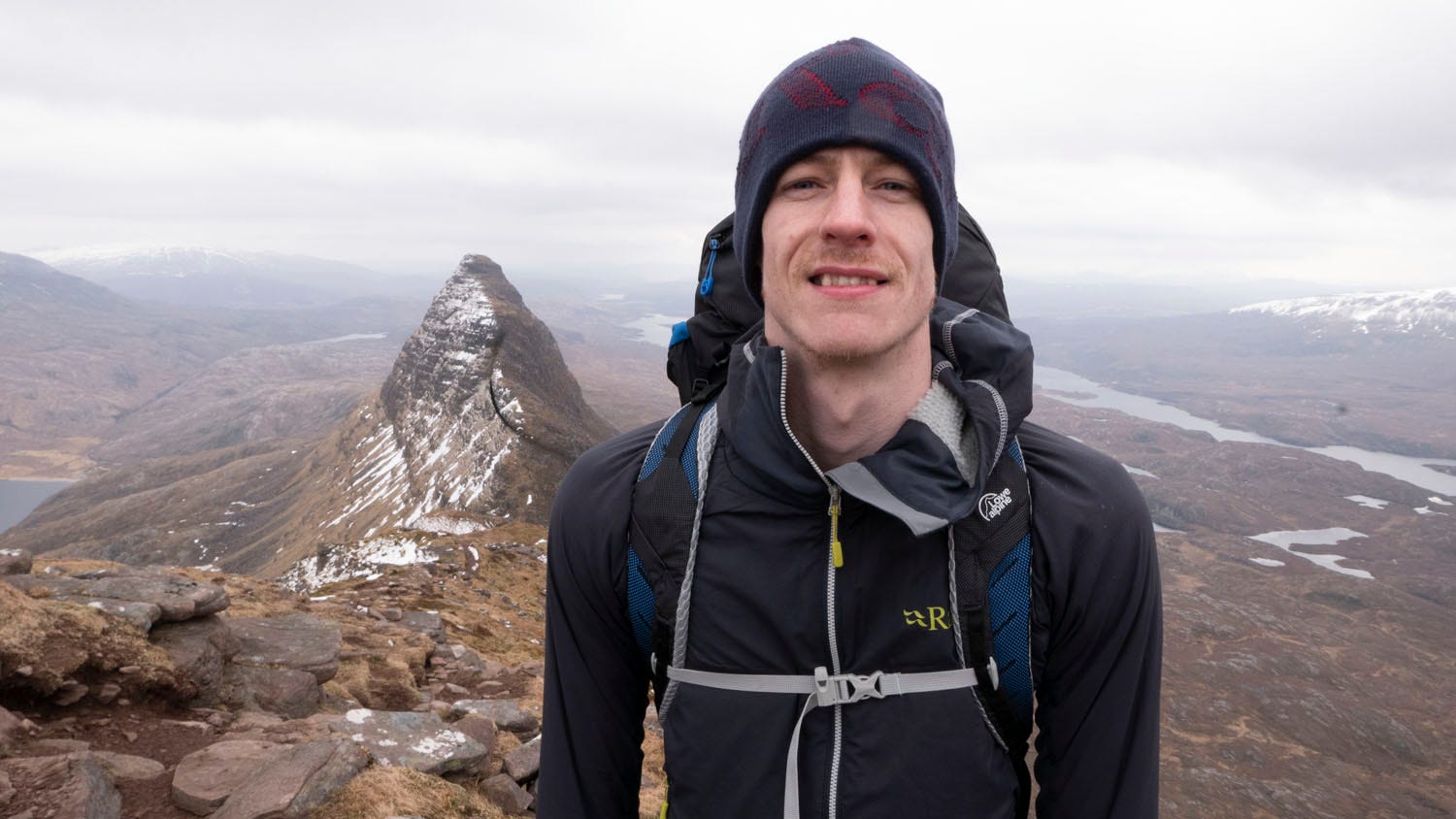 Notable Achievements
50km PB of 3 hours 29 minutes

Competed in the Elite category at the 2021 Golden Trail Series

Bennachie Ultra 3rd place