Boris Textor was born and raised in the Netherlands and is now living in Innsbruck working as a fully certified IFMGA Mountain Guide. At the age of 13, Boris' sports teacher introduced him to sport climbing, and that is when his passion for the outdoors first began.
---
From sport climbing, he developed to an all-round alpinist and skier. These became his new passions and ever since, Boris combined mountaineering and skiing. He did the Royal Traverse from the Mount Blanc on skis. He also opened a new steep line in New Zealand Couloir Ademlos by Mount Cook Aera. Furthermore, he travelled to Iran, Japan, Kazachstan, Lebanon and Morocco. In the Alps, Boris skied various North faces, e.g. at Mönch, Lenzspitze, Presanella, Cima Tosa, Taschach, Petersenspitze and many more.
If you ask Boris about his ascents or about future projects, he most likely would not say much as he has a calm character and rather likes to observe than to talk. One thing he is interested in is reflecting about the meaning of climbing mountains. What does winning mean and when did one win in climbing?
"The horror and beauty
The fear and delight
The thoughts that take place on the way
The extreme exertion and relaxation/ relief
It is a paradox
It is the reason why mountains make me profound. "
In the future, Boris will focus more on rock climbing. His idea is to do a theoretical time travel back to when he was 13 and develop his abilities from then.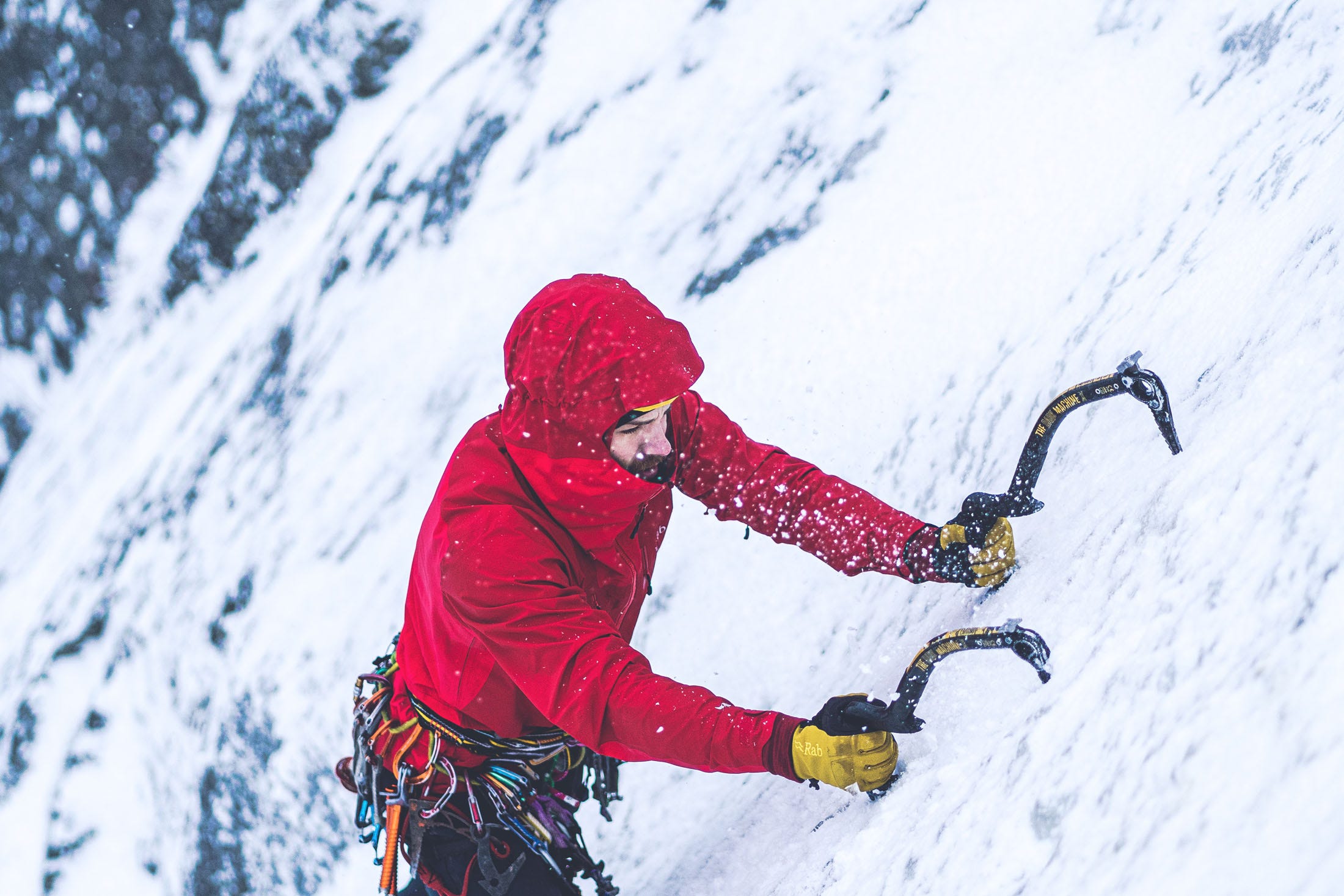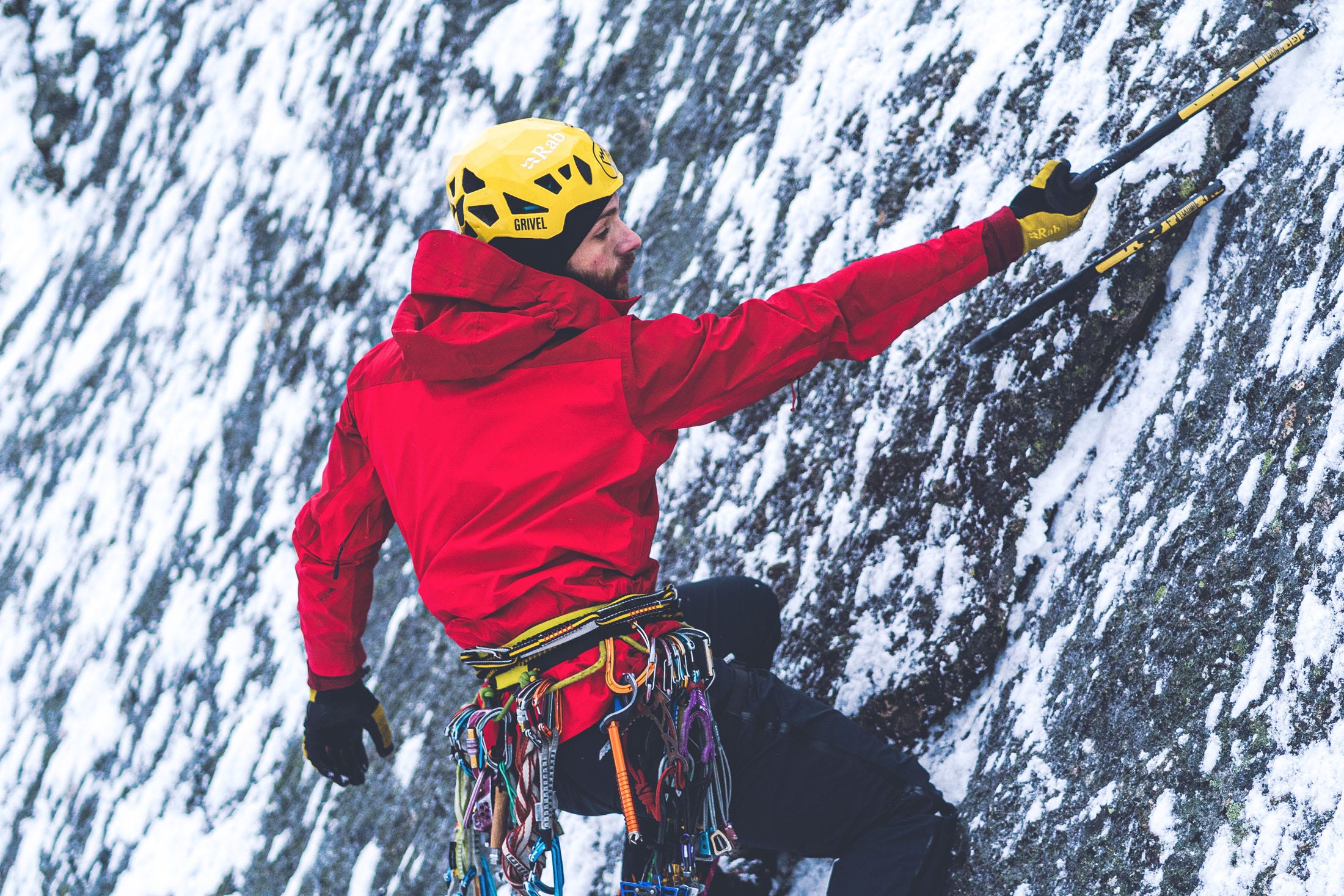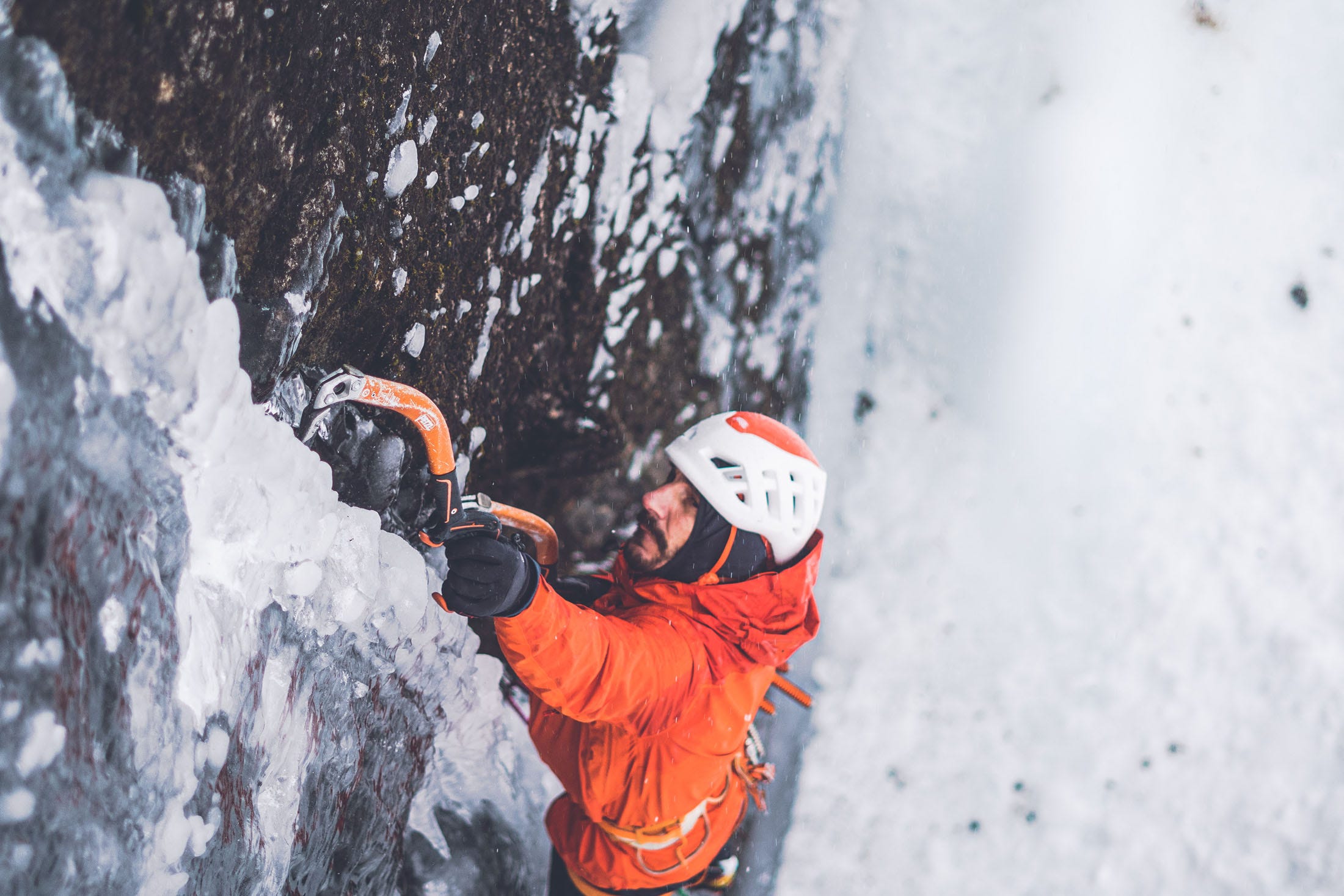 Notable Ascents
First Ascents above 5000m Kirgizia and Kara-su Climbing trip,
Patagonia / Poincenot
Traverse of the Chamonix Aiguilles
Peutery integral
Guiding de Grand Montets rights.