Bernd Ritschel, born in 1963 in Wolfratshausen/Bavaria, Germany, has been traveling across mountains and continents for more than 40 years. More than 100 trips have taken him to 65 different countries, whilst his expeditions to the Himalayas, Alaska, the Andes and the Arctic have led him to various summits above 7000m.
---
The passionate mountaineer evolved to an internationally renowned photographer. Together with his wife Manuela and his daughter Clarissa, he lives in Kochel am See, with the mountains in his backyard.
"For more than 30 years, my camera has been my partner in the mountains. In the beginning, documenting our routes and expeditions was the focus. This was followed by a period of exciting advertisement photography. In the future, I'd like to spend more time with alpine adventure photography again, but also with abstract art photography. Spending an intense time in the mountains, on my own or together with some good friends - authentic, emotional, back to the roots."
Currently, Bernd is working on the topic "Glaciers of the Alps". After more than three years of intense work, Bernd was able to publish a book on this topic in spring 2020. In August 2020, Bernd opened the first exhibition on his work in the village of Vent/Ötztal Alps, Austria.
Today, Bernd is one of the most famous European mountain and outdoor photographers.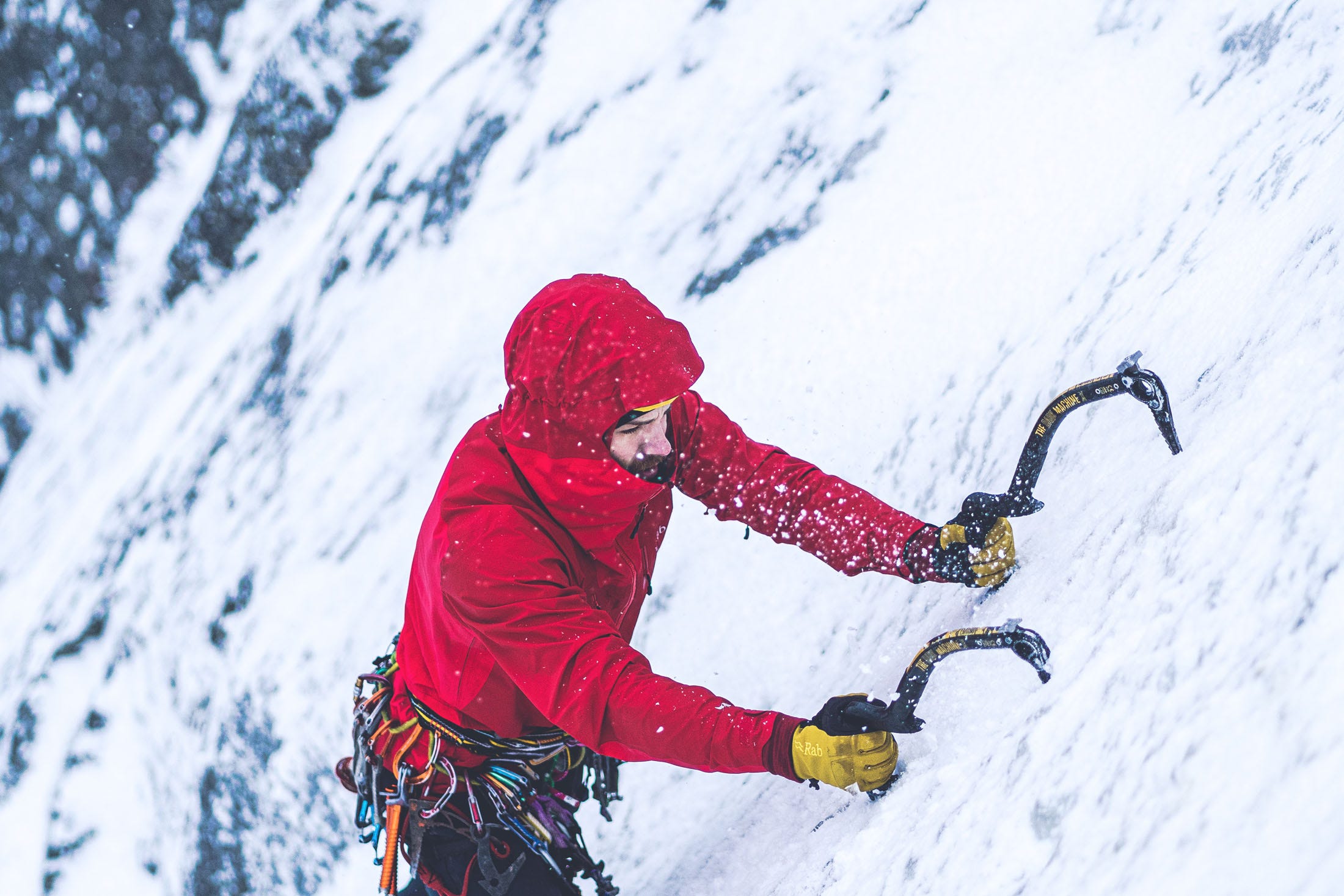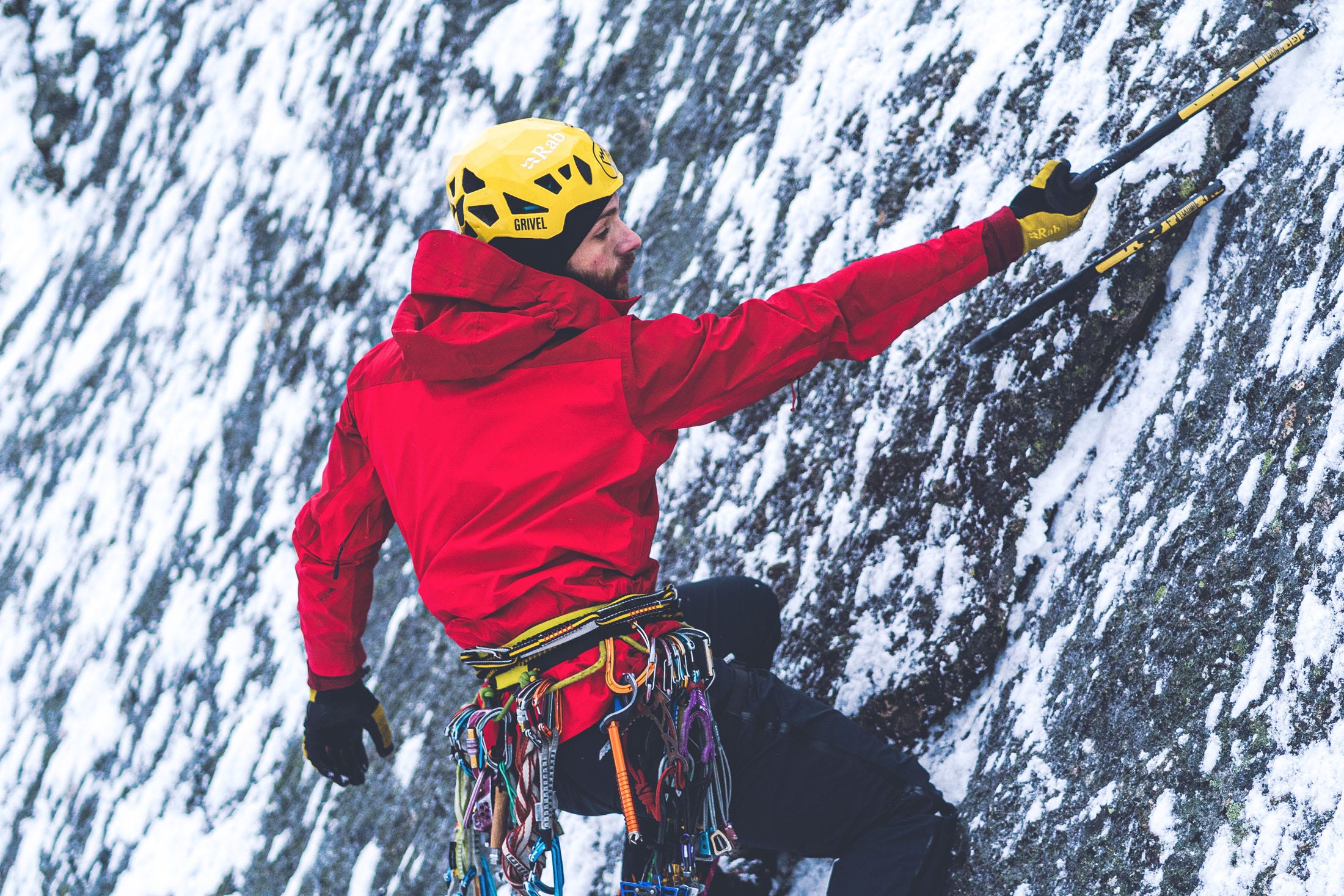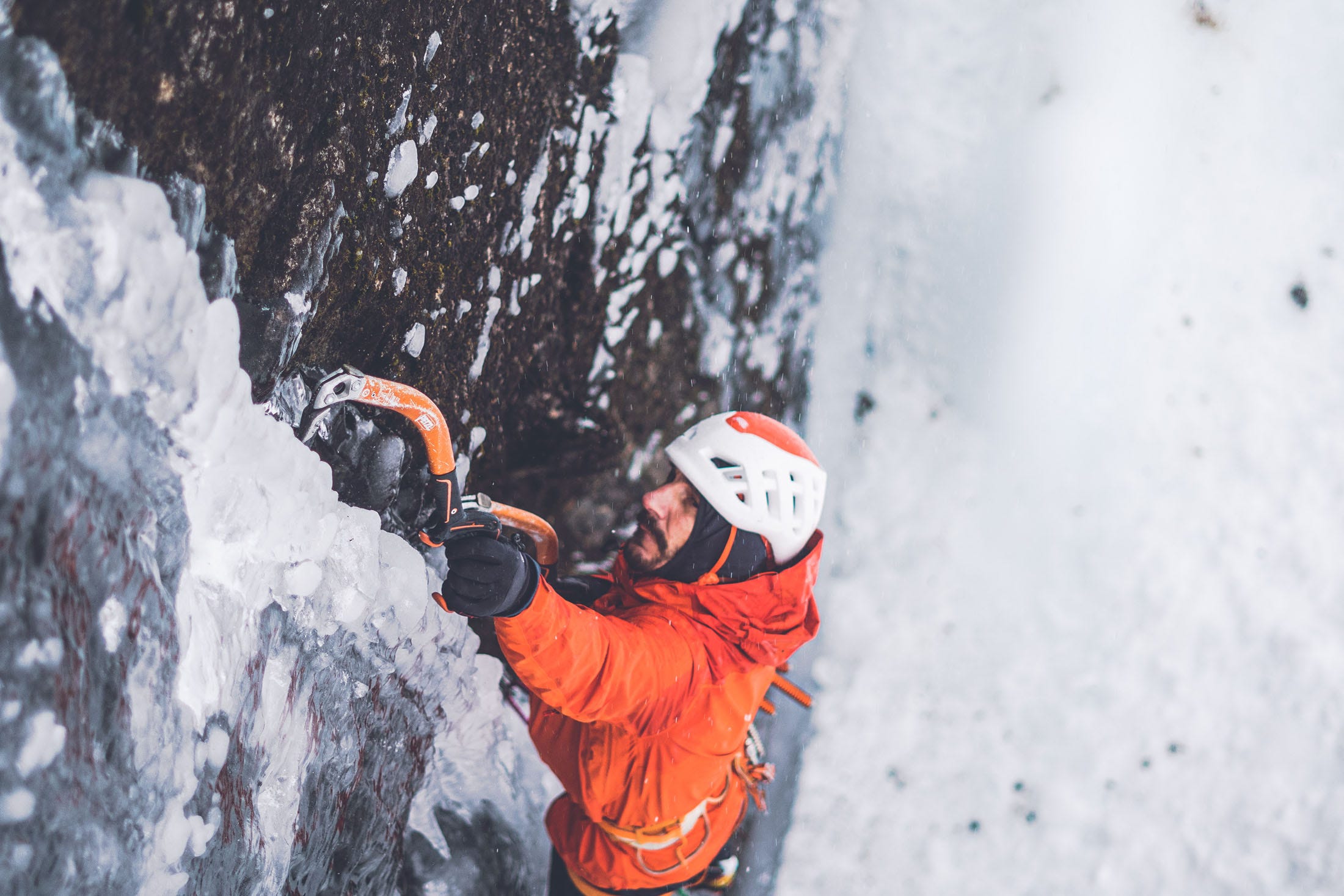 Notable Ascents
Pura Pura (5.14c), Orco - first ascent

Century Crack (5.14b), Canyonlands - first ascent

Cobra Crack (5.14b), Squamish

Dinas Crac (E9 7a), Dinas Rock - first ascent

Captain Invincible (E9 7a), Burbage North - third ascent

Pure Now (E9 6c), Millstone - first ascent

Appointment with Death (E9 6c), Wimberry - second ascent

Muir-Corazon (5.13b), El Capitan - free ascent

World record for most routes soloed in a day - 550

One Infinity(8b+/8A+), Sally-in-the-woods - first ascent

Master's Edge (E7 6b), Millstone - multiple birthday ascents in fancy dress