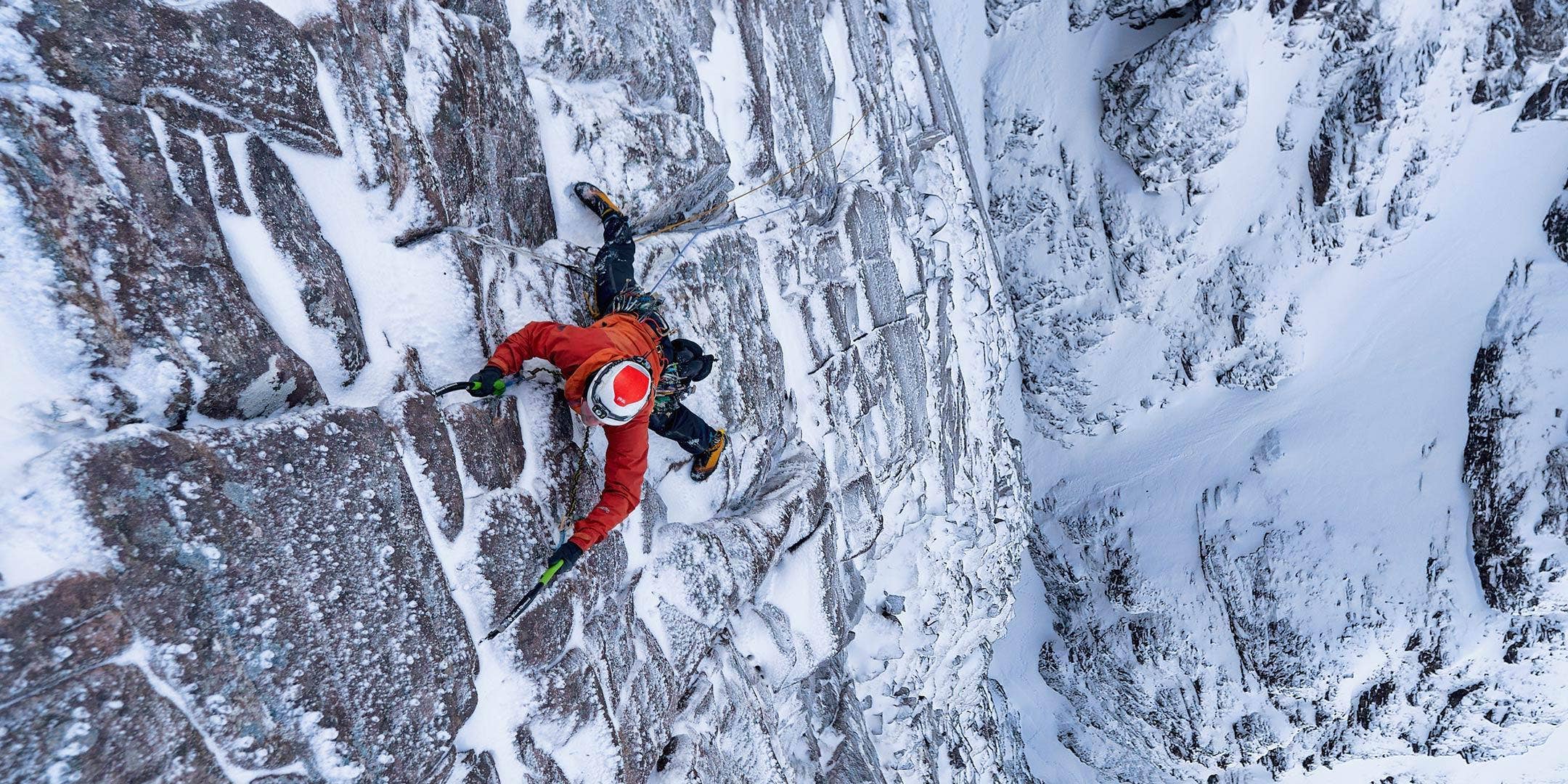 Guy Robertson and Adam Russell have repeated The Wailing Wall (IX 9) on An Teallach, a route established by the late Martin Moran.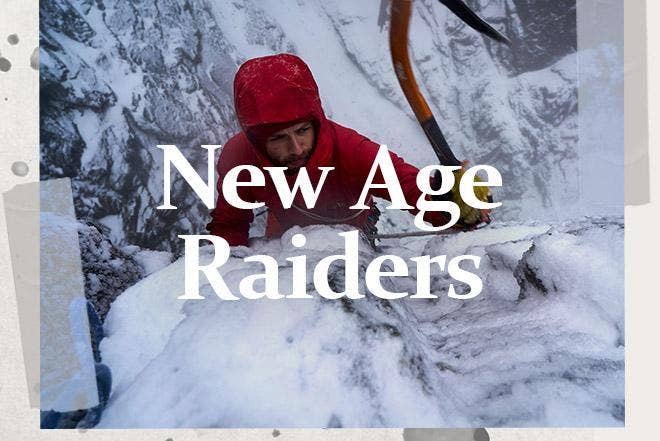 It was a usual winters night in the van. I struggled to sleep with the anticipation of the early alarm weighing heavy on my mind and the stormy weather pounding the skylight just a couple of feet above my face.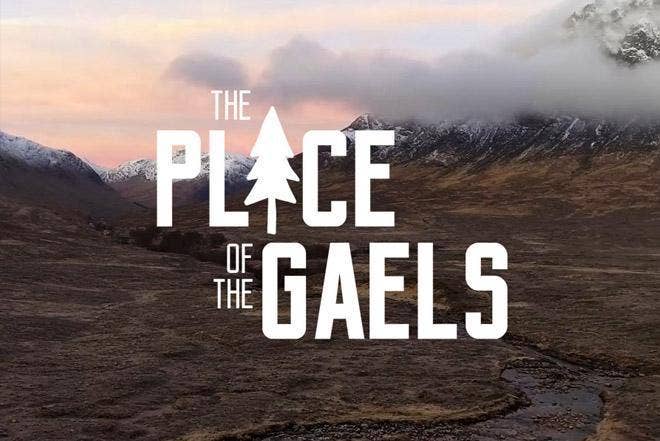 'The Place of the Gaels' explores both the community and culture of winter mountaineering and climbing in the Highlands, introducing our American athletes to the notorious Scottish winter.