Plastic is a valuable resource. It's still the most effective and lightest packaging solution for us to store and transport our high-value products, from factory through to customer. It protects garments from being damaged by moisture, dust and dirt.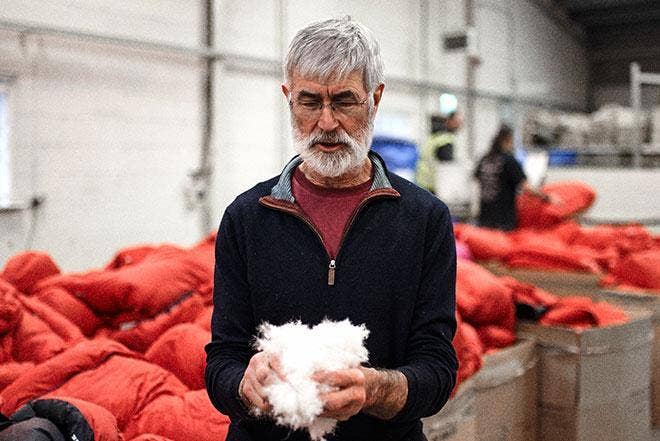 You probably have one: a sleeping bag, down jacket, maybe your duvet or pillow is down filled. If not, you've certainly come across a down filled item. Down has been used as an insulation filling for generations. It's kept people warm at night, and explorers alive in the coldest conditions. But what happens to it all once you're done? Where does it go?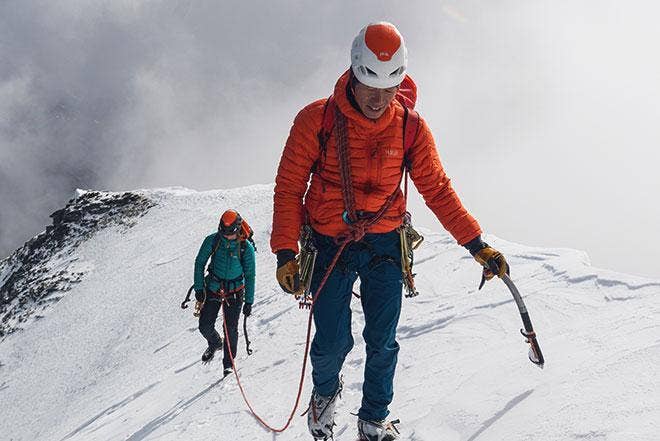 Years of experience go into the design, creation and realisation of all of our products. Behind this stands a deep respect and love for the mountains we play, explore and adventure in. Inspired by this, our AW20 collection is devoted to everything we're passionate about – performance, technology and the environment.