Being bold is about putting yourself out there, challenging your beliefs, and working through the problem. After the competition season ended early, Jenya takes a trip to Fontainbleu to find her next challenge.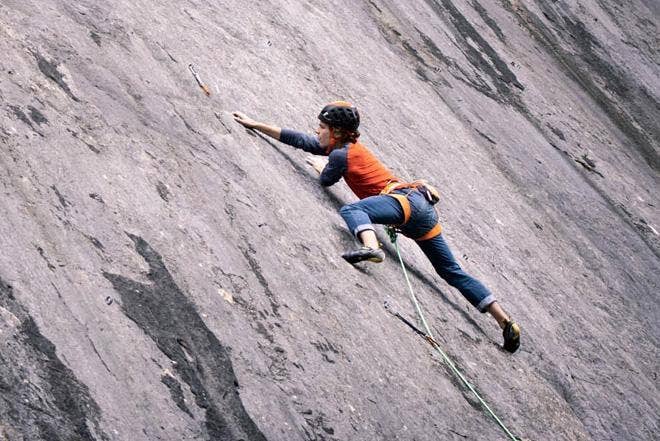 It all started with a plan. A plan to get out again and finally touch some rock.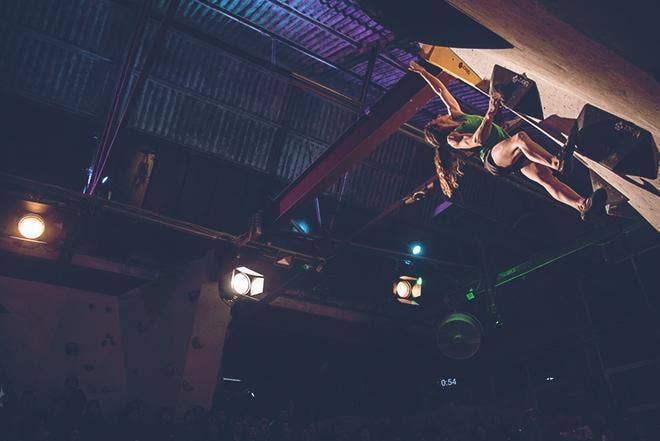 The 13th annual Climbing Works International Festival recently took place in the city of Sheffield, home to the UK's largest population of climbers and the birthplace of Rab.