Searching for something that would push his climbing, Angus Kille found Esclatamasters. A 9a in the Catalan Pyrenees. All consuming, he learnt what it means to be a climber.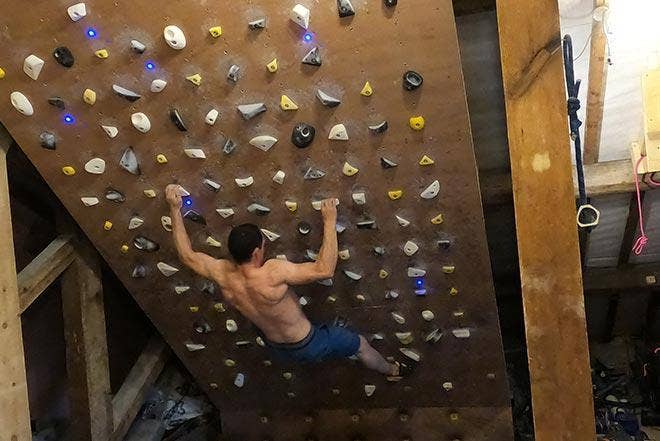 You won't find mountain adventures on a training board that has short and accessible as its design principles. But after months of substituting rock for plywood, I'm surprised at what I did find.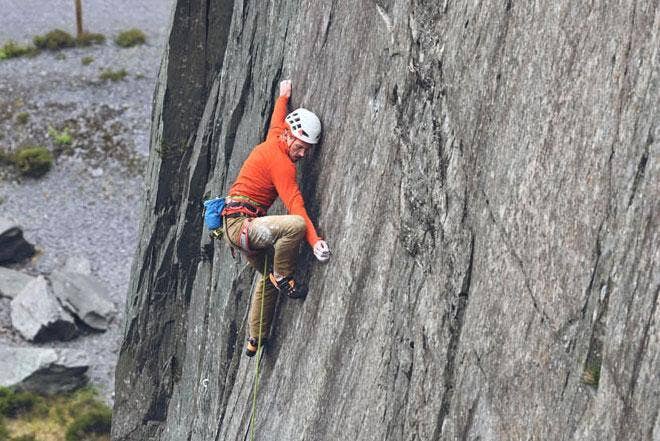 In the first of our series of Local Climbs, Angus Kille tackles the iconic Quarryman for a big-wall training challenge just five miles from home.