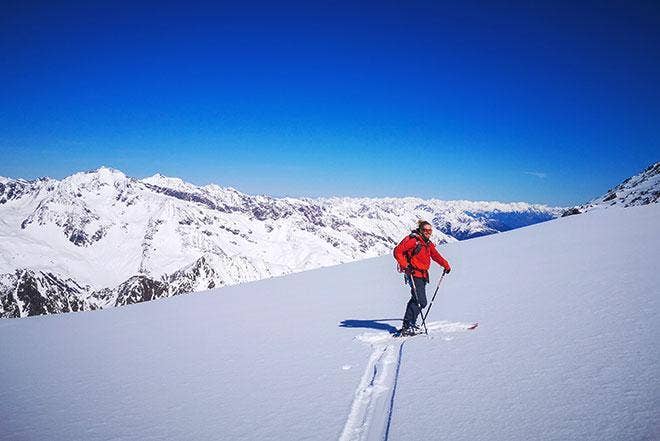 This winter season was about guiding people in the mountains all around the world. I am a full-time mountain guide and had a lot of exciting plans. Until a few weeks ago I enjoyed every second of my profession but due to the coronavirus and the measures that were taken, I was forced to cancel my plans and stay at my current home in Austria. So how does that work for someone like me, who is used to spend his time in the biggest office possible almost 24/7?
---
Winter before COVID-19
In January, a dream of mine came true: I headed to Japan to guide a few Dutch clients on a freeriding trip. I had been training and guiding almost non-stop as of October, so I felt strong. At the same time I was also a bit anxious because I wanted to make sure the guests had an amazing trip and an unforgettable experience. But spending nearly four weeks with two different groups in the Japanese mountains was a blast! Although the conditions were the worst conditions since a long time (according to the locals), we were lucky to get 3 out of the 5 best powder days this season. Also, besides the fun we had in the snow, Japan is a very special place with incredible people and an interesting culture.
My winter adventures were supposed to continue in Austria, Switzerland, France, Italy and even the Lyngen Alps in Norway (another big dream). In other words, my agenda was quite full, but who needs free time with so many trips and countries to visit while doing something you love?
Winter during COVID-19
On March 5, I received a call and was informed that my week of guiding in the Ortler area of Italy had been relocated to the Stubai Alps in Austria because of the coronavirus outbreak in Italy. It didn't come as a big surprise as I had been following the news. Nevertheless, I still found it sad as I love Italy and the tour is great.
Shortly after, I was asked whether I was interested and available to guide a group in Kazakhstan. The tour looked great but after reading a bit more about the Corona virus crisis and the measures several countries already had taken such as closing down borders and limiting social activities, I decided not to go because I didn't want to take the risk of getting stuck in Kazakhstan. In the meantime, the situation in Europe was changing quickly. I had to create an alternative tour for the group that I was supposed to guide in the Silvretta Alps because all mountain cabins were closed. At this point there was not a lot to choose anymore and the only option was to go on a tour in Germany.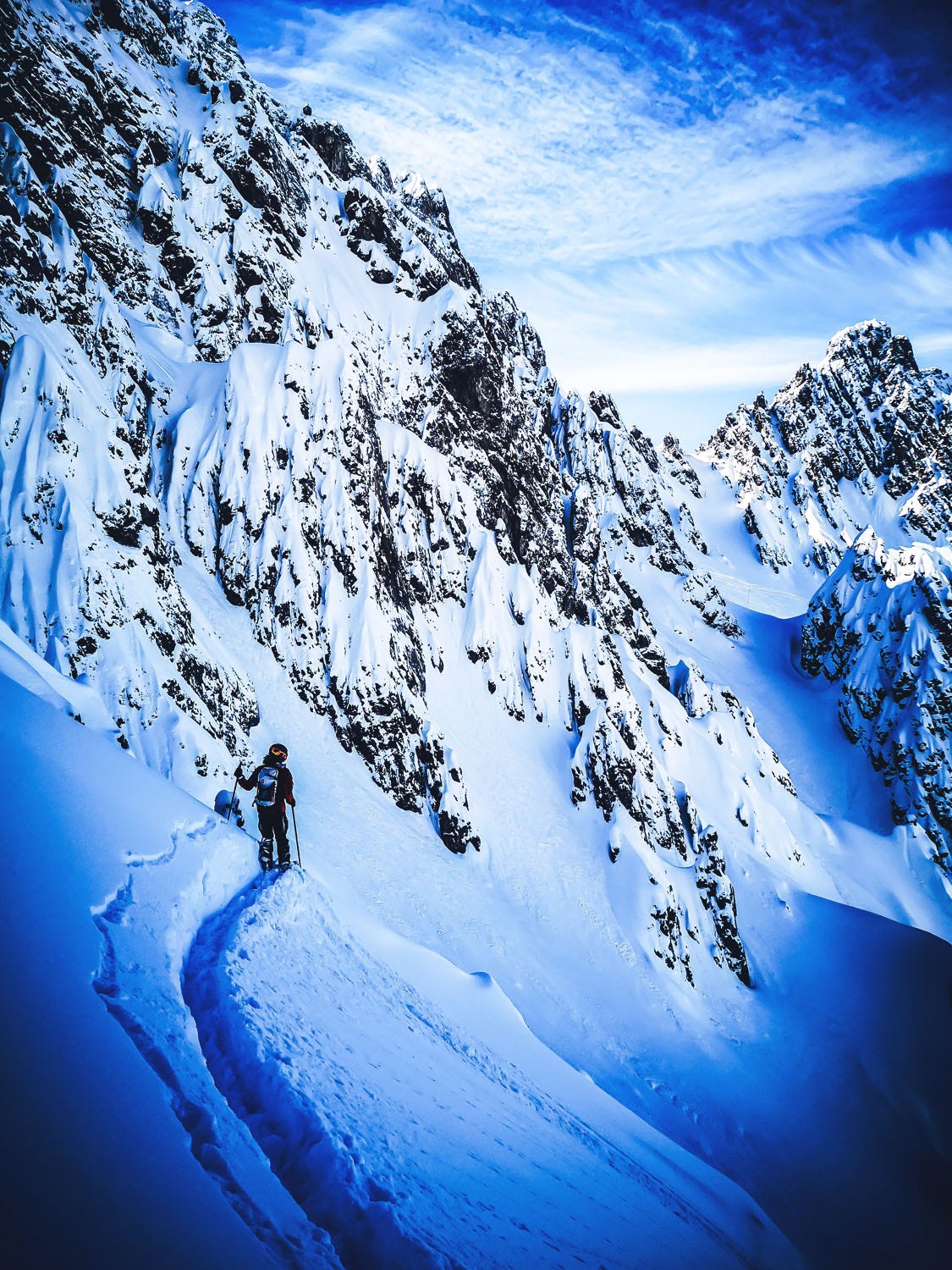 Corona hits while in the mountains
On March 15, Susi and I took the lift up the Stubai Glacier. Our plan was to go out for a nice day of ski-touring next to the ski resort and we had nothing but smiles on our faces.
When coming back to the resort we found the entire glacier empty, lifts were closed and there was an ominous feeling in the air. We skied down and were informed that the Austrian prime minister had announced a lockdown until April 13. Driving home was surreal and also really sad because it was our last day in the mountains for this winter season.
Lockdown in Tyrol
When becoming aware of the fact that I would not have any more work because of the CVOID-19 measures, I thought at least I could train my ass off. But I realized that wasn't possible with a full lockdown either as activities such as biking, skiing, climbing or running are also prohibited. A rule that is very understandable and I obviously – be it with pain in my heart – accept. Sitting indoors and looking at the mountains I am trying to focus on my desktop work instead.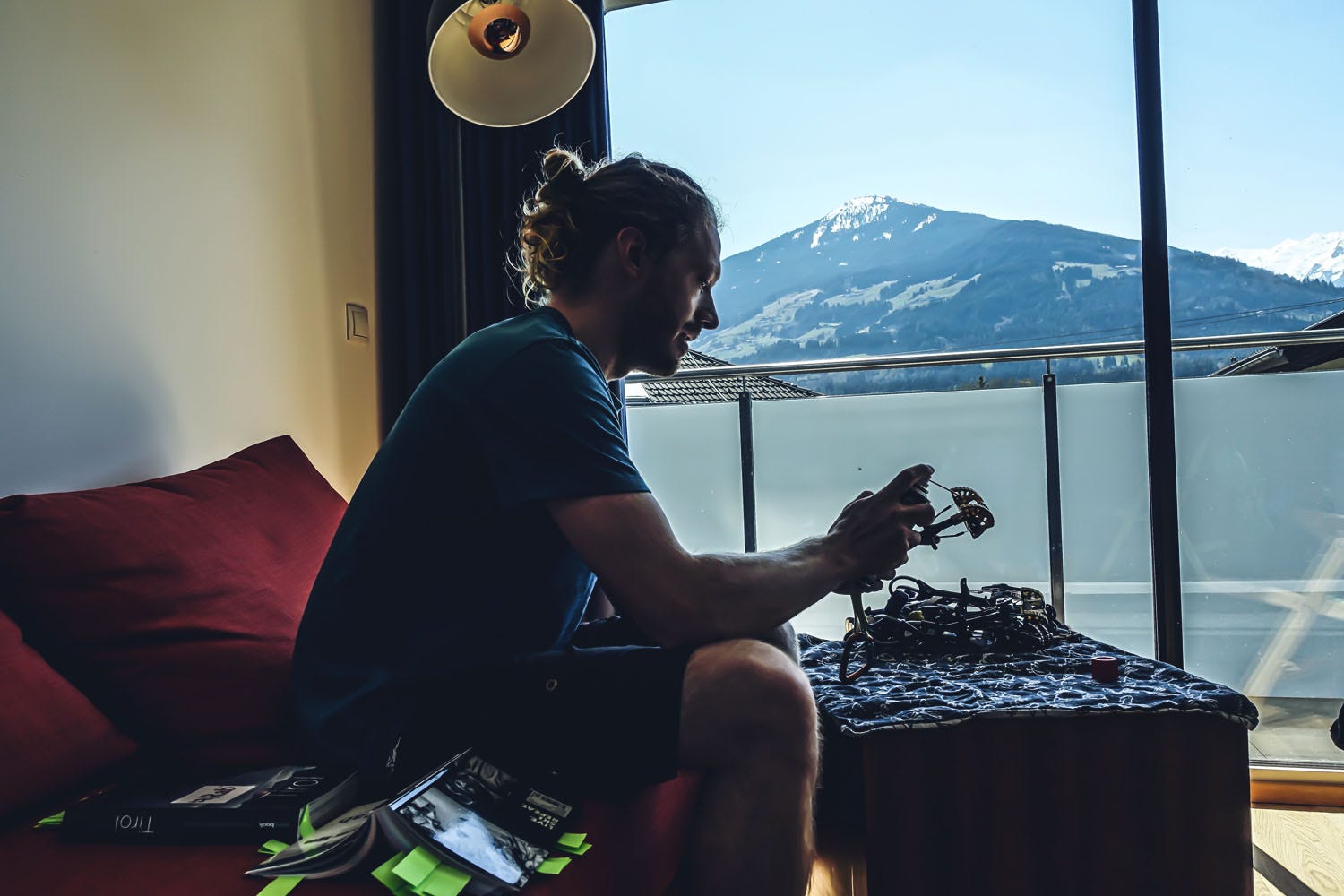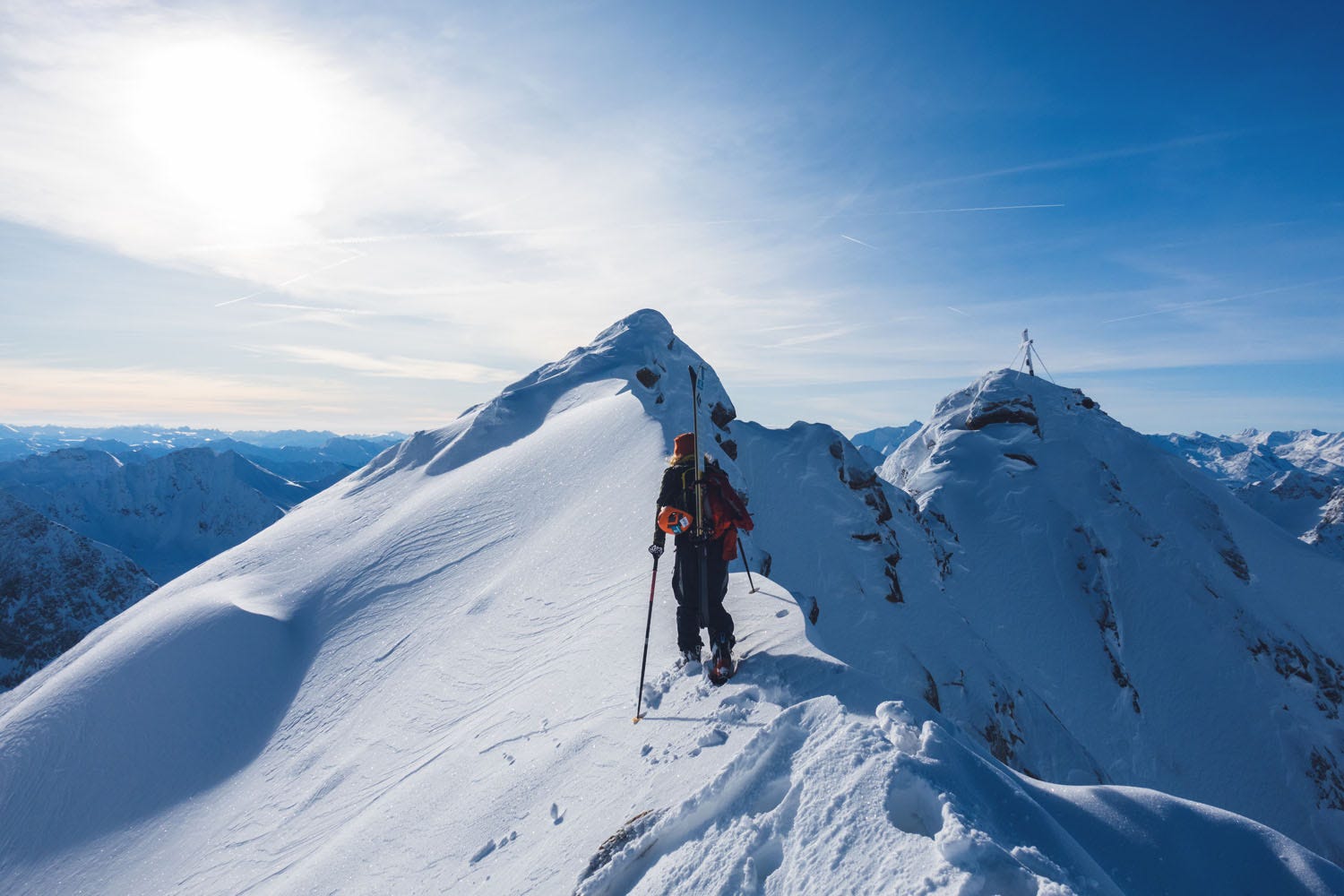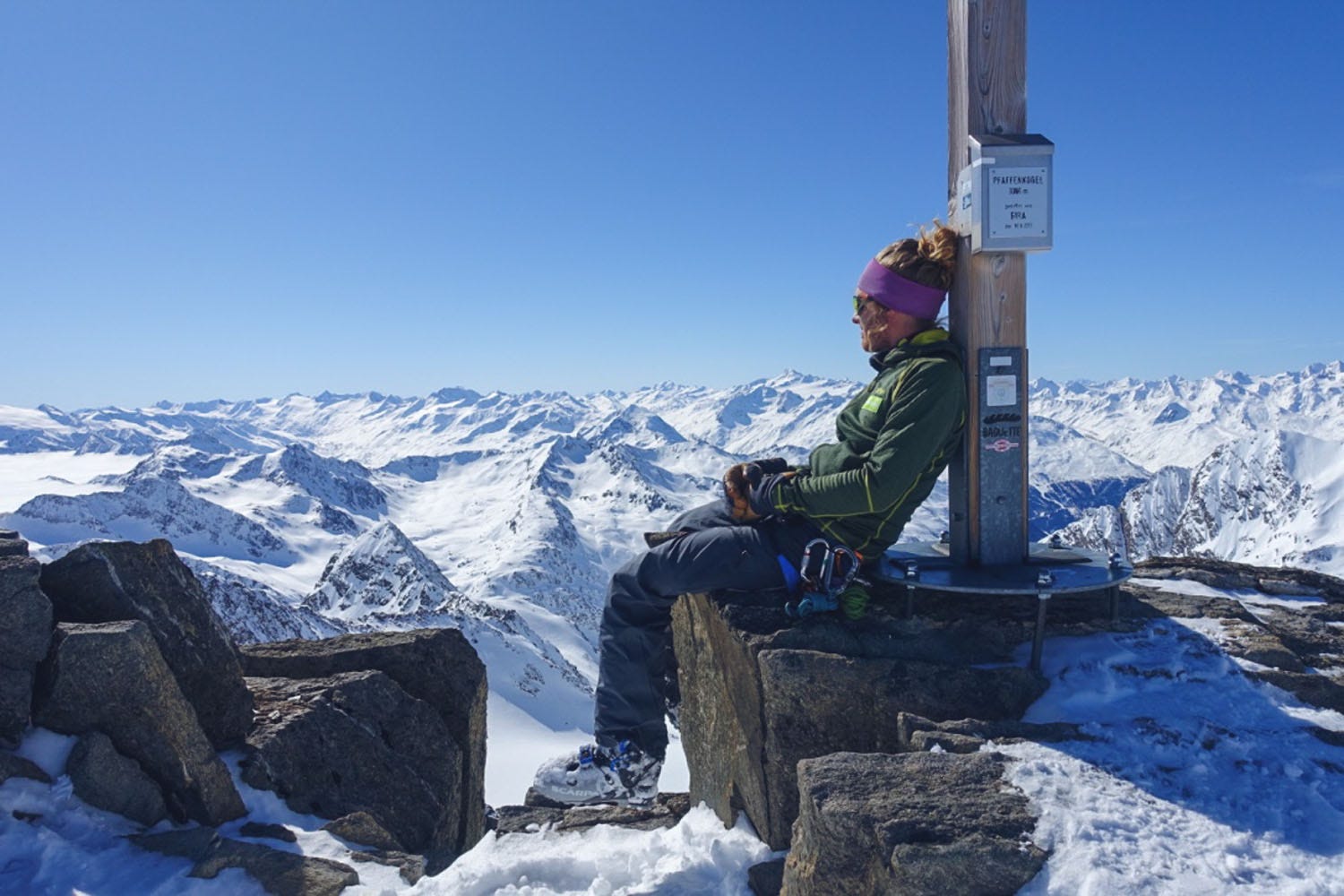 Week one of sitting indoors
I fill my days with writing content for my website, making backups of my photos and organising them. The tasks like waxing my skis or checking and repairing my gear have already been ticked off the list. I am also thinking ahead and planning on what to do after the lockdown. As it seems now, I won't have any guiding work this spring. Tourists will stay at home, and the planned trips got cancelled. I am therefore drafting a list of routes I want to climb myself during springtime in order to become a better climber. In addition, I am trying to work on some other plans I have for the future, like a trip to Peru.
Business and financial impact
Just like any mountain guide, the COVID-19 crisis has a massive impact on my business and financials. As mentioned above, I am not expecting to guide anymore in the spring of 2020, and I have my fingers crossed for summertime. Besides an empty agenda this obviously also has a financial impact, not being able to work means not earning money for me. However, due to these exceptional circumstances the Dutch government set up an emergency fund for all independent contractors being hit financially by the Corona crisis. This means that everyone within this category (like me) will receive the Dutch social minimum wage for the upcoming three months. Although this is not a lot, it helps to pay my rent and survive for the time being.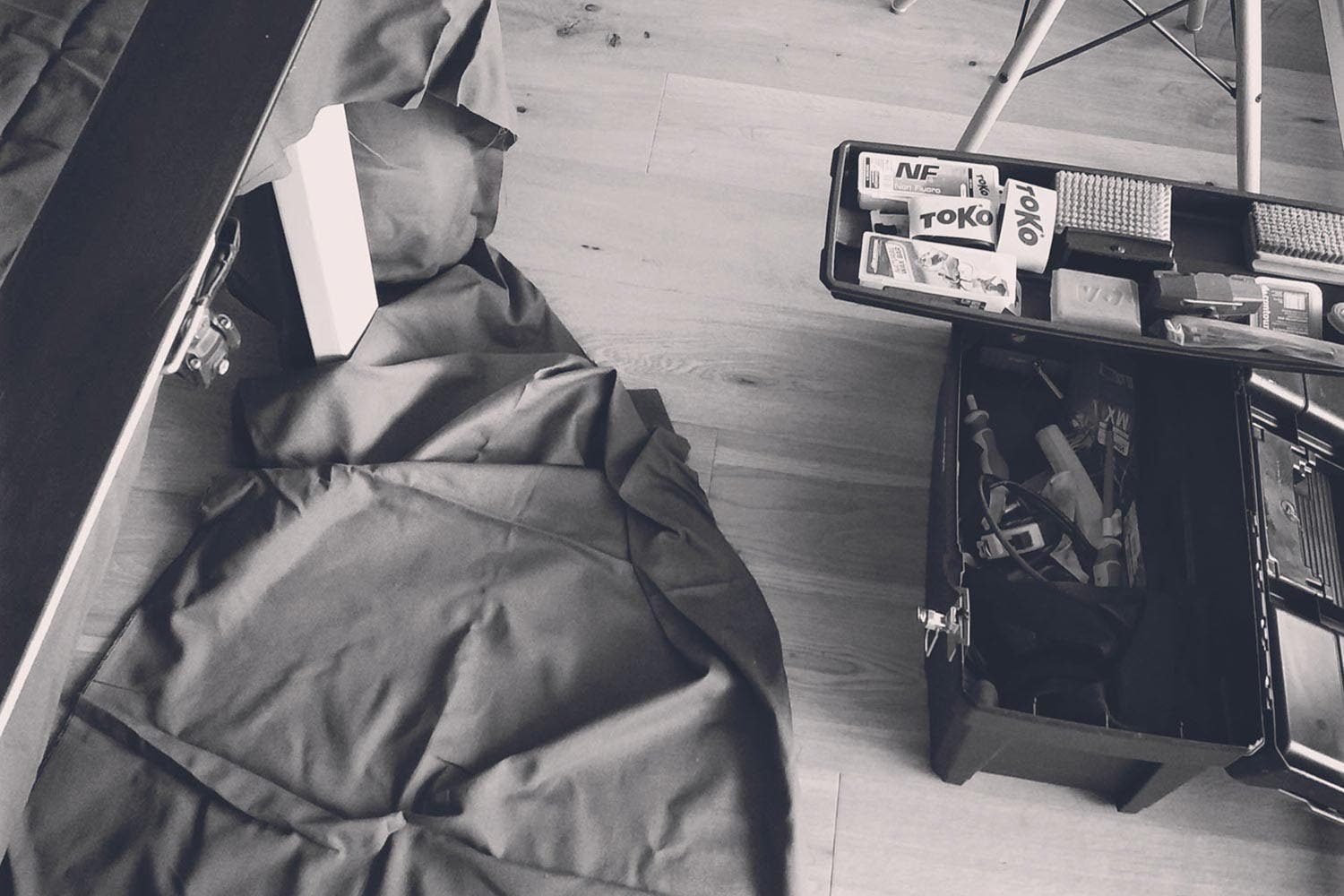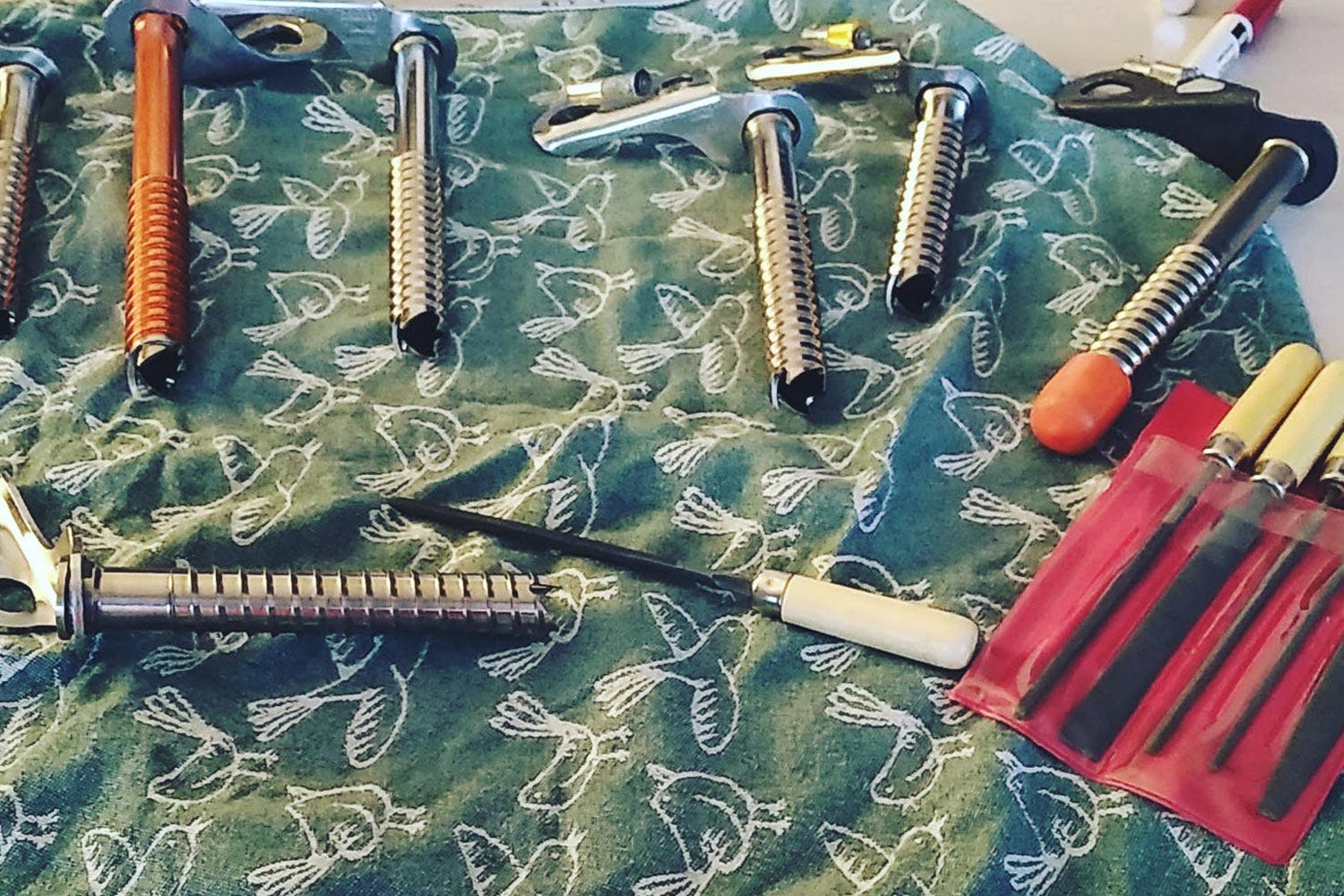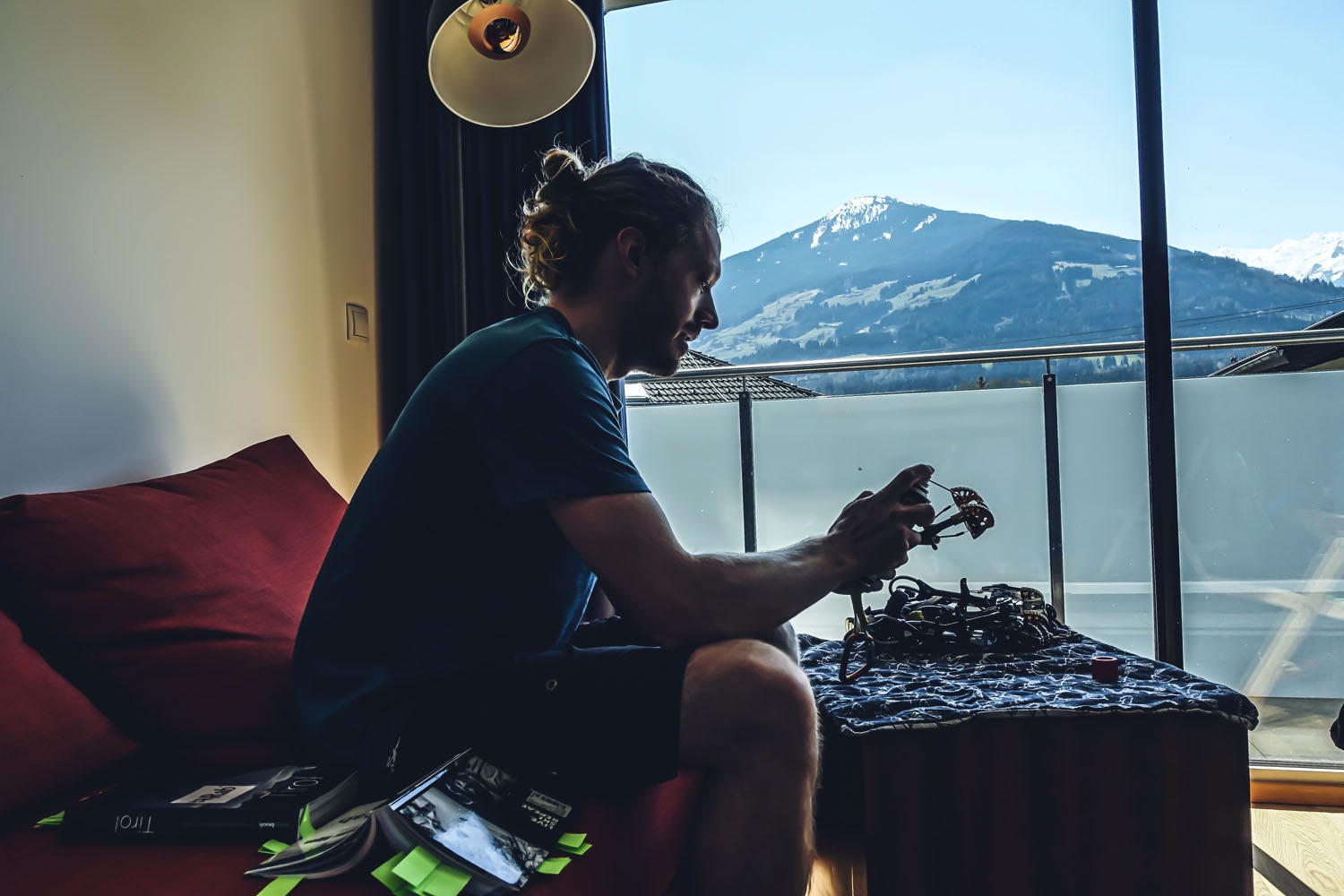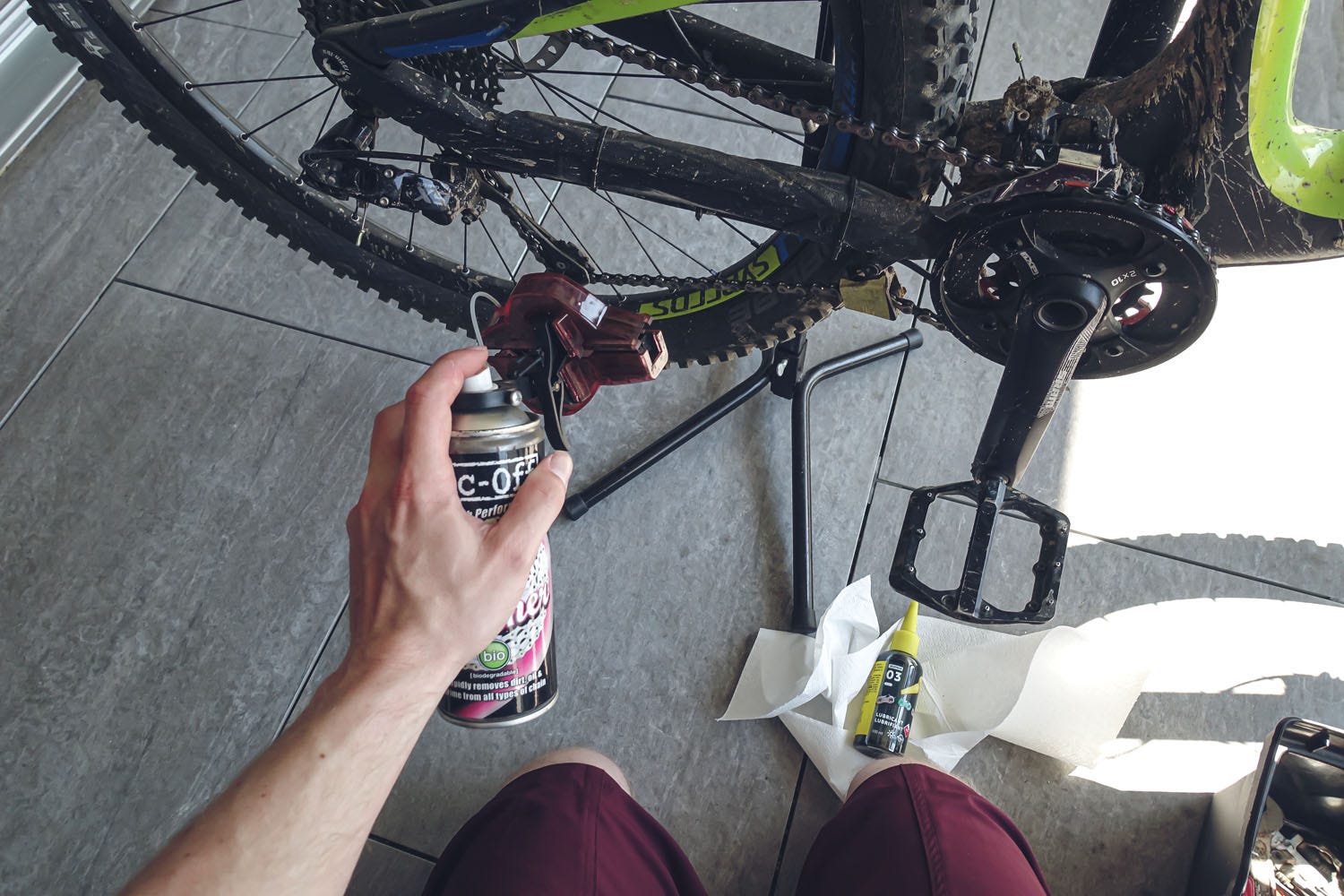 Staying fit indoors
This is an interesting topic because a lot of people on social media are training their ass off more than before. I admit I find it extremely hard to motivate myself to train indoors. I love my work and it is the freedom that comes with it, but at the moment I try to make the most out of it by running, doing push-ups and sit-ups. I also bought a hang board but it has not been delivered yet. It is a struggle to train like this but for me and many of you, this is the only way to not lose our fitness.
Some tips that might be helpful:

Make sure your day is structured. For me this means setting an alarm at 08:00, shower, change and make a plan for the day. I am used to not having a structured life like a Monday to Friday office job. I just have mountain days. However, in these crazy times it is important to have this kind of regularity, otherwise you tend to lose control of the situation.

Buy books and read them. This is a lot better for your brain than spending all day in front of your TV or computer.

Play (old school) board games with your housemate(s).

Learn the language you always wanted to learn but never really had the time for (I picked up Italian).

Try something new like yoga or mediation.

Catch up with your friends via phone, they will for sure have time now.

Learn how to use Photoshop properly, finish that holiday movie you have been working on for a while or organize your photo albums.

Make plans for better times and have a laugh with your friends (be it virtually now).
I wish you all a healthy and sporty time, let's hope this crisis is over soon and we can get back to doing sports and working again!
Find more from Tomas over Instagram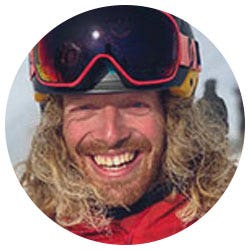 Words by | Tomas van Lieshout
Tomas van Lieshout is a Dutch UIAA mountain guide aspirant guiding across the Alps and currently staying in Innsbruck, Austria. Tomas is part of the Rab athlete team.