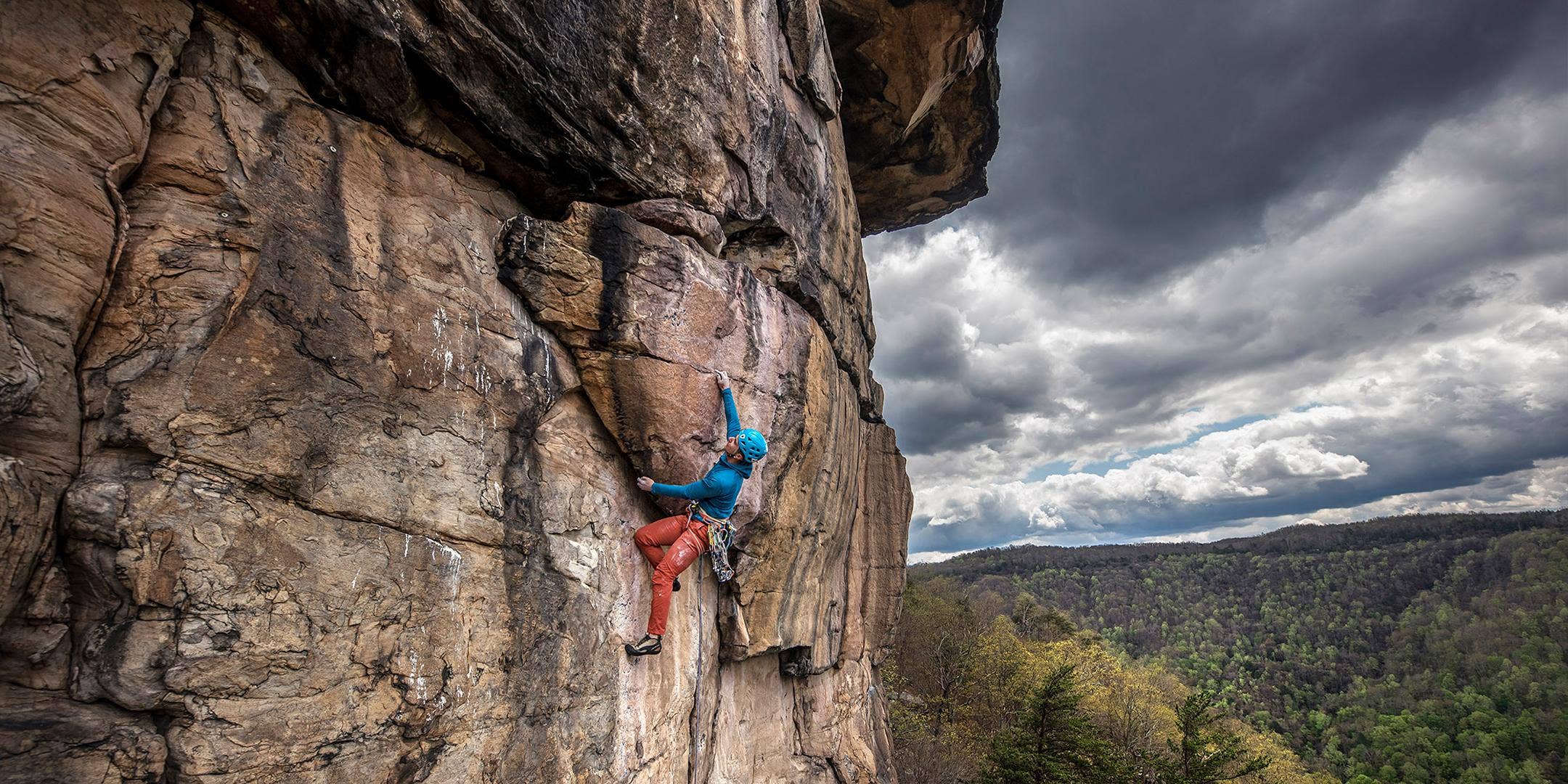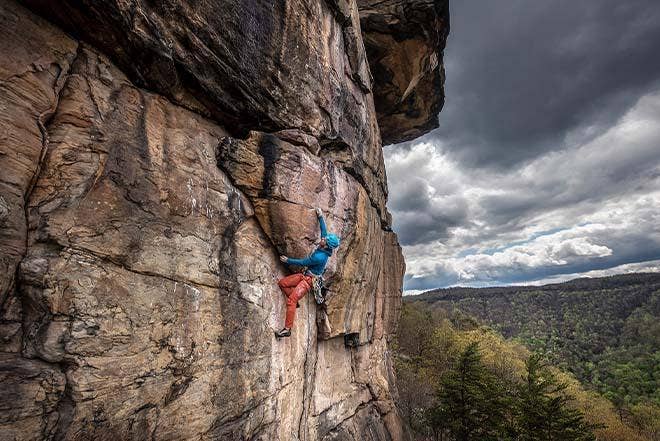 "You only get three going-away parties in this town, and that's it" - a message passed down from the old guard of New River Gorge hardmen to the subsequent generations of aspiring wannabees.
Those words were shared with me by the first local I ever met, Craig Reger. I was 18 years old when I first pushed open the sticker-covered door of Waterstone Outdoors. A bundle of old rusty pitons and bolt hangers jingled overhead as I unknowingly stepped into the heart of the local climbing scene. It was almost closing time, but on that Friday night we weren't the only ones milling around the racks of GORE-TEX and fleece.
I wondered endlessly past the walls of faded photos, each filled with a smiling face I'd come to know. Eventually I walked up to the counter, bashfully picked up the thick guidebook and set it by the register. Craig asked me if that was all, I nodded my head and uttered a pubescent "yeah" and awkwardly opened my velcro wallet to pay. He asked "what'd y'all get into today" - climber slang for "where did you climb today?" - and I said, "um, nowhere, this is our first time here…" He immediately stuck out his hand and welcomed us, offered us suggestions on where to camp, and where to find some hot coffee in the morning.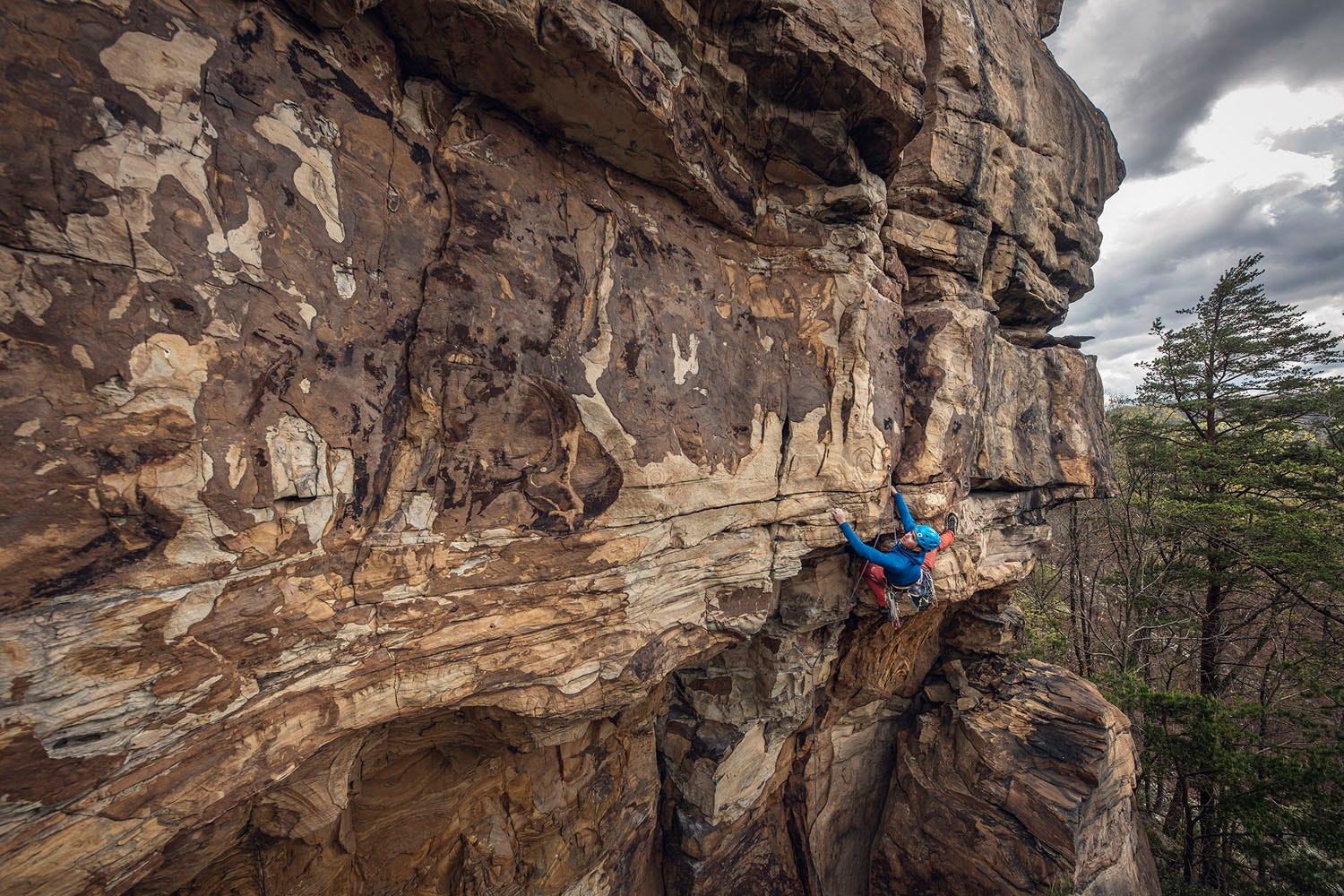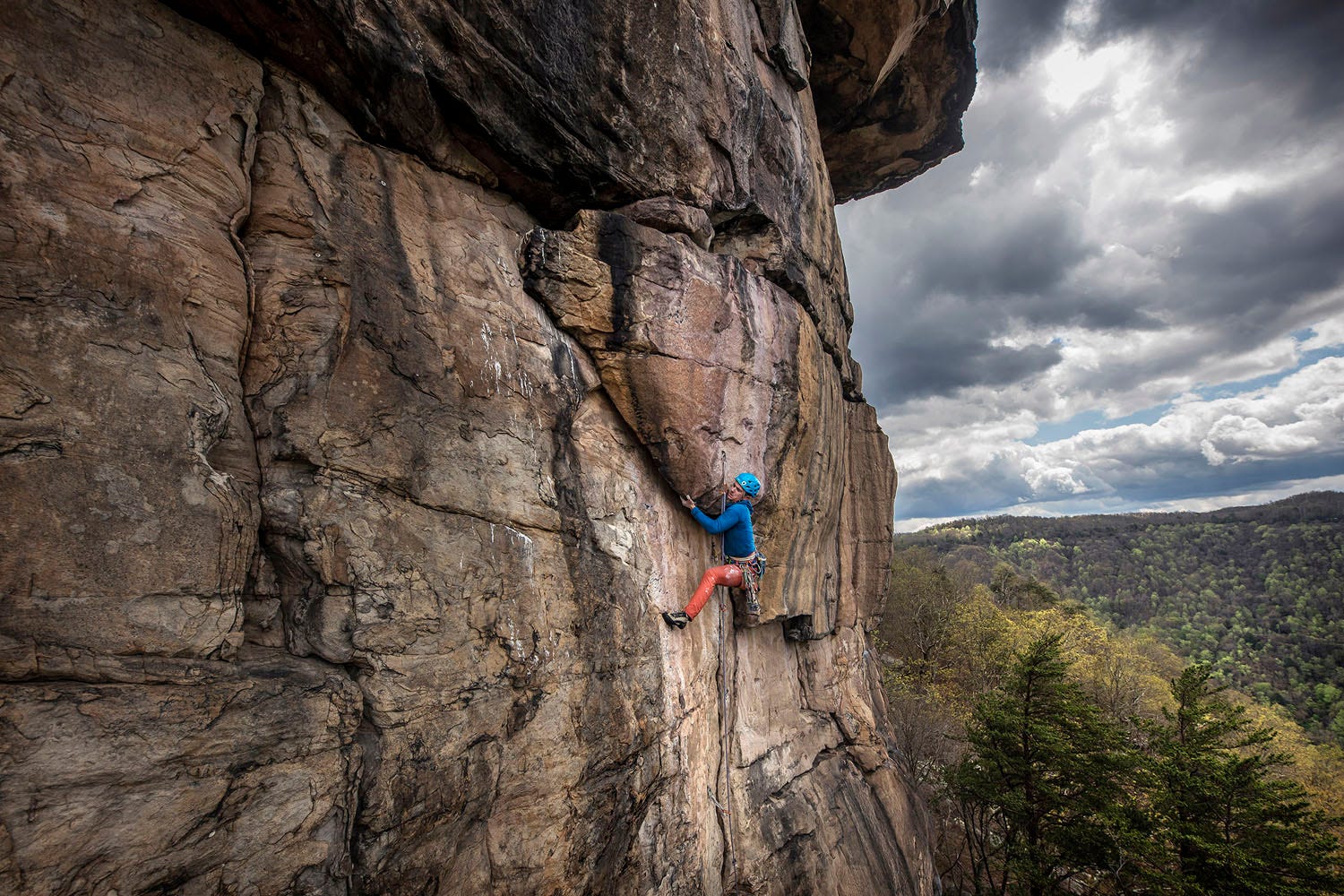 Shortly after that, the New River Gorge became my home, my training ground, and eventually my office. I've spent more time there than anywhere else in my adult life… It's where I learned how to stand on tiny foot holds, how to pull through steep roofs, and where I discovered I wanted to become a mountain guide. However, the crux of working toward becoming a fully licensed International Mountain Guide is the need for big mountains. Although West Virginia is the "Mountain State," millions of years of wind and water have dwarfed the once mighty Appalacians into a labyrinth of wooded hollers and rounded hills. Luckily for climbers, the ancient rivers of the deep south cut through the layers of cemented quartz sandstone and carved away some of the best cragging in the world. After many summers of guiding in the New, it was time to find some larger mountains to progress my career.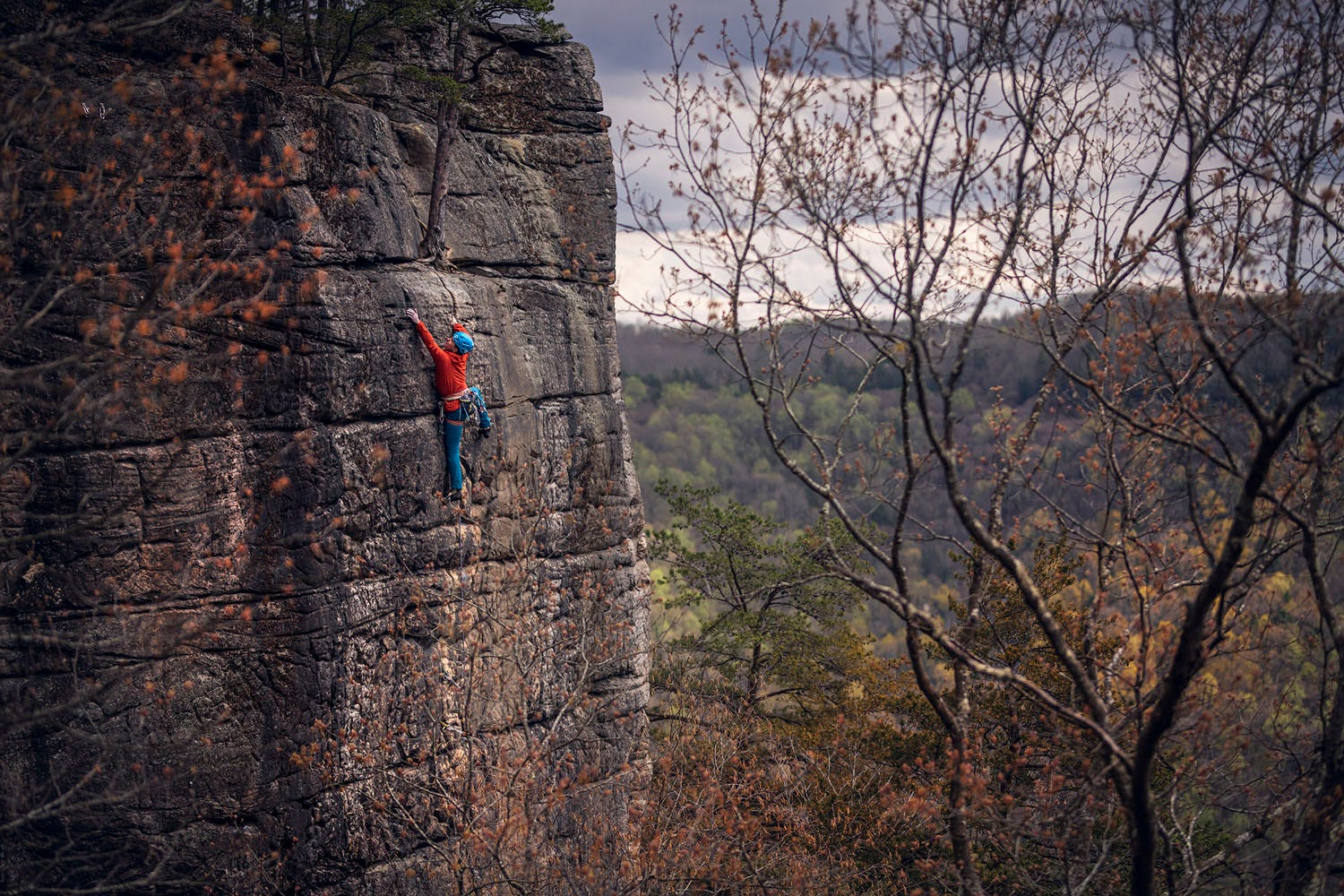 Over the winter, Fayetteville can be a cold, wet, and empty place. Most of the climbing and rafting population is out of town until the sun comes back out, and the tourists start to roll in. For years, I've spent my winters guiding ice and alpine climbing in New Hampshire's frigid White Mountains. However, this past year, I hunkered down in the tiny town of Las Vegas, NV and guided clients of all abilities up the towering sandstone walls of Red Rock Canyon. Standing atop these massive walls, I find myself drooling as I look out and wonder how many holds have yet to be touched. When you enjoy moving as fast and light as you can, sometimes you forget to stop and look around once in a while. After months of climbing on the red sandstone of the west, I found myself missing my "home" in the wilds of West Virginia.
This past April, I lined up a bit of guiding and spent the entire month visiting friends, working with great clients, climbing as many pitches as I could, and baking a few pies! The spring can be hit or miss in the southeast, but most years you can expect better conditions before the leaves pop out. I was there at the right time, and I had an insatiable hunger for that swirling orange and white stone. Whether I was rope-soloing by myself in the "outdoor gym" that is the "Endless Wall" or sharing a rope with some old friends, it was the happiest I'd been in months.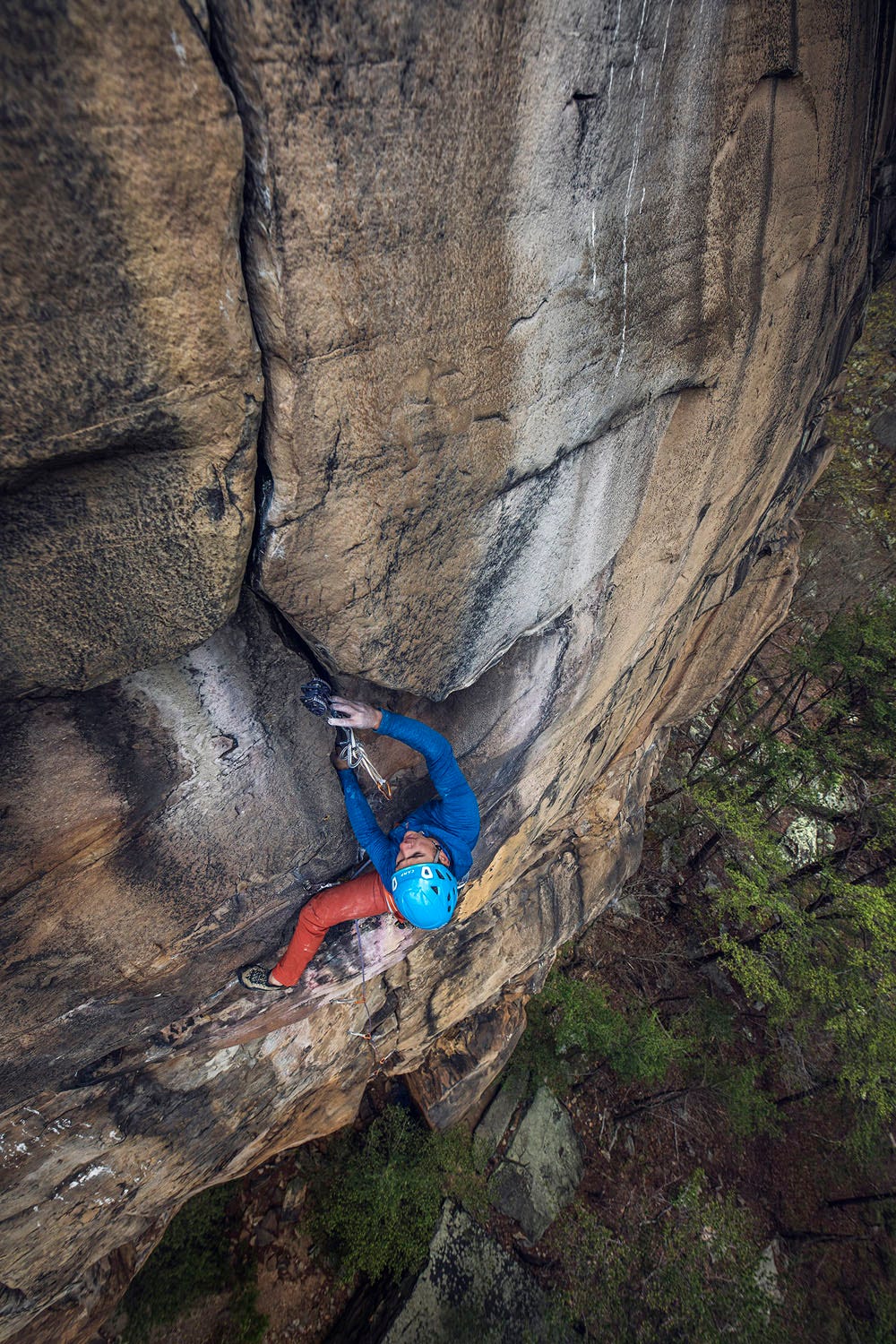 Projecting routes is usually hard for me, as I travel a lot to guide, but over the years I've really come to love the mini-proj. I find a route that's just hard enough for me to not do on the first or second go, and then - dial in the moves, practice linking some sequences, and fire it! I had a couple of routes this past spring, where I was consistently doing all the moves, but for some reason (cold fingers, not enough rest between burns, imprecision, etc…) it took me a while to put them down.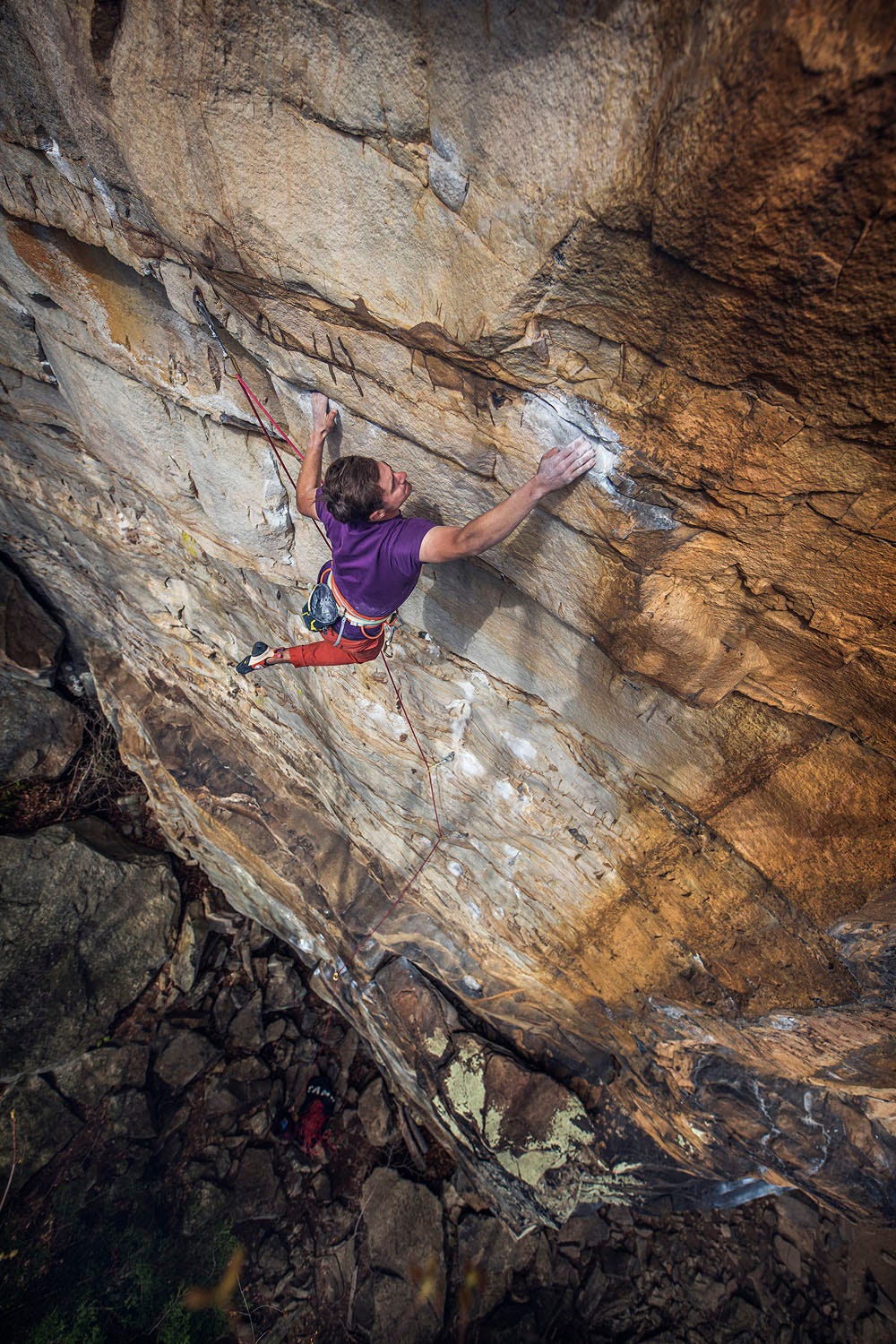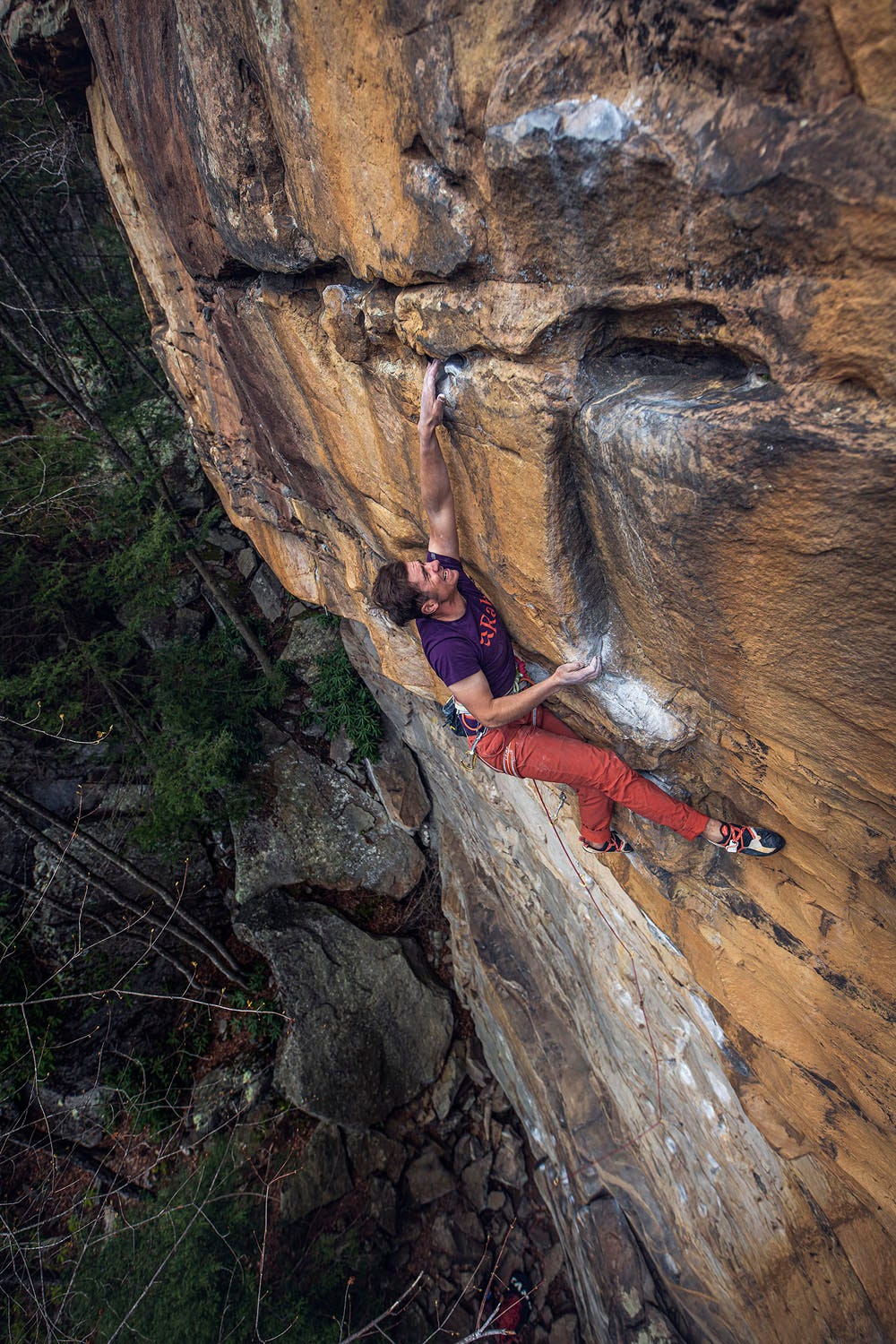 There are certain things I really love about the New River Gorge. Morning coffee with the "Parents" of the town Gene and Maura Kistler, rainy trail runs along the rim of the gorge, and evening laps up my favorite rock spire to watch the sunset over the river. I love how engaging the rock climbing is, and how you might have to be a technical wizard and a pulling powerhouse all in one route. I love how you can call someone up to go climbing at a moment's notice, and how the local climbers get together frequently to share a meal and catch up on life. There is a special place for every climber out there, mine just happens to be in the hills of southern West Virginia.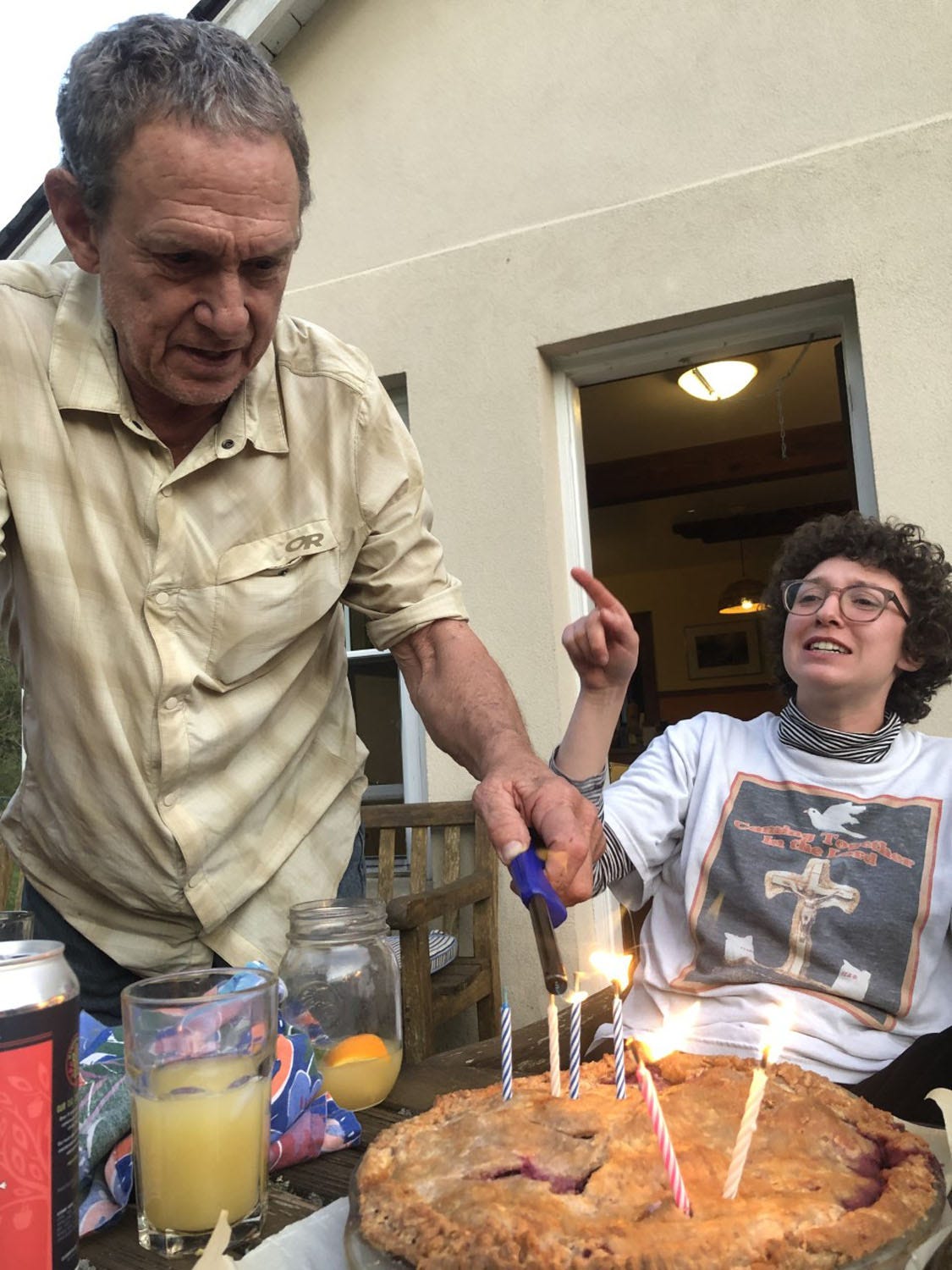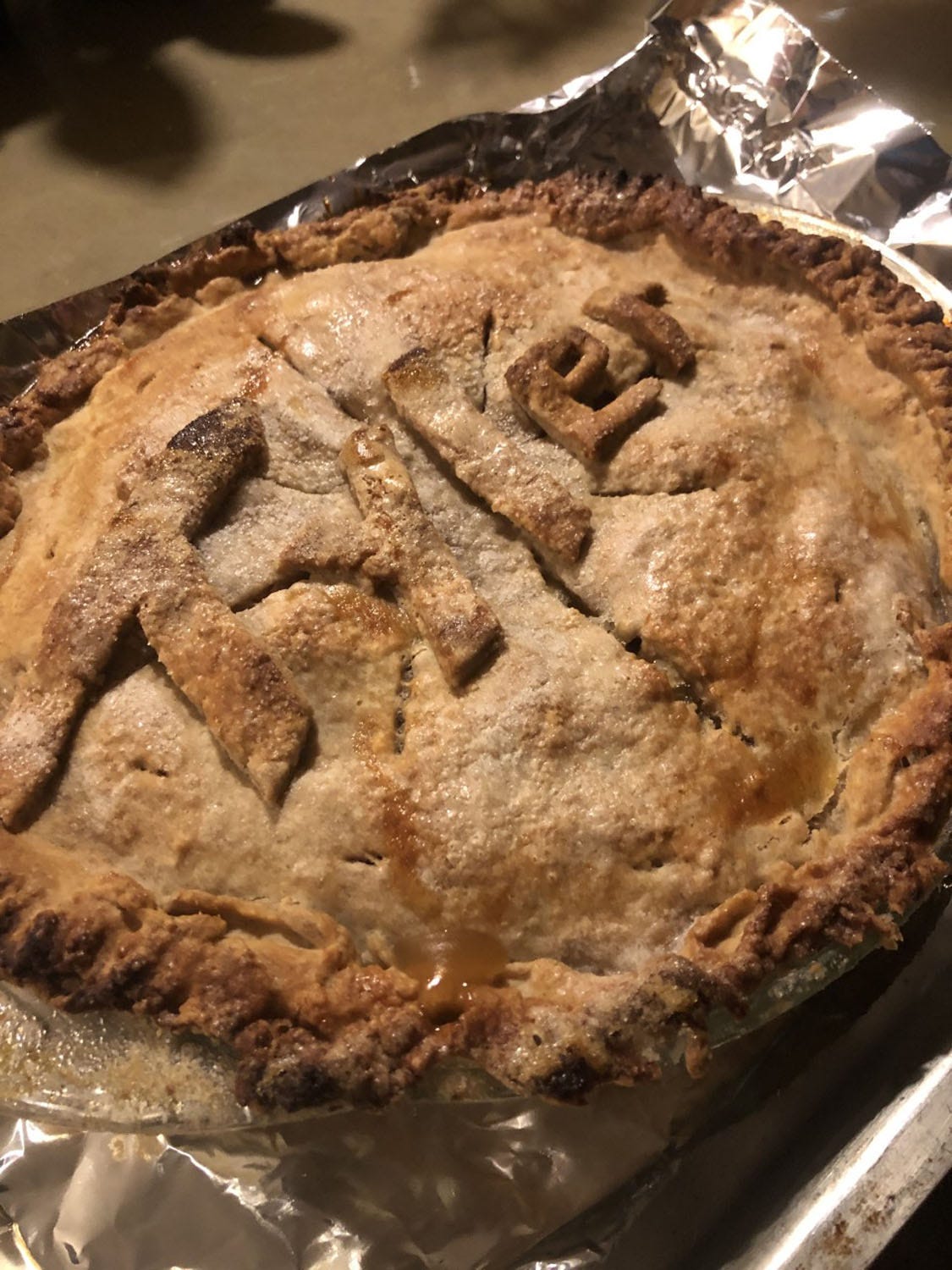 Every time I drive out of the coolest small town in the states, I can't help but feel an overwhelming mix of emotions; joy, fear, nervousness, excitement. I have a funny little routine on the days I leave… I meet friends for coffee, lace up my shoes for a little run on my favorite trail, and then proceed to drag my heels for two or three hours as I run extraneous errands, just so I can hopefully bump into some of my fellow townsfolk. Fayetteville isn't the coolest small town, because it has ample opportunity to play outside, it's the coolest because the community of humble misfits and dreamers open the door with a smile, hand you a beer and help you find your way.
For years my parents asked me why I wanted to spend so much of my time there, and for years I wasn't able to give them a satisfactory answer, until now… It's quite simple really, there isn't a community of people like it anywhere, and I am so proud to have spent much of my life there. It will always be my home.
Luckily for me I still have one going away party left…
---
Tyler Allen is a professional guide and climber based out of his van, traveling North America. He is always hungry for more climbing and usually the most psyched person at the cliff. Follow Rab Athlete Tyler Allen on Instagram.

Read more about Tyler here