We all know that the strongest bonds are forged in the mountains. That friendships found, and challenges faced, on the way to the summit shape and change us, driving us forward. Over the years, Rab has worked to push boundaries, both in the mountains and in the clothing and equipment we craft.
---
This season, we're delighted to become the new home for Lowe Alpine, bringing pioneering pack design to our community.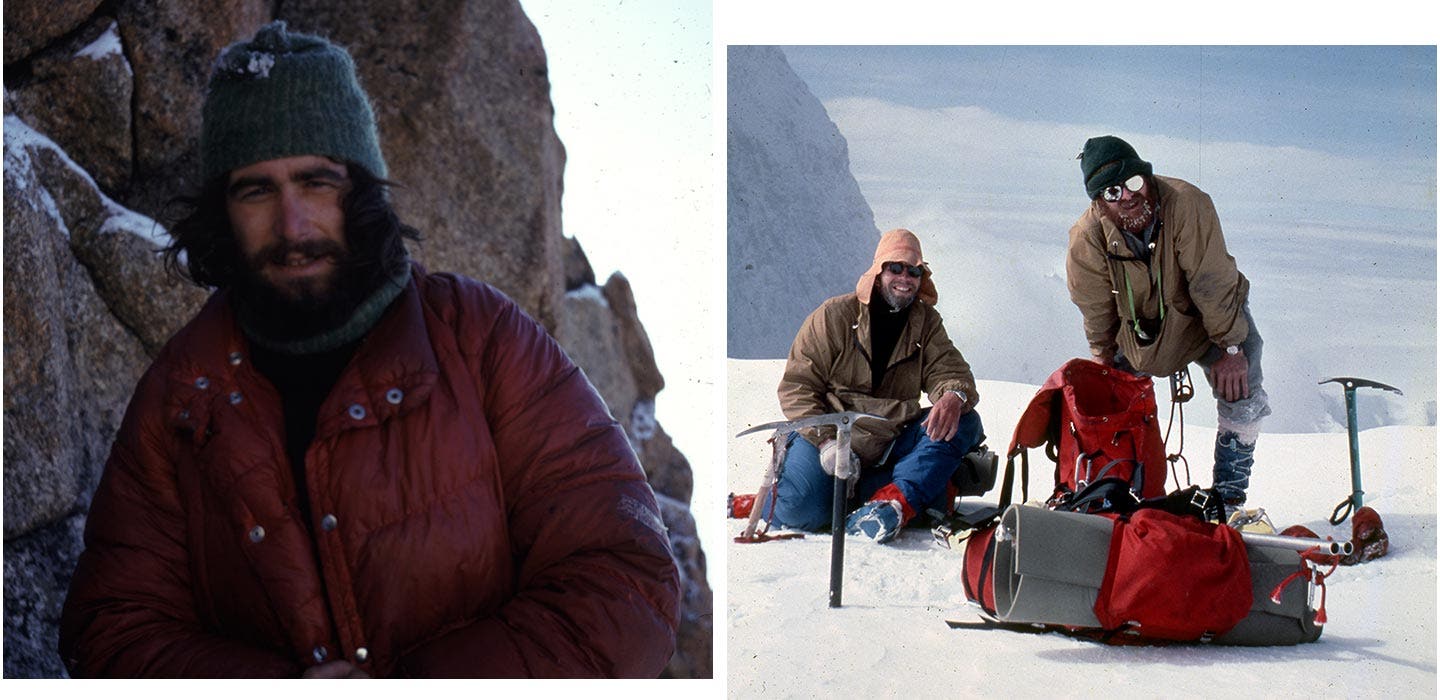 Created by passionate mountaineers in 1981 and 1967, Rab and Lowe Alpine have always been driven by the pioneering spirit of their founders. Rab Carrington and the Lowe brothers changed the outdoor industry with their innovations, enabling climbers to progress further into the mountains.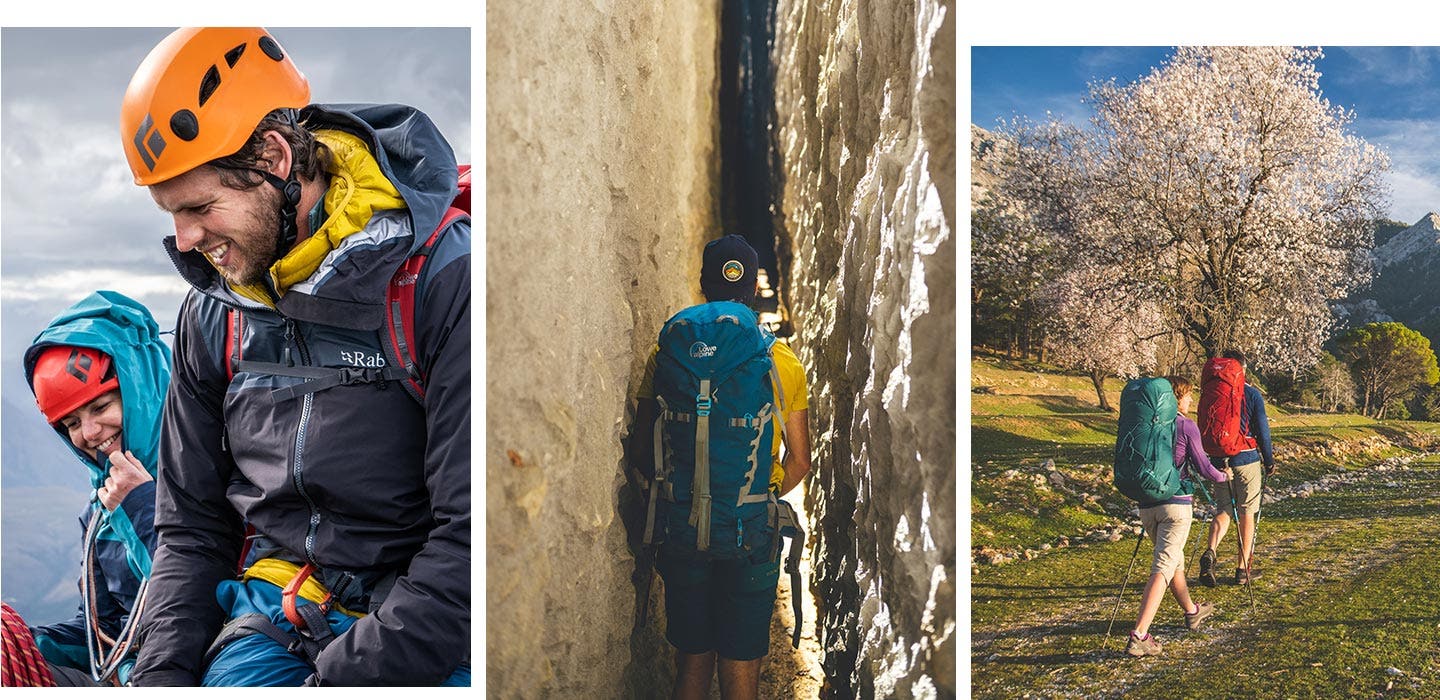 It is our shared heritage and passion for the mountains that unites us, that keeps us pushing forward and seeking new challenges. Together, we make the best rugged, high-performance mountain clothing, equipment and packs to give you absolute protection, comfort and freedom, wherever your journey takes you.
We are Rab and Lowe Alpine – we are The Mountain People.