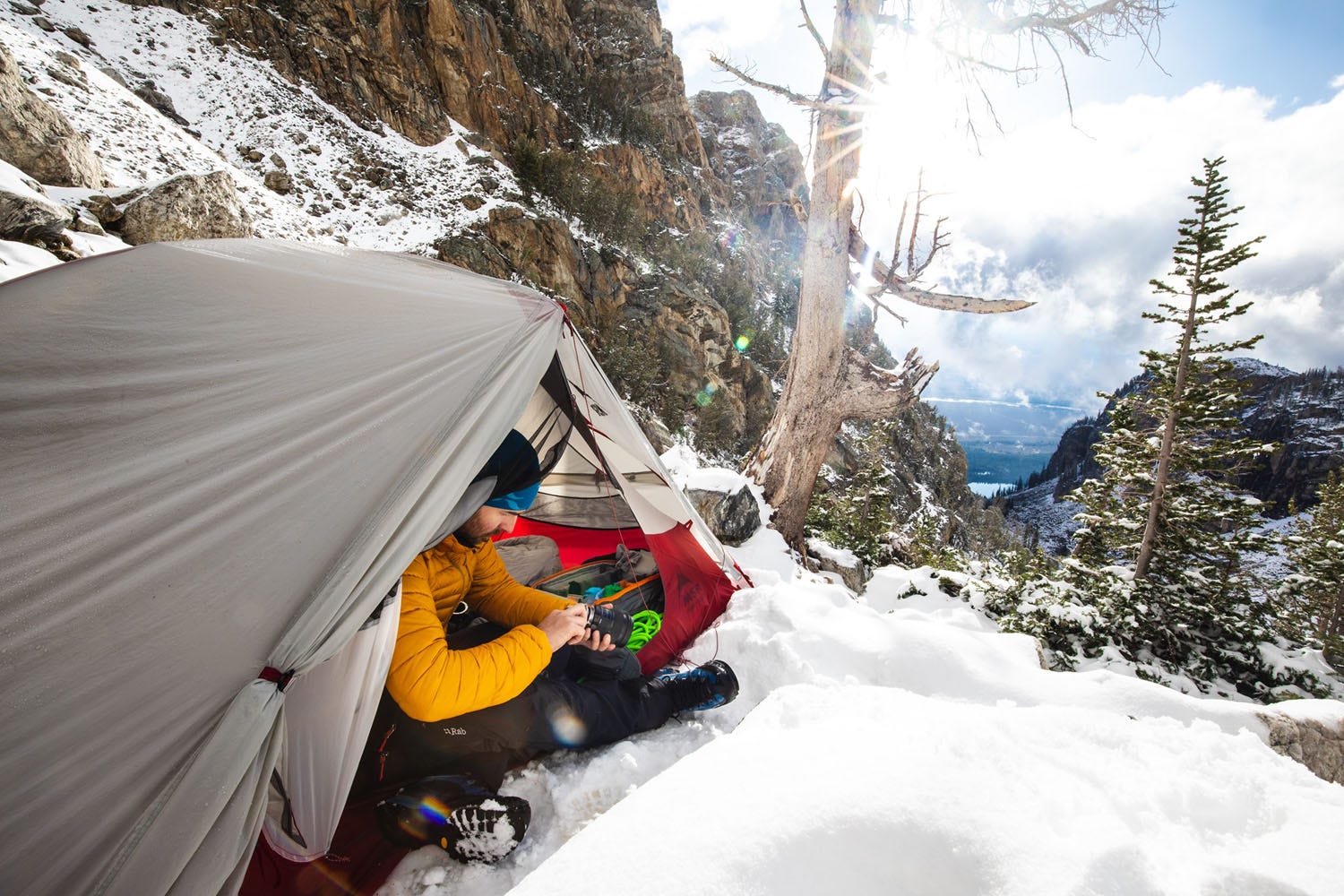 Huw James is a professional science communicator and adventurer who mixes mountaineering and running with education and film to show how science influences our time in the outdoors.
---
Originally from the South Wales Valleys, Huw grew up climbing the quarries, and running the coal tips of Wales' fourth unofficial national park. He studied Astronomy and Space Science with Geology and is now a Fellow of both the Royal Geographical and Royal Astronomical Societies.
Huw has travelled the world talking about science to live audience totalling over three quarters of a million people on 6 continents. He mixes outdoor adventure with education, doing live classroom talks from the glaciers of the high Alps, the Amazon jungle, the fissures of Iceland and the slopes of Mt Etna.
Now, amongst other things, he works with National Geographic Society to train the next generation of Explorers, and co-runs the Athlete Climate Academy, educating athletes about climate change and the science of the outdoors.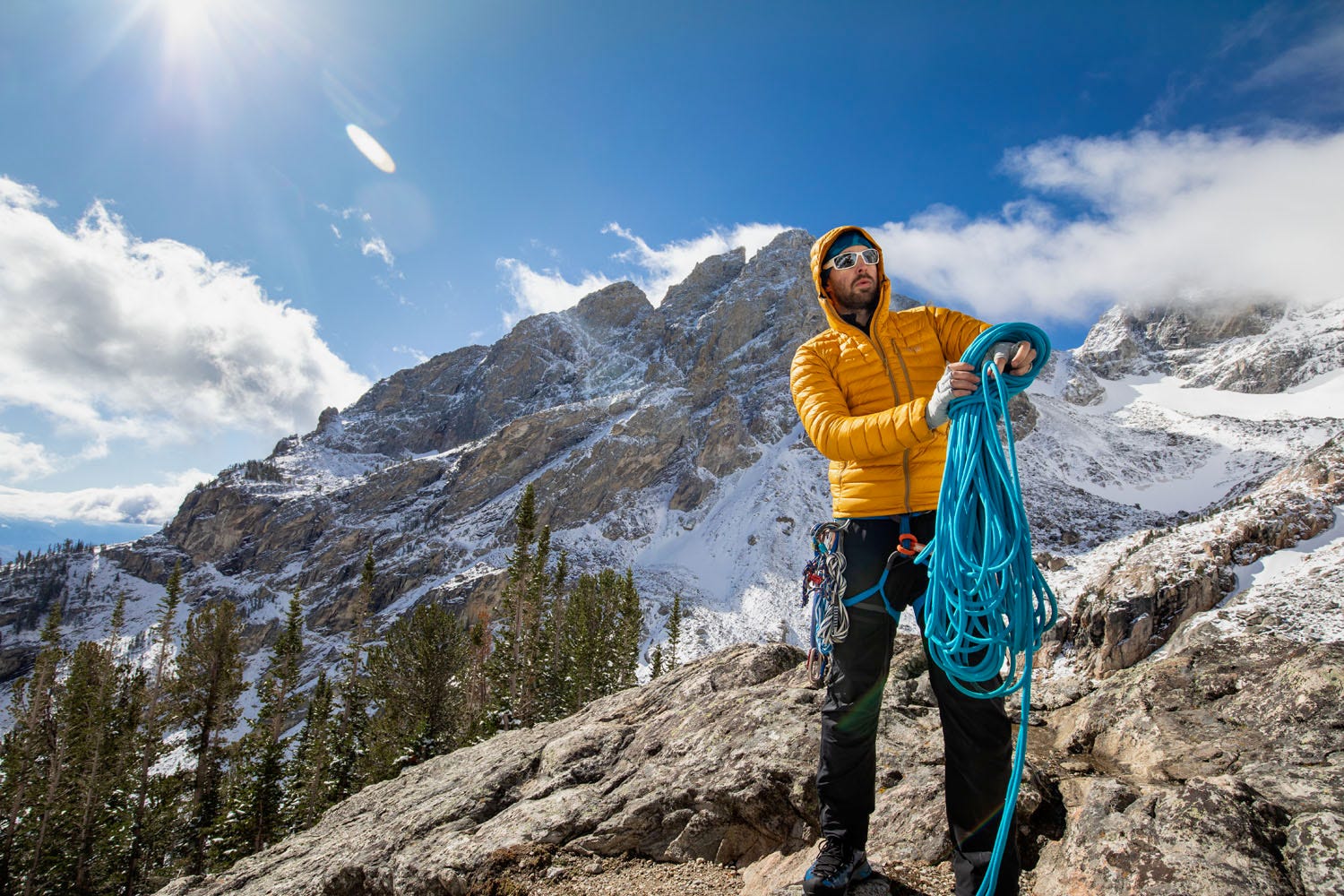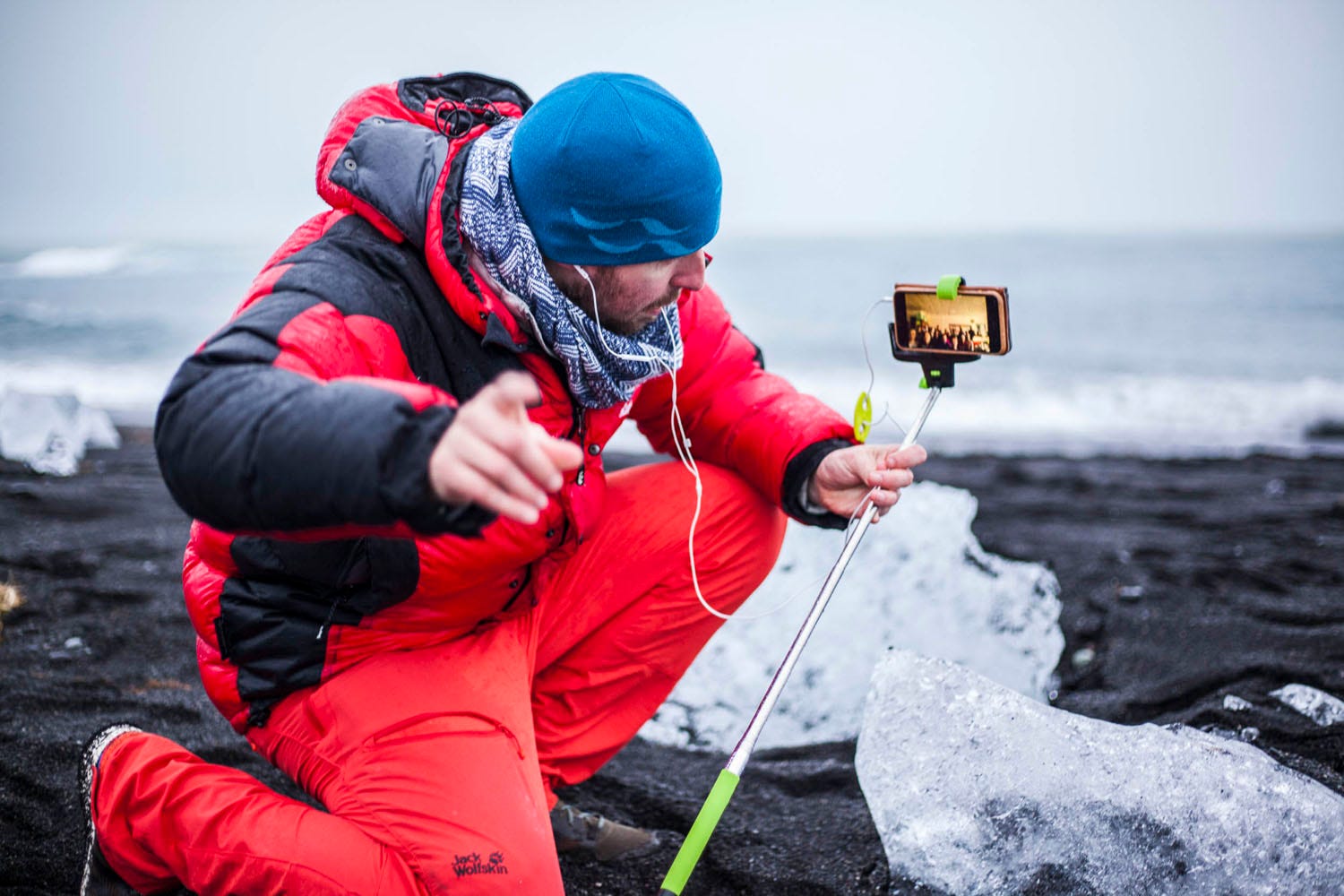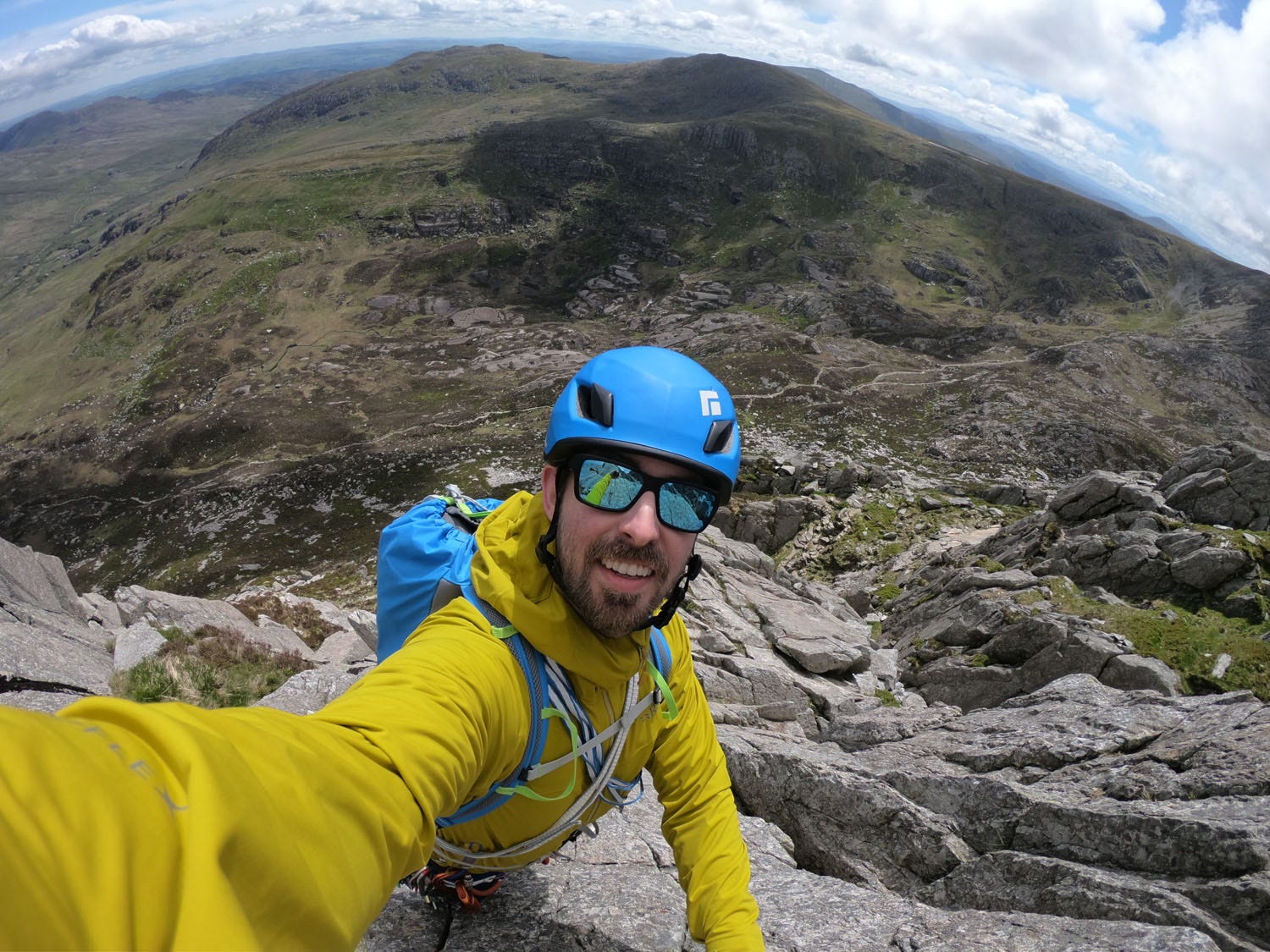 Notable Ascents
Pura Pura (5.14c), Orco - first ascent

Century Crack (5.14b), Canyonlands - first ascent

Cobra Crack (5.14b), Squamish

Dinas Crac (E9 7a), Dinas Rock - first ascent

Captain Invincible (E9 7a), Burbage North - third ascent

Pure Now (E9 6c), Millstone - first ascent

Appointment with Death (E9 6c), Wimberry - second ascent

Muir-Corazon (5.13b), El Capitan - free ascent

World record for most routes soloed in a day - 550

One Infinity(8b+/8A+), Sally-in-the-woods - first ascent

Master's Edge (E7 6b), Millstone - multiple birthday ascents in fancy dress