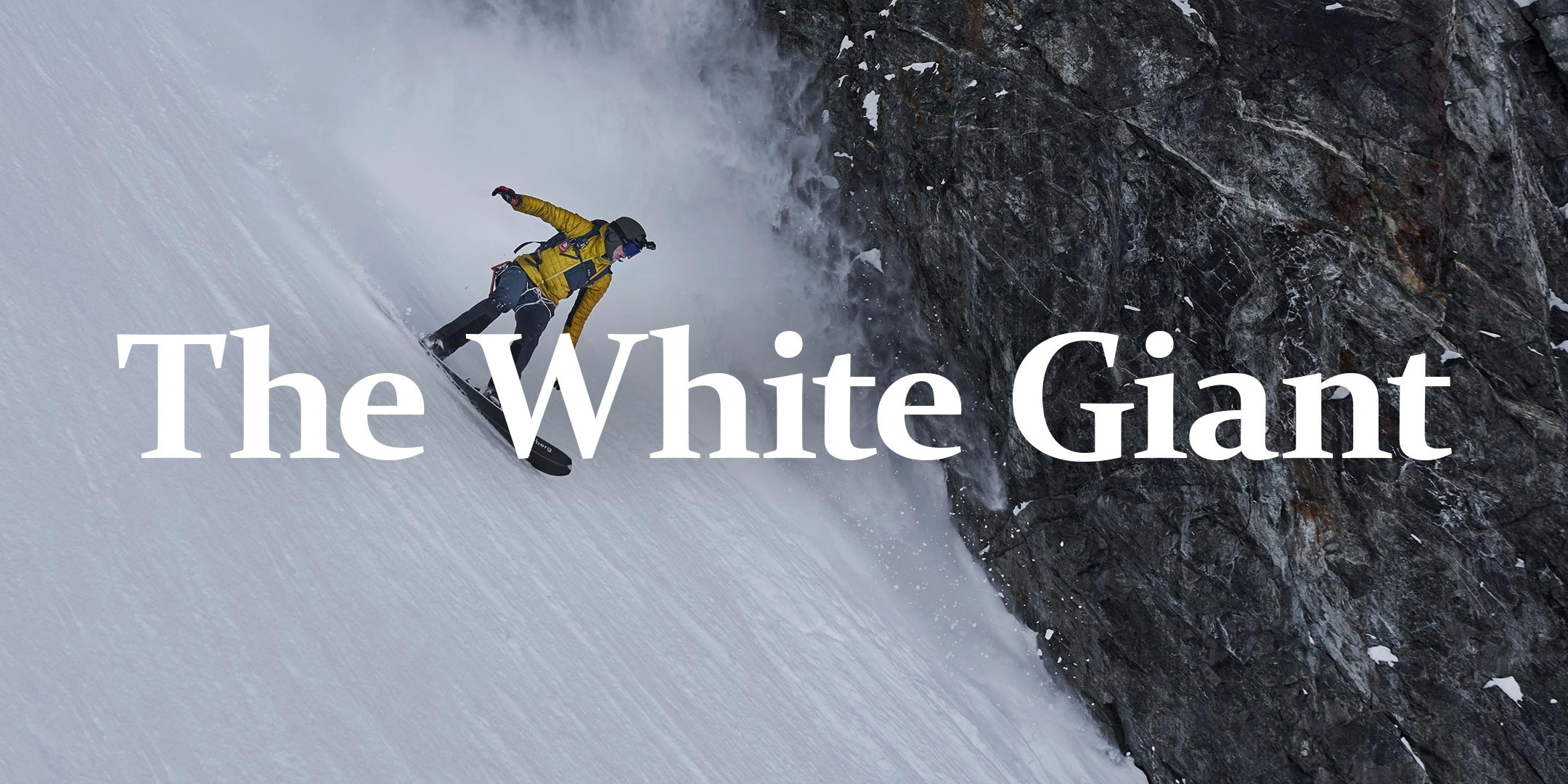 I could not help the feeling that something was missing. I had jumped off big cliffs, been chased by scary avalanches, tomahawked down faces, and ridden as fast as I could down narrow couloirs. In the back of my mind however, I had always been drawn towards Jiehkkevarri.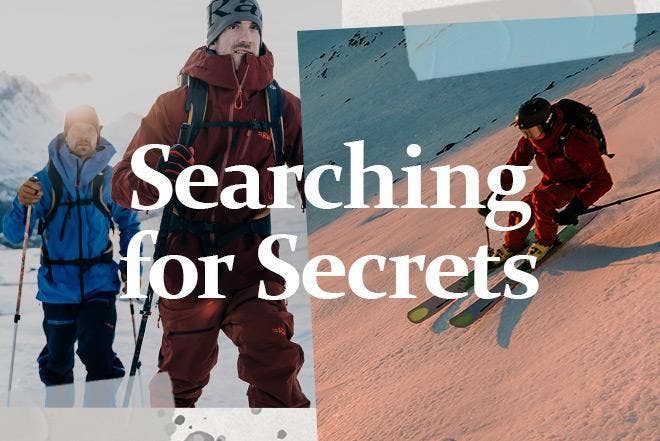 Looking for a unique adventure, Robert, Sebastian, and Anders head to a secret hut in Romsdal. Will they find a sanctuary or a shack?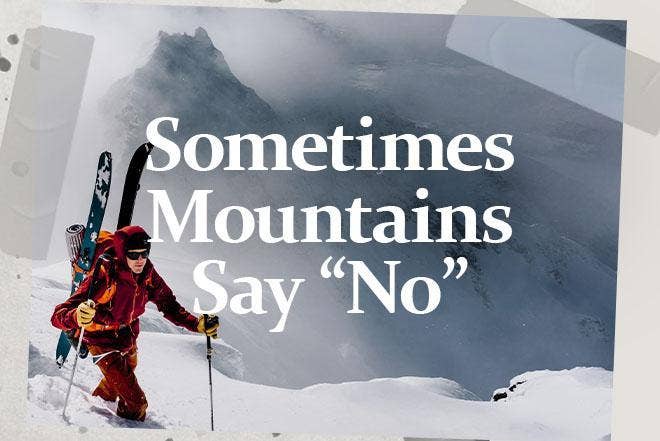 Big dreams tend to mean big adventures. Krister and Thea take on Store Jægervasstind, with an aim to ski a new couloir. But how long will the weather window hold out?