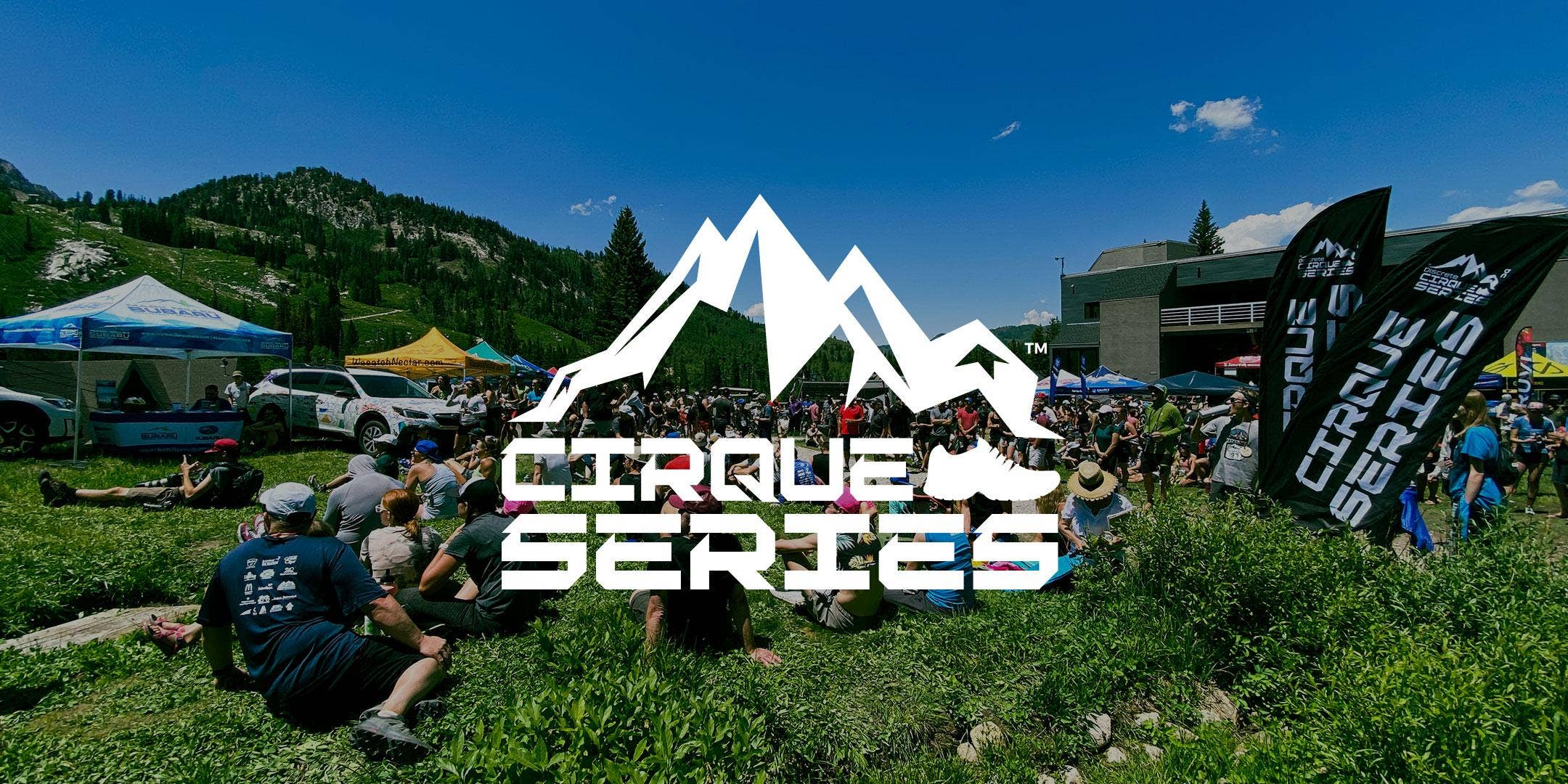 It is not about the distance of the race; it is about the journey within. The Cirque Series captures this essence. This inspirational race series started at Brighton Resort, Utah. One of 6 races that tests both the mental and physical strengths of 500 racers.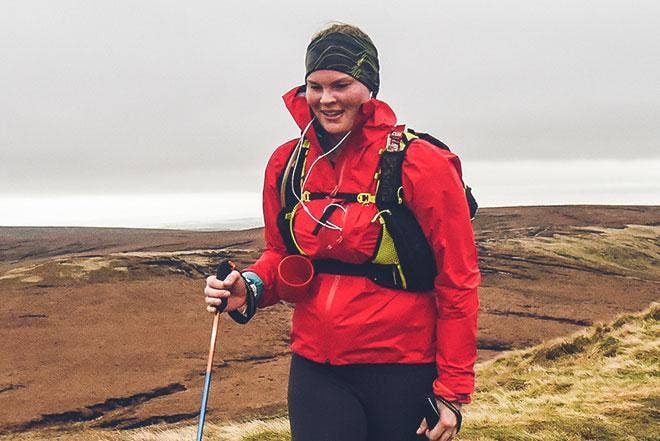 Why do you run? Four words that for me would be the start of a river of reasons that could eventually flood into a book. This is probably the same for you too. On one level it may be simple, to move and stay fit. It may be to socialise. To get some headspace after a long day at work. It may be all three and then three hundred more.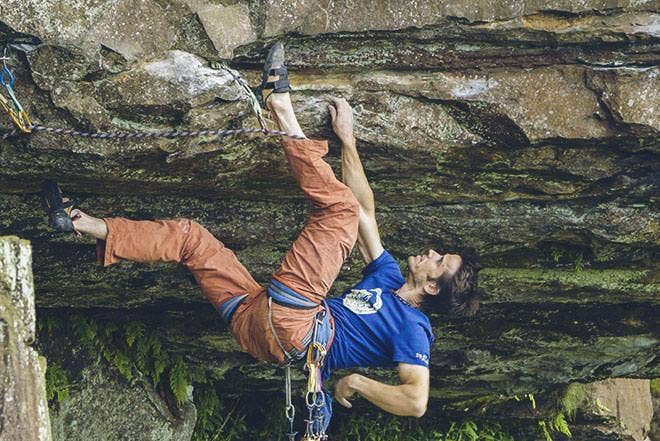 This year has been one of the hardest but also one of the most interesting of my last 10 years as a professional athlete. As many of you who are reading this piece right now, know me as a climber, you're probably wondering why I put in the title that it's about being a "pro" in two sports. Well, let me take you on a little journey of the last nine months!