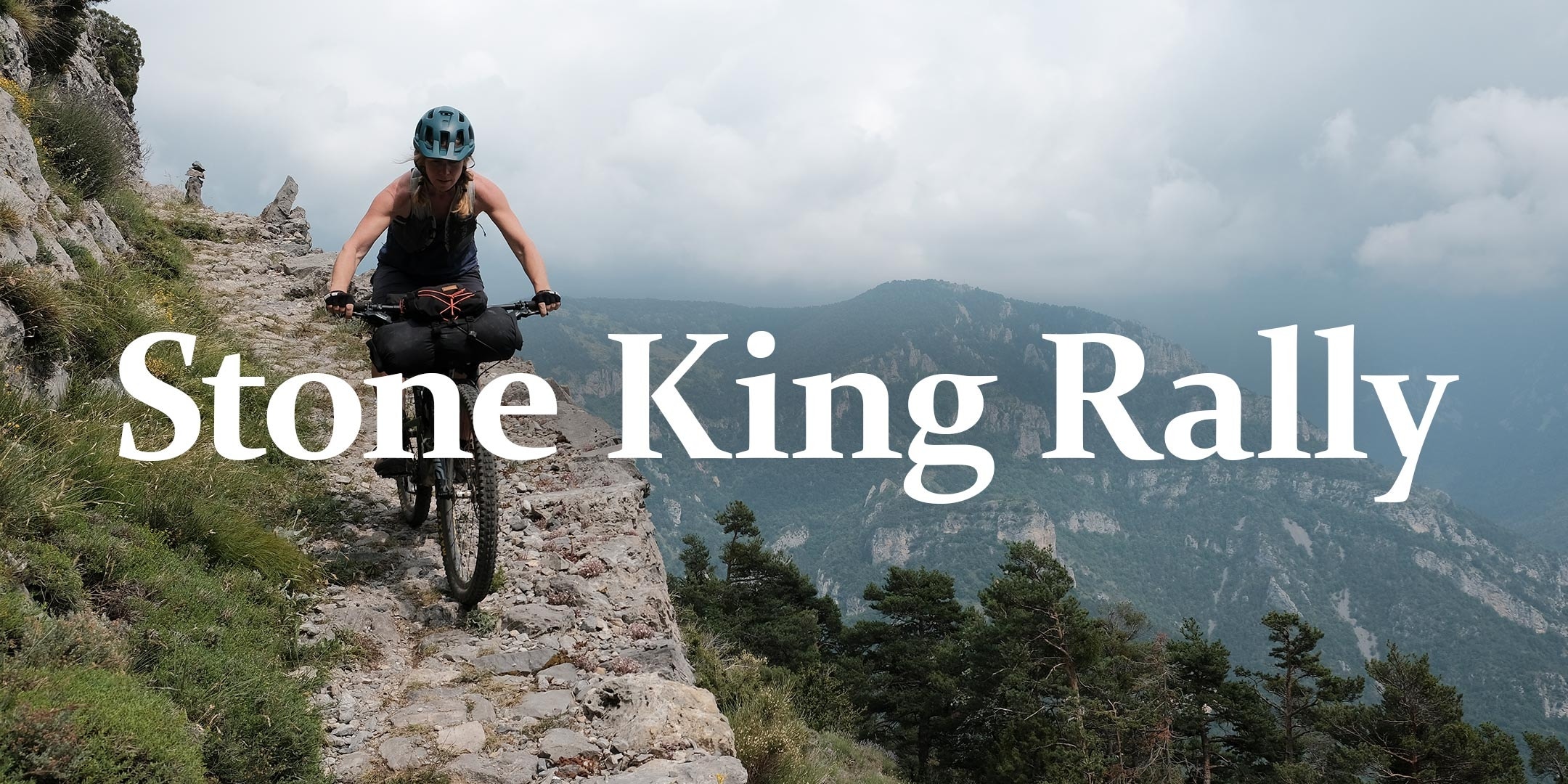 What happens when you replace flying to the start of an Alpine bikepacking adventure with travelling by train, ferry, and bike? Hoping to reduce her carbon footprint, Lee Craigie takes a unique, self-sustained approach to riding the six-day Stone King Rally.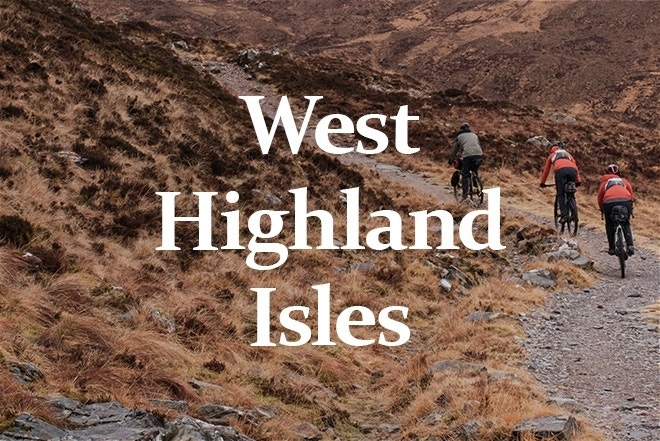 Join our eclectic team of Rab athletes as they journey through the West Highlands of Scotland in search of foraged finds, remote bothies and unforgiving gravel tracks.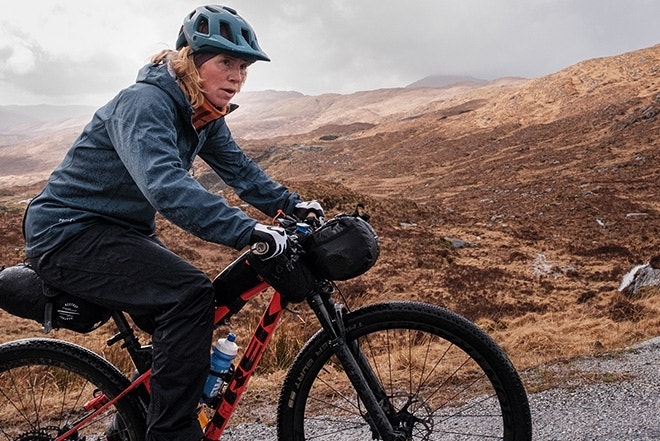 Get ready for your next bikepacking adventure with these 4 frame setups. Whether you prefer a minimalist approach or need to carry all your gear, find the perfect solution to attach your frame bags and hit the road.