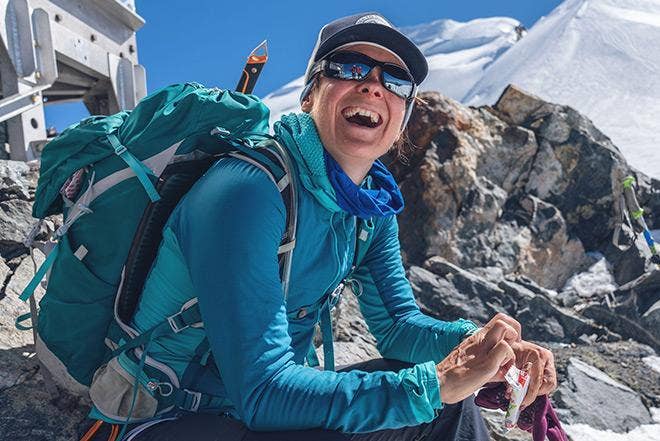 On Monday 9th September 2019 I set out to achieve what most people thought would be impossible: swim 34km across the English Channel, cycle 900km across France to the foot of Mont Blanc and then climb to the summit of the tallest mountain in Western Europe – all in just 5 days. If I'm honest, it still sounds completely crazy,
---
I'm not one for feeling sorry for myself, but it's safe to say that I didn't have the easiest of paths to get to the start line. I was involved in a pretty severe road cycling accident earlier in the year that resulted in a very broken arm and surgery to plate and pin it back together. As if that wasn't hard enough, I was blown off my bike the very first time back on it and shattered the arm again. At this point, everyone, including myself could be forgiven for thinking that there was no way I could now complete my challenge in 2019. But somehow, it made me more determined than ever.
I knew I had already done the training, and if I could just maintain my fitness, I'd be alright. It certainly wasn't easy: there were a lot of tears shed and a lot of pain endured. Just eight weeks out from the start I couldn't swim more than 25m in the pool, let alone in the open water! How the heck was I going to swim 34km across the turbulent English Channel? I still don't know how I managed to get to the start line, but I knew I was never going to give up. It is truly amazing what the human body can achieve when we remain positive and believe in ourselves.
The days before the start were probably the most stressful. I always knew that the challenge itself was going to be extremely physical and I would need to be in the best shape of my life, but I also knew that this was largely within my control. What I hadn't accounted for was the stress of things that were outside of my control – mainly the weather! Both the swim and the climb are reliant on having good weather windows, having both align was going to require some extremely good fortune, but by now I was hopeful that I was due some good luck.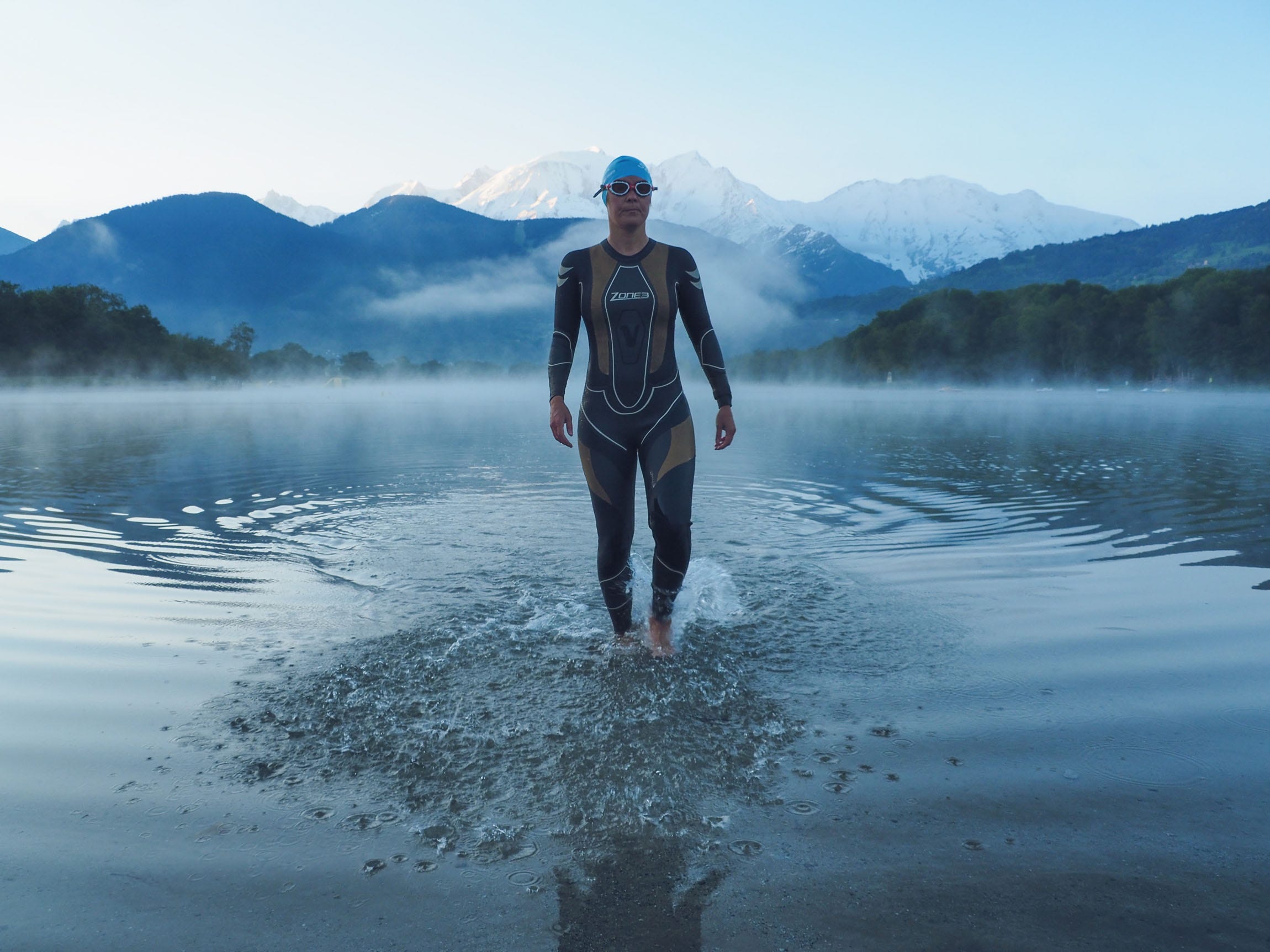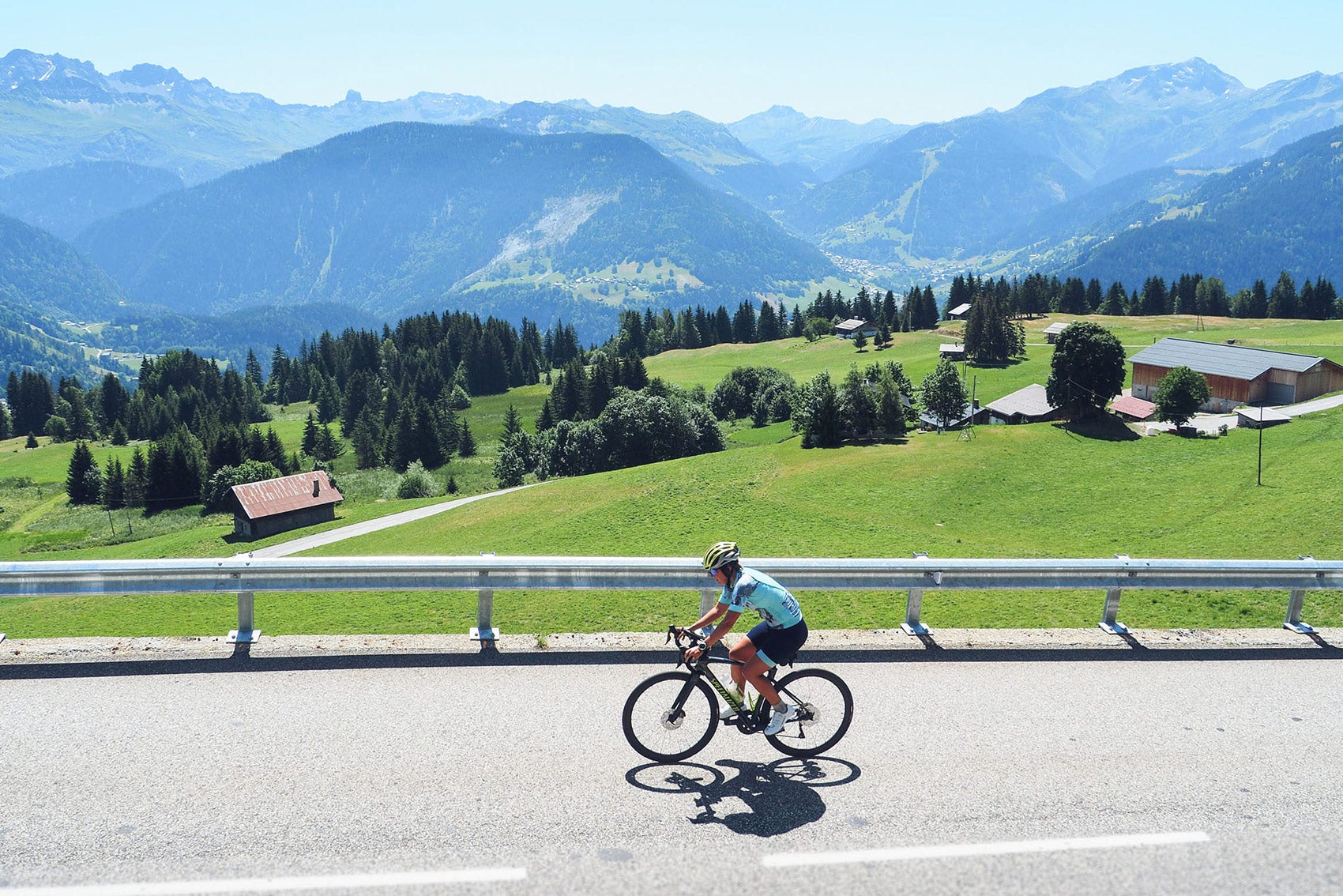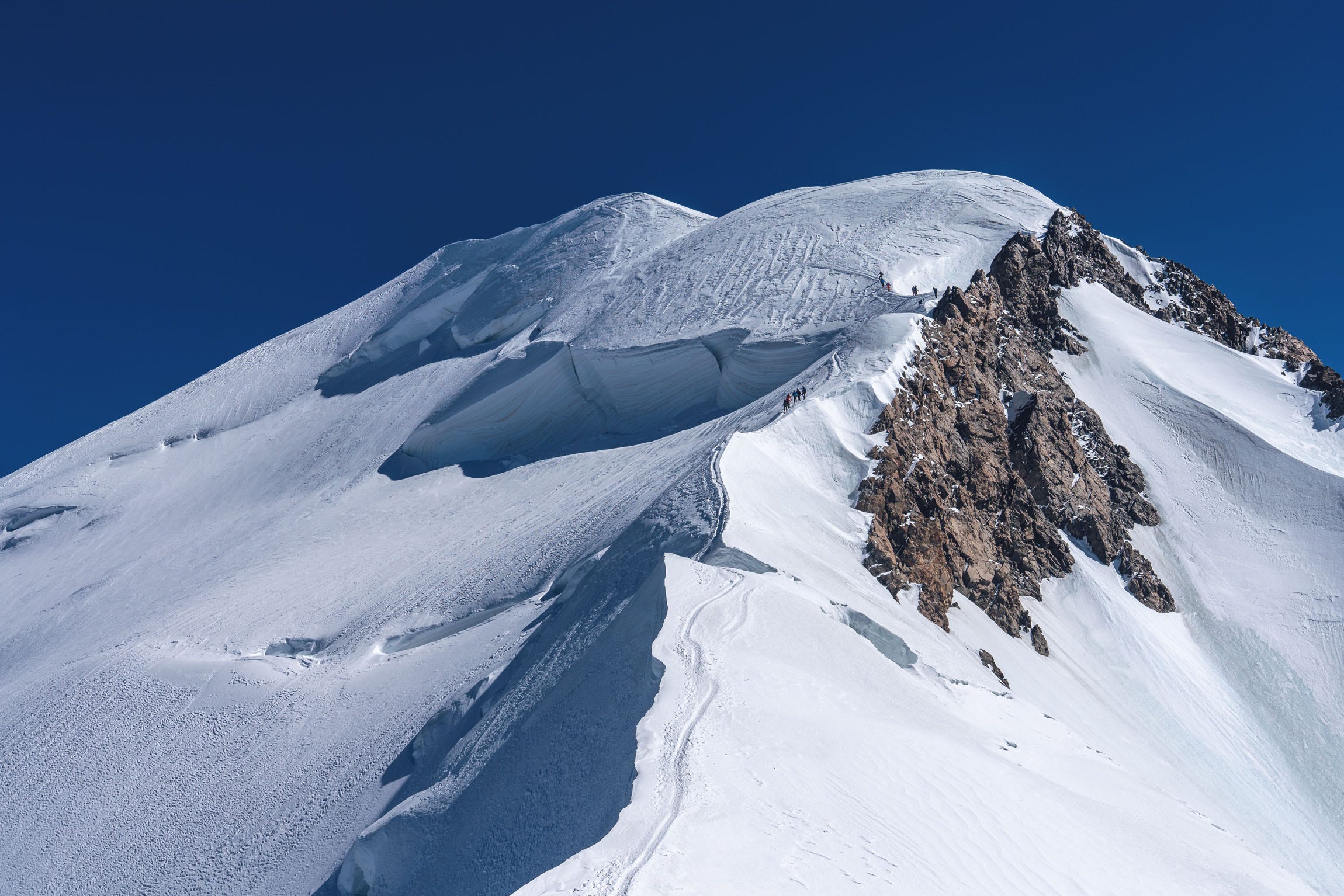 My swim window was supposed to start on the 11th September, which would mean I would start the climb somewhere on the 14th or 15th September, but the forecast for the mountain was not looking good for these days: ideally, I needed to be climbing 2 or 3 days earlier. I never knew I could become so addicted to weather applications: watching, waiting, refreshing every half an hour, hoping it would change.
It wasn't changing. I knew if I stuck to my original swim window it was looking increasingly likely that I wouldn't be able to complete the climb – my nerves were shot. It is extremely difficult and very rare for the boat pilot to be able to bring you forward into another swim window, but this is what I needed. I called my pilot, who was very aware of my situation and thankfully had a gap in his schedule on the 9th September. Moving the challenge two days earlier doesn't sound like much, but it would give me a much greater chance of being able to complete the challenge.
Was the weather in the Channel going to play ball? We watched and waited, and eventually, it looked like there was a small window of opportunity to start the swim at 6pm on the 9th September. The bad news was that it meant I would have to complete 95% of the swim in the dark through the middle of the night. I had never considered starting at night, so had never really practised swimming in the dark, but I knew I had to take my opportunity – how difficult could it be?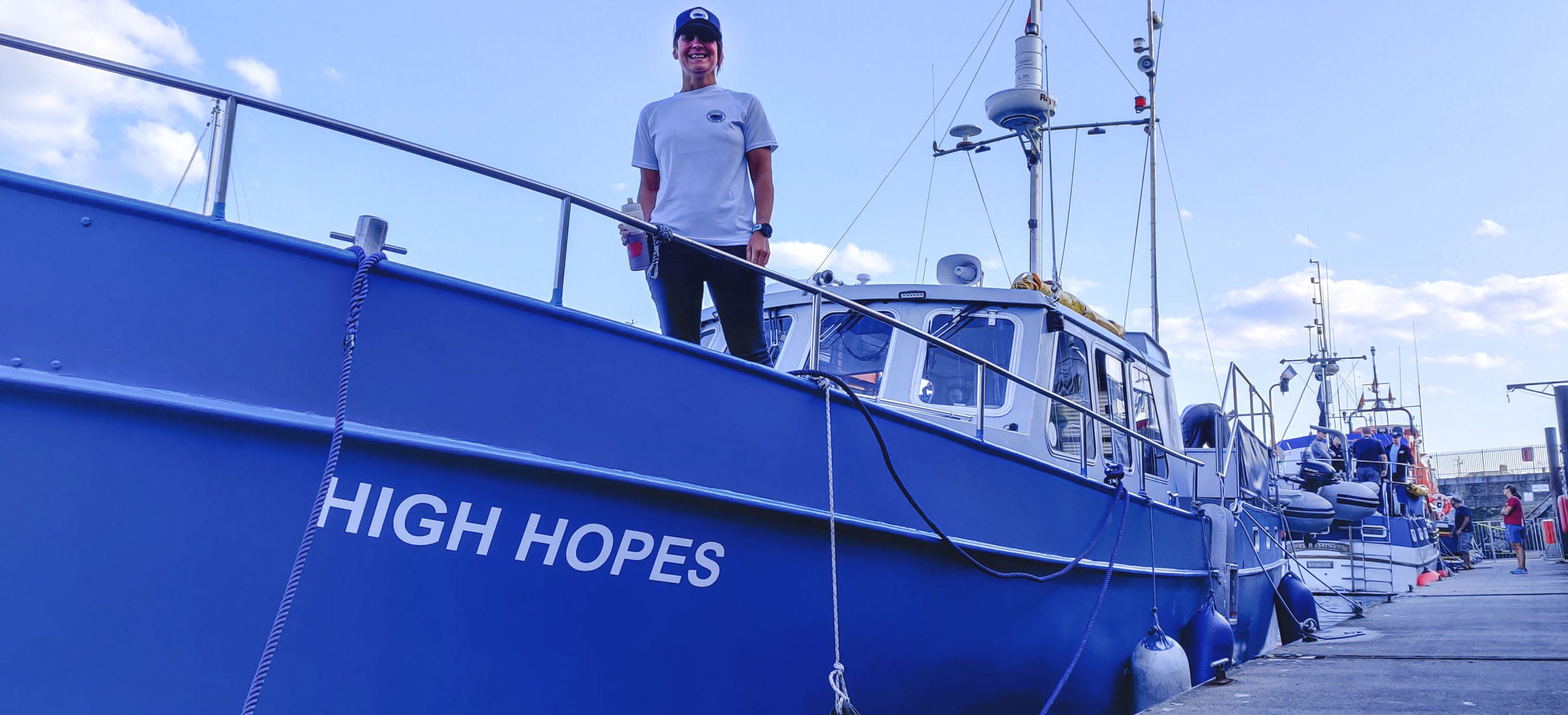 Turns out the answer to that question, is pretty flipping hard! I had completed lots of long swims in preparation for my channel crossing and had never really experienced seasickness. When you are swimming in daylight, no matter how choppy the water gets, you always have the land as a fixed point of reference – in the dark, however, you don't see the land, all you see is a little green light on the side of the boat moving up and down. Suffice to say I spent most of my 10 hour 56 minute swim feeling very sick (although not as sick as some of my boat crew). On the plus side not being able to see land meant I didn't spend the entire swim thinking I was never getting away from Dover or any closer to Calais.
Finally, after what felt like an eternity, the boat shone its lights and I could see land. It was such an incredible feeling, but I knew I still had a long way to go to the finish. I kept thinking to myself, 'to get through this, you can't have any high highs or low lows, consistency in strength, speed and mind are going to get you there'. This is a mantra that I was to repeat to myself many times throughout the five days.
I got back on the boat and we headed for port control. Unfortunately, there is no way of showing your passport in the middle of the Channel when you get into French waters! I put on my warm clothing (my Ascent Jacket, Nexus Pull-On and Power Stretch Pro Pants - the best combination ever, proving it's not just built for mountains!) had some food and promptly fell asleep.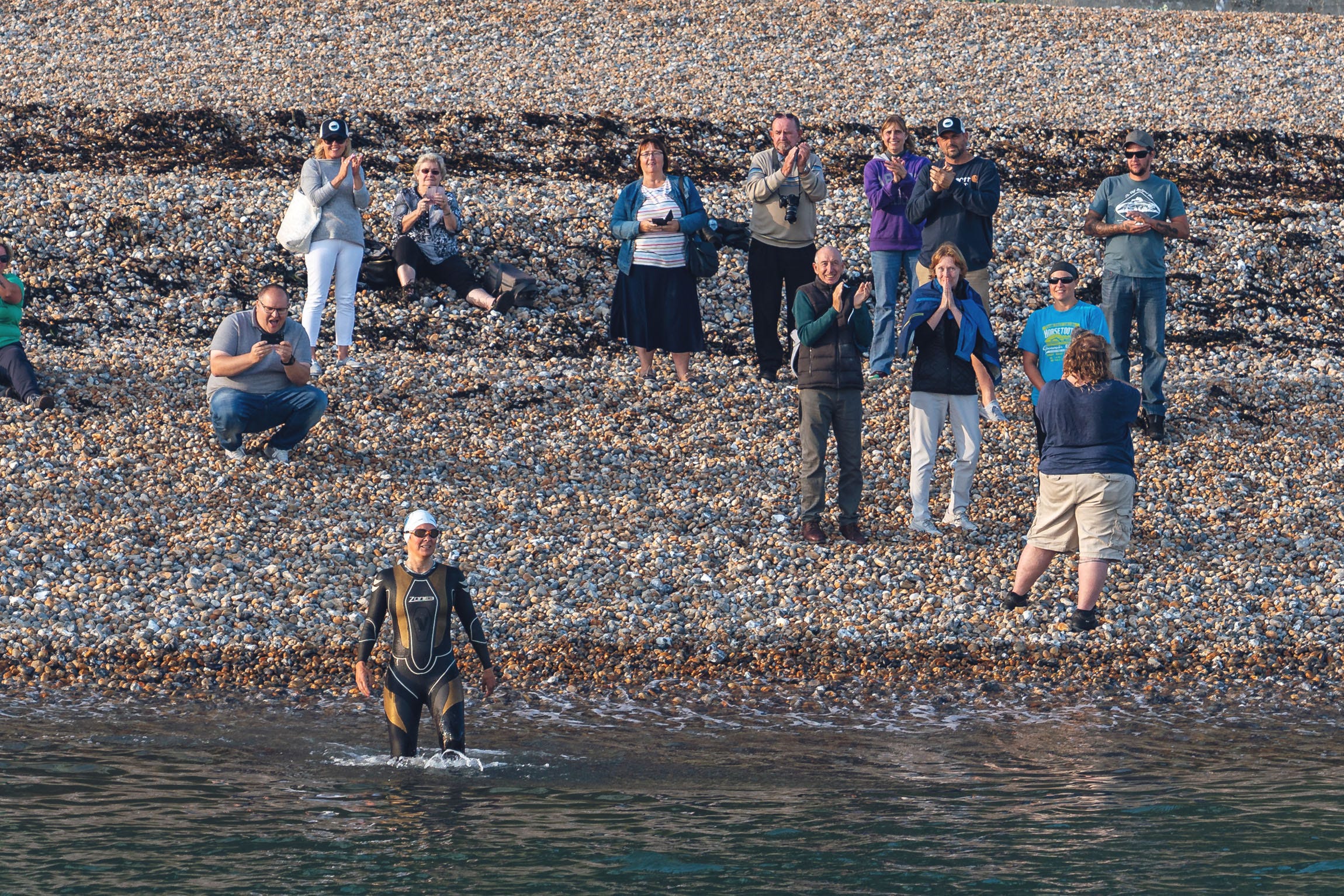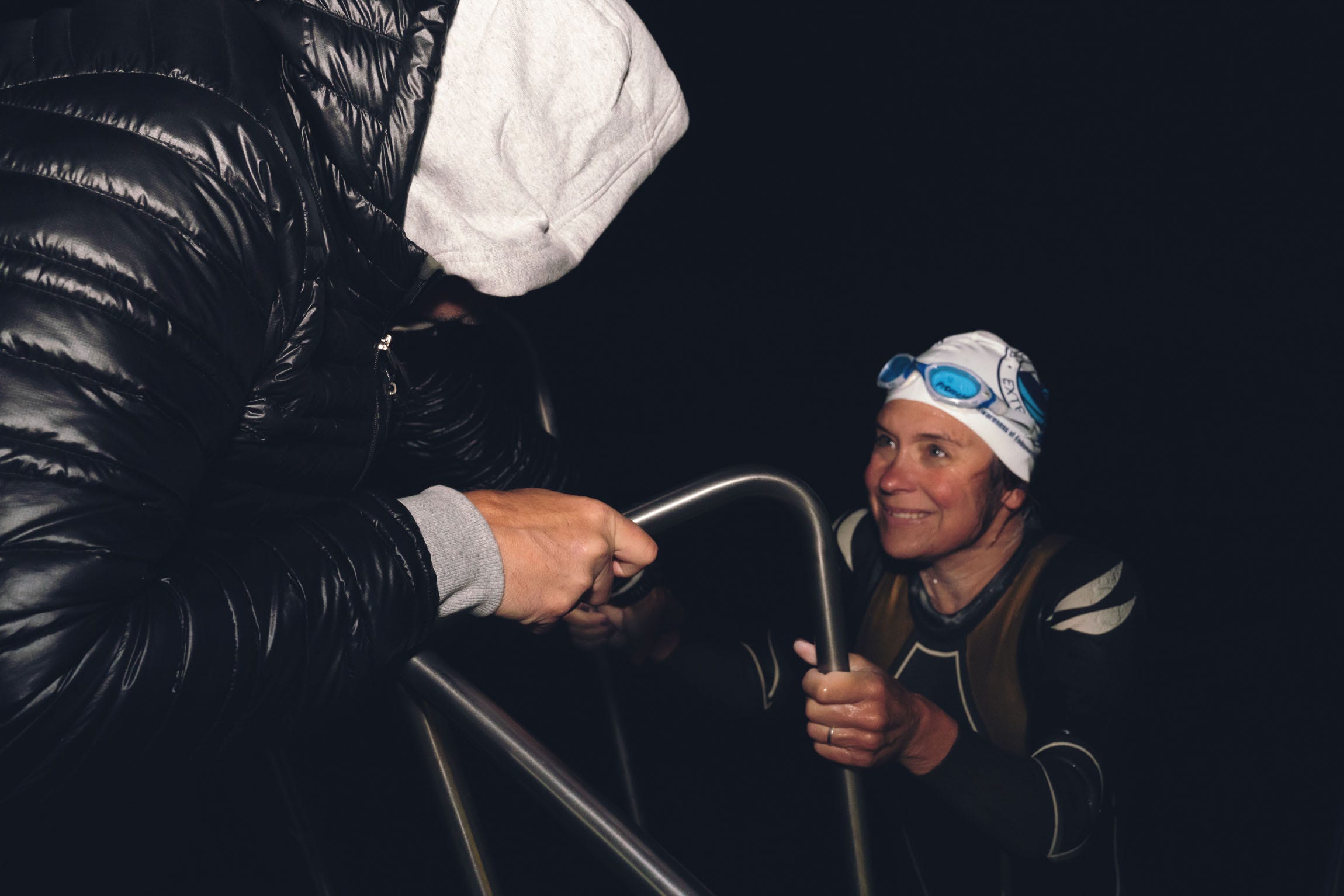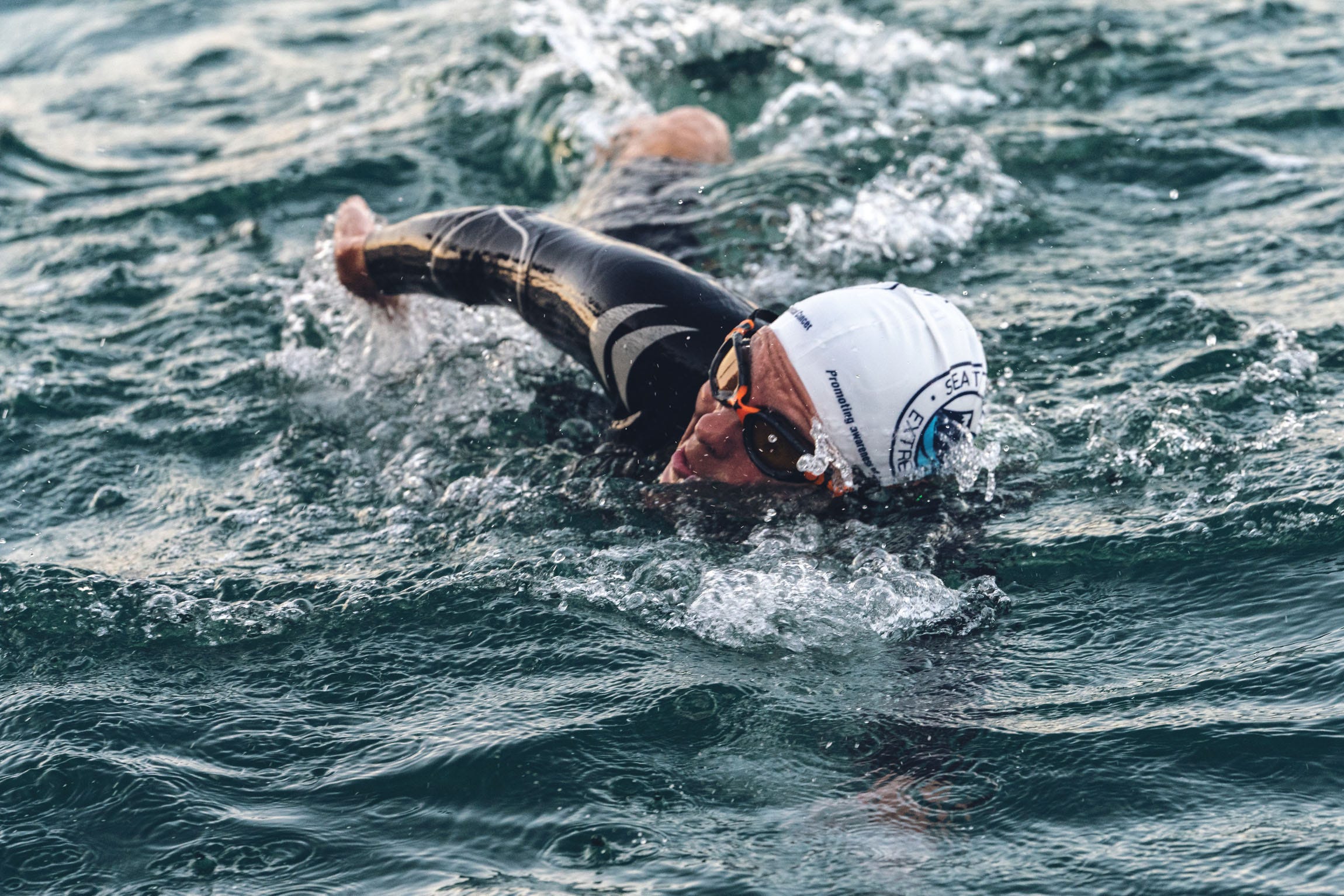 Little did I know this would be my last hour of proper sleep for the rest of the challenge. Despite extremely diligent planning which included sleep, it turned out sleeping on-demand after consuming thousands of calories wasn't as easy as it sounded. In the end, I had to convince myself that resting was as good as actual sleep. I don't know if it was psychosomatic, but it seemed to work.
The bike leg was much harder than I had expected. It sounds a bit strange, but in my head, the ride was always going to be my recovery. I wasn't pushing for super-fast speeds, but it certainly didn't feel like the recovery I had hoped for. Due to the time I started the swim, a lot of the ride was done in the night. It's pretty scary the places your mind can take you too when you're overtired, cold and cycling in the dark. I definitely had a few breakdowns during the 900km of riding and there were moments where I wasn't sure if my body could carry on, but somehow my mind was always able to push through and overrule my body. Just four days after I stepped foot into the English Channel I arrived in Chamonix at the foot of Mont Blanc. It became harder this time to contain my elation, particularly because my family and friends were there, but once again I knew the job still wasn't done. I still had what was for me the hardest part of the challenge to come – summiting Mont Blanc.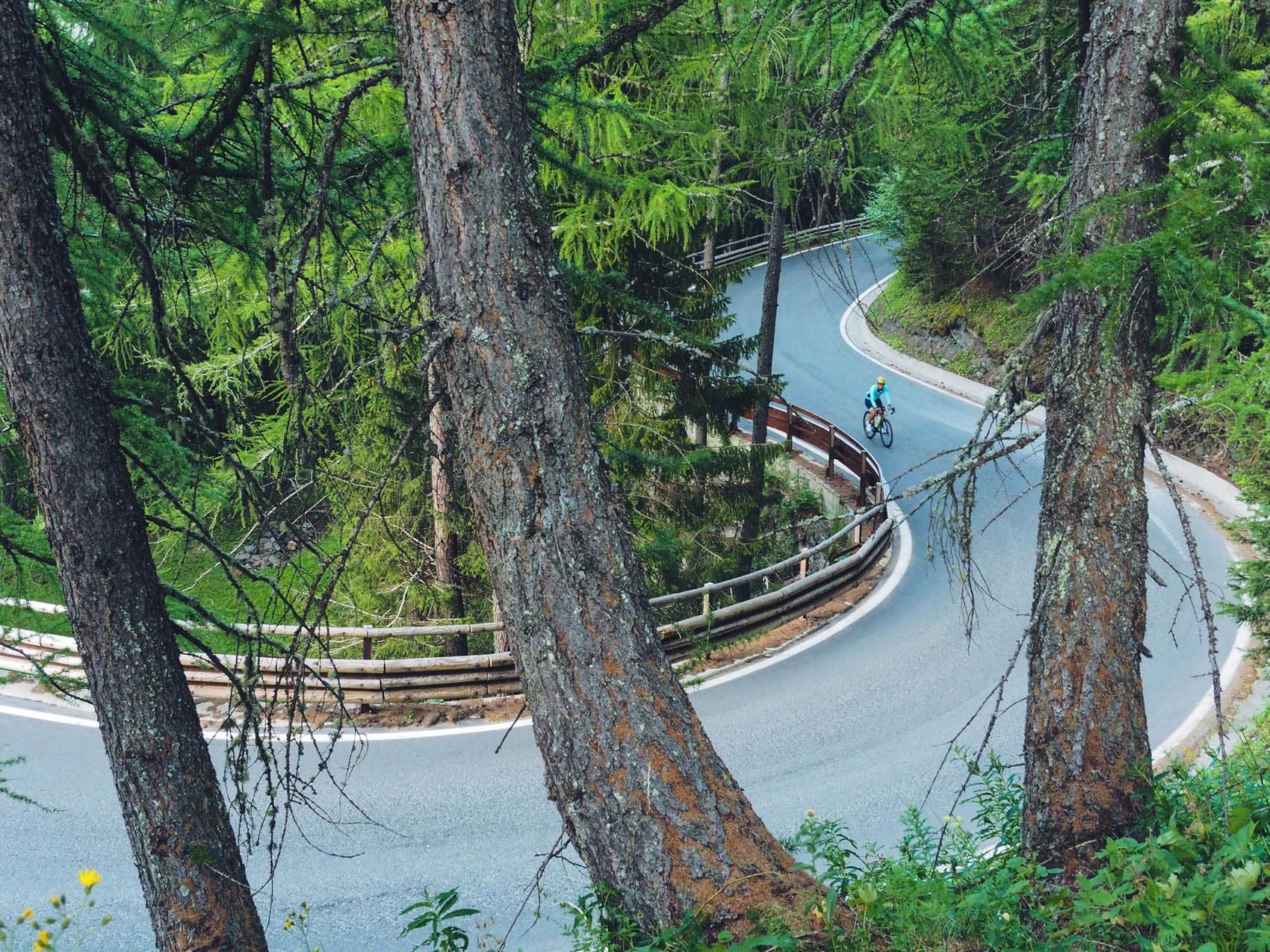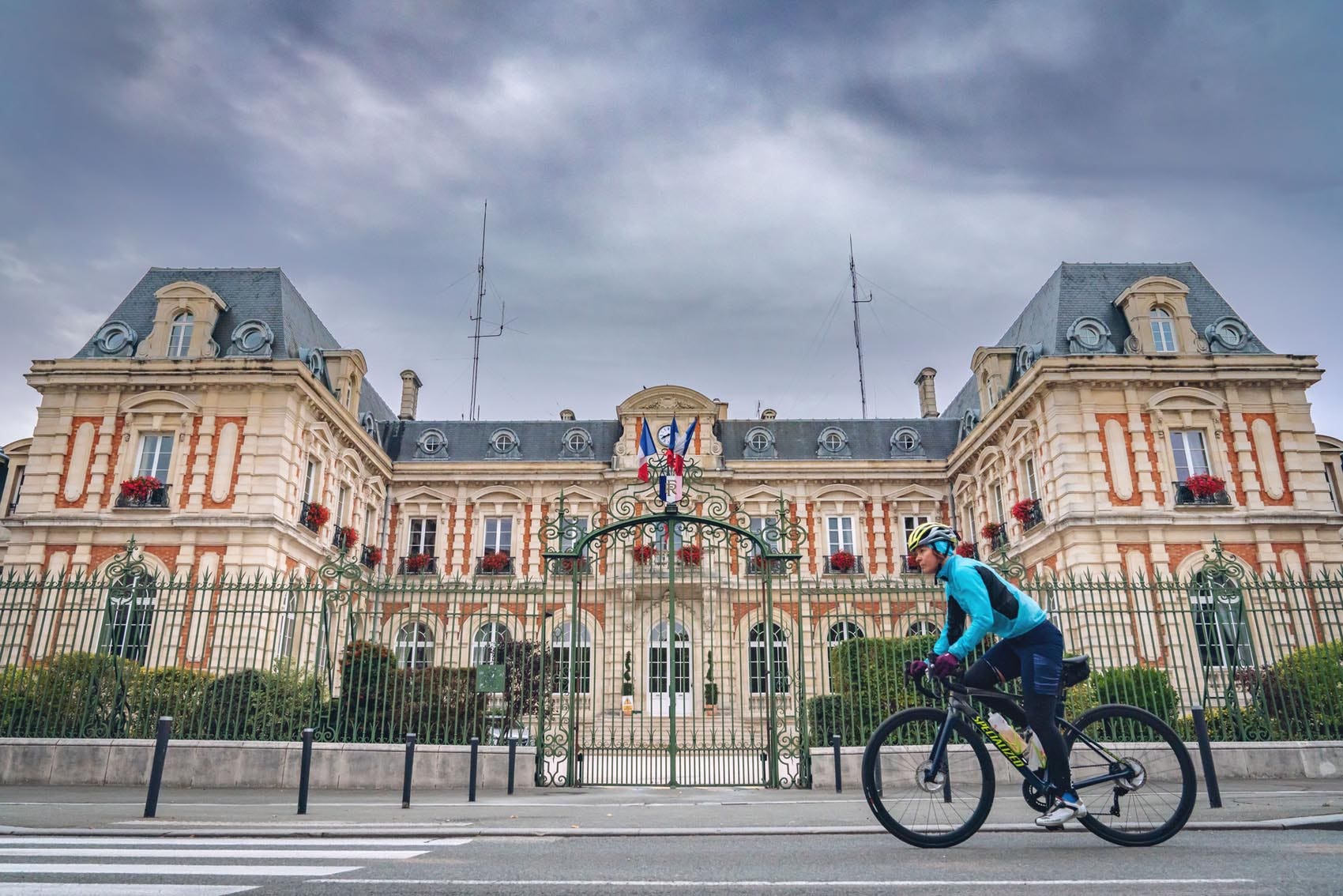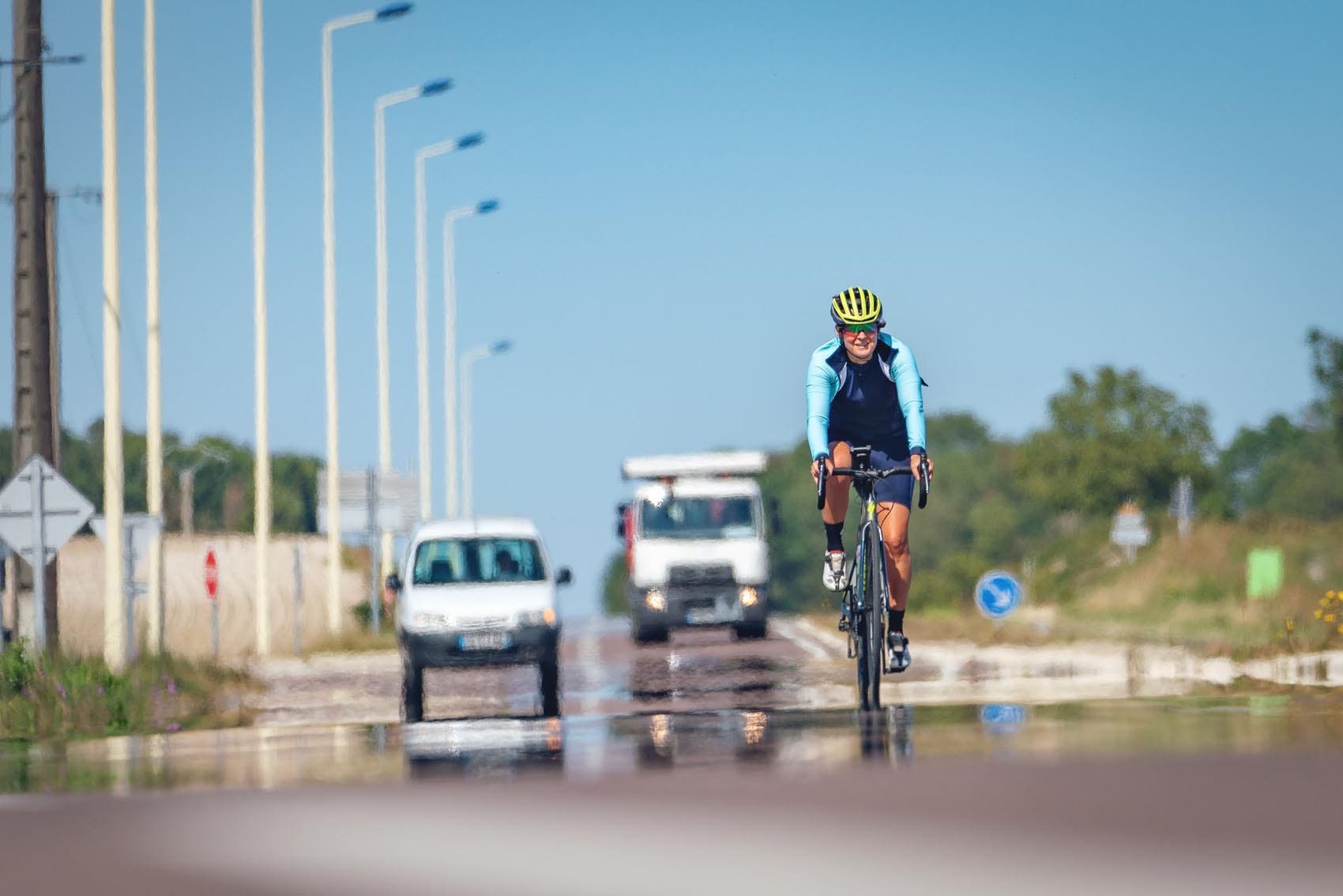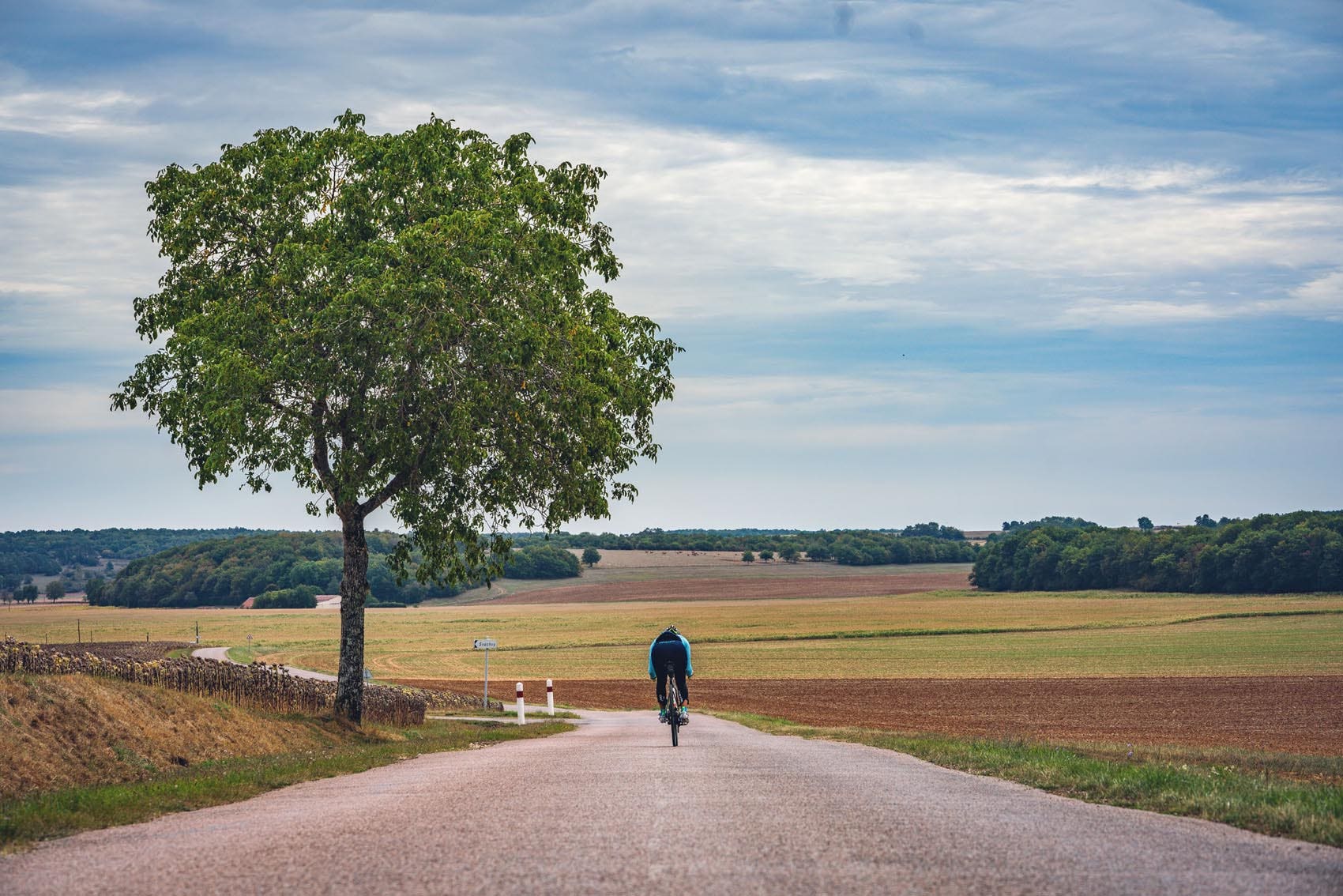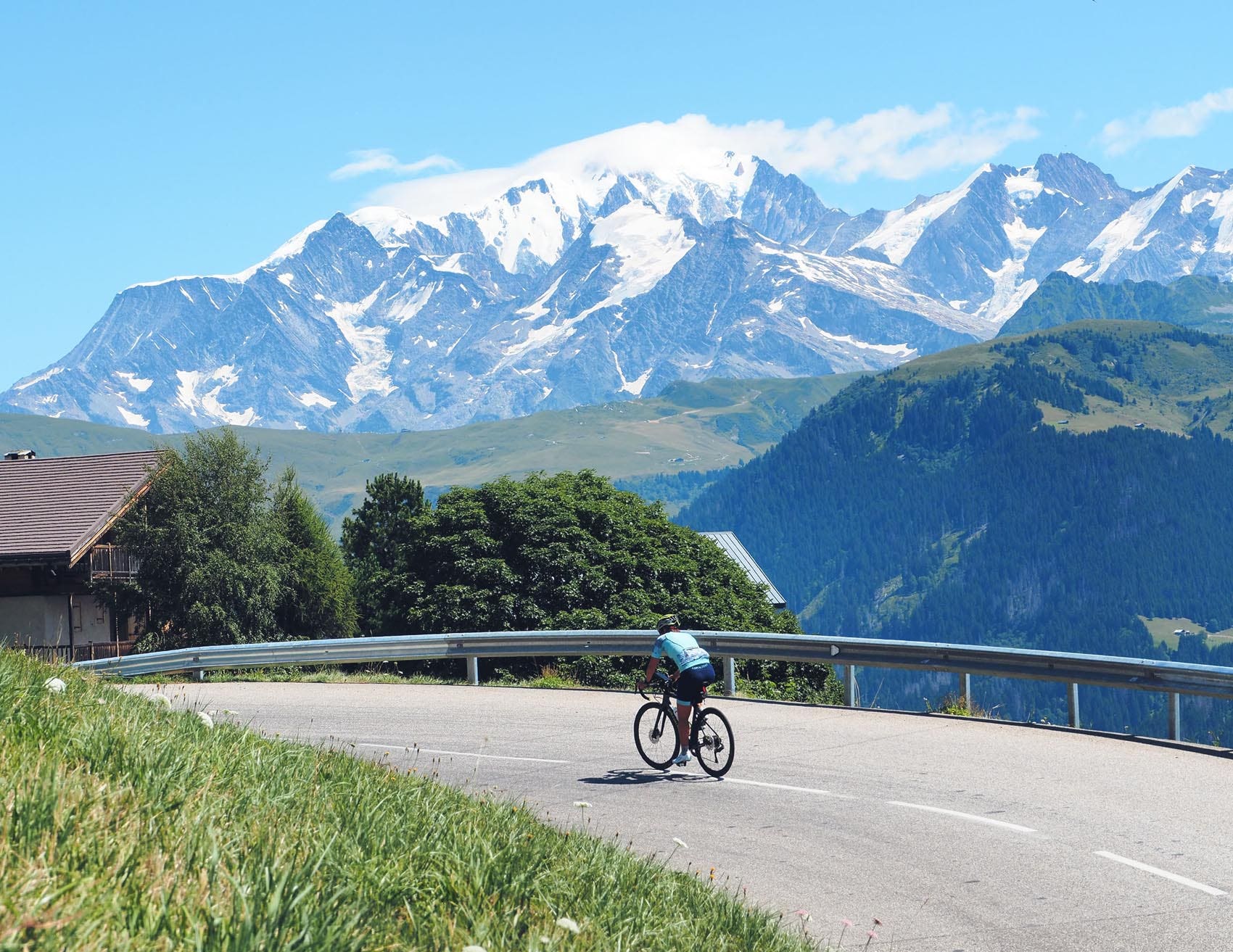 Swimming and cycling come naturally to me, mountaineering, on the other hand, does not. Let's just say I am a bit like Bambi on ice. I never knew I was afraid until I started training for the climb. We (being me and my guide) set out for the summit from the valley floor around 2am. I started from exactly where I dismounted my bike just a few hours earlier. We wanted to ensure that we crossed the Grand Couloir nice and early. The weather was absolutely perfect- the stars had aligned! I had friends join me for the first few hours and my family were at the bottom to see me set off, which gave me a much-needed energy boost. Surprisingly I felt really strong, but again I repeated my mantra 'no high highs, no low lows.' I still had a very long day ahead and needed to be very careful I didn't get ahead of myself.
We crossed the Grand Couloir safely without any issues. At this point I knew no matter how tired I got, I was going to make it. In the weeks leading up to the challenge, I was really fretting about the Couloir, not because it is technically difficult, but I just didn't know how alert I would be at this point. The next 6 hours were long and slow, I just had to concentrate on putting one foot in front of the other. I was encouraged along the way by climbers who were coming back down the mountain and had somehow heard about my challenge. I kept thinking to myself, this is what I love about sport: it unites people. I also couldn't help but wish it was me that was already on the way back down! I appeared to be coping with the altitude pretty well, I had spent a lot of time in the mountains acclimatising and I was sleeping in a hypoxic altitude tent. My nose started to bleed as we got over 4000m, but I think that was probably a combination of sheer tiredness as well as the altitude. It pleased the camera crew though as they kept telling me I was making it look far too easy!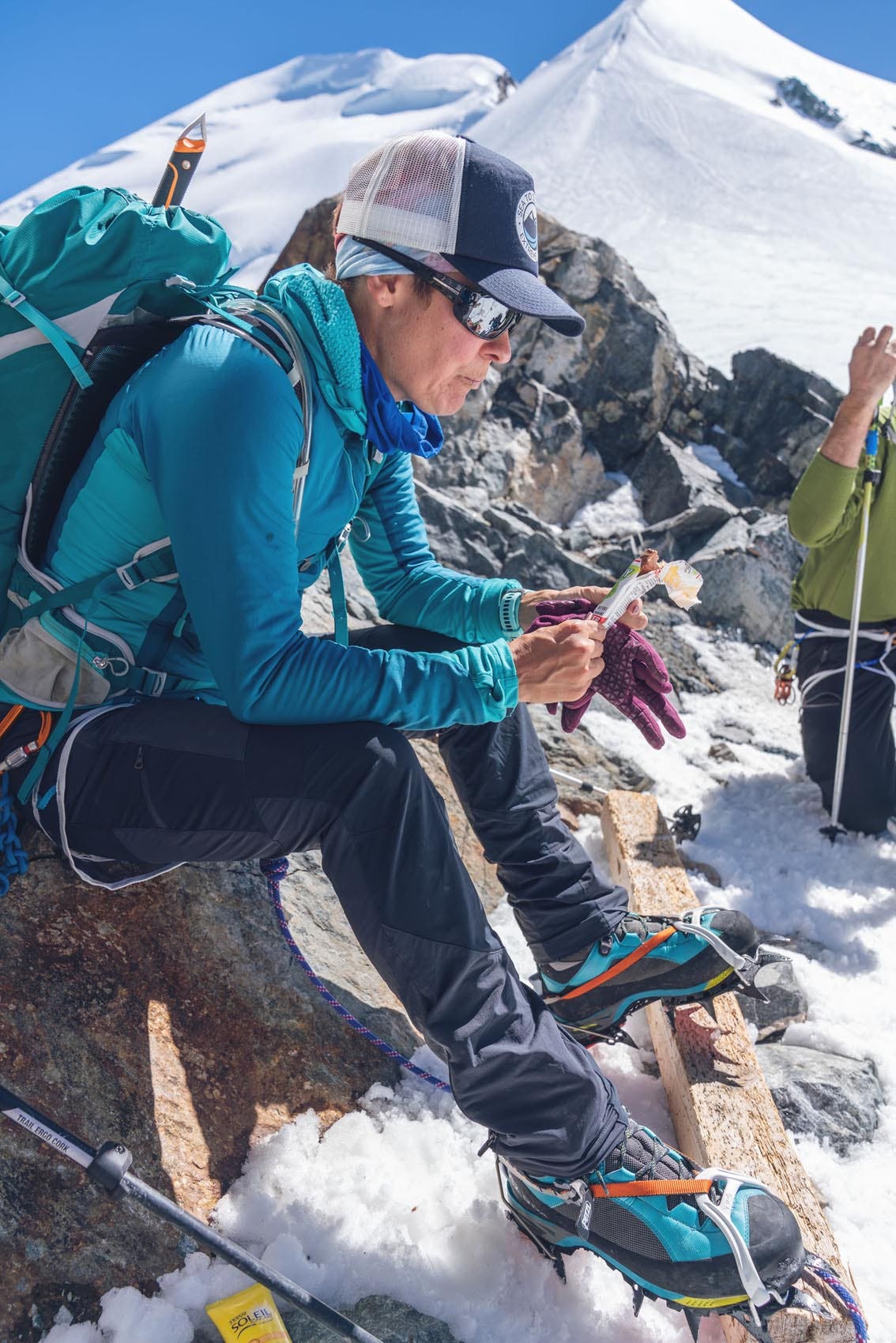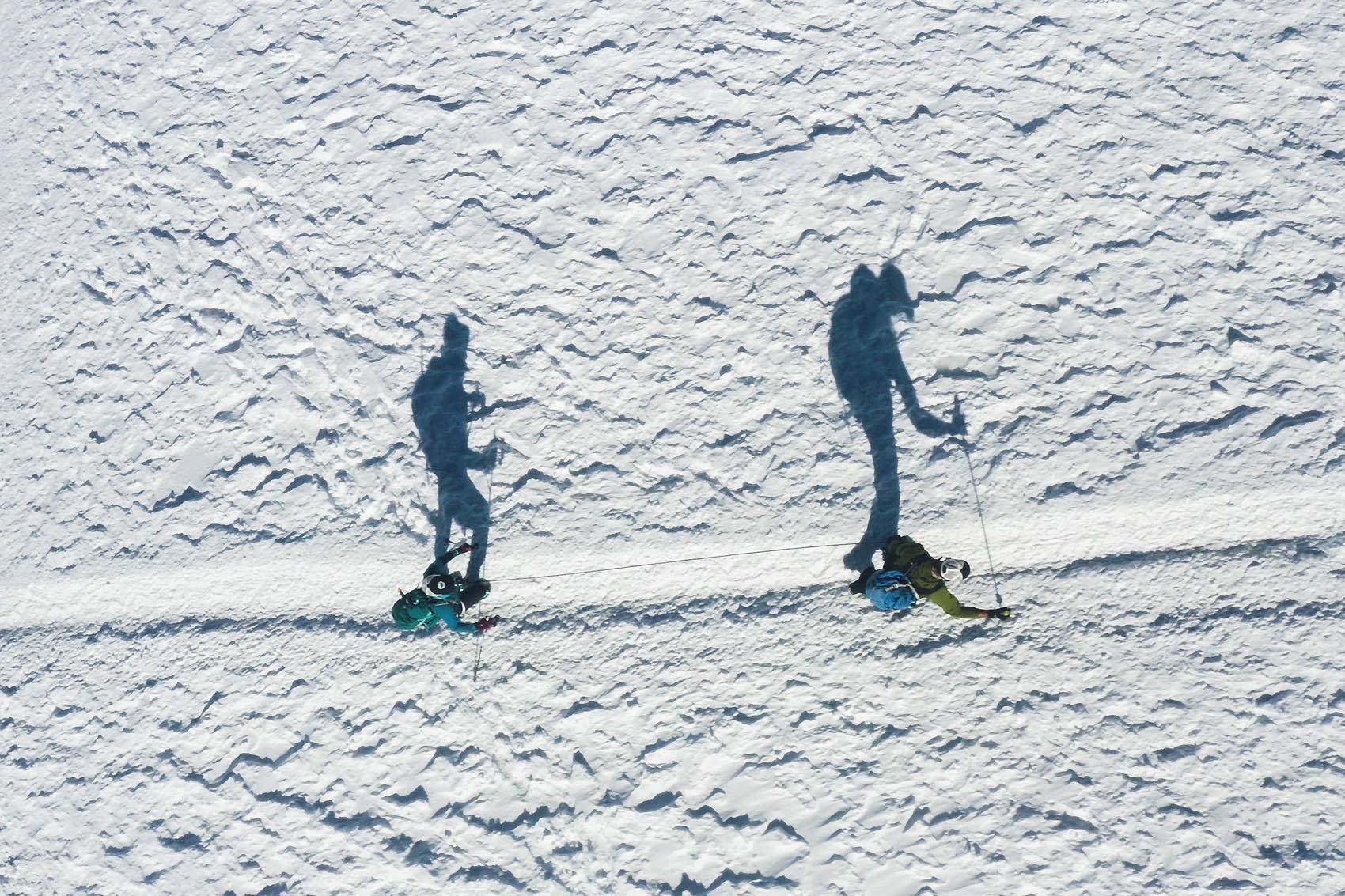 I reached the summit at 2pm, exactly 4 days and 20 hours after I set out from Dover. The feeling was incredible, I couldn't quite believe that I was there, but I was, I had done it - I had really done it!
My accomplishment absolutely a team effort. I had an amazing support crew and awesome sponsors. I'd like to say a huge thank you to Rab Equipment for kitting me out. It is a huge testament to the durability and quality of the kit that I was able to complete so many hours of training across all disciplines and it still looks like new!
Kit List
Light-weight fleeced pants designed for use as a base or mid-layer.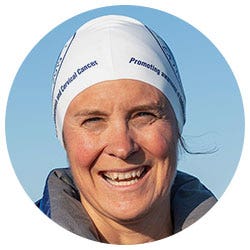 Andrea is busy planning her next adventure for 2020. She continues to be on a mission to raise awareness of Endometriosis and encourage young women and girls to attend their cervical smear tests.
Instagram: @head_full_ofdreams
Facebook: @seatosummitextreme.com
Website: seatosummitextreme.com