Equip Sustainability Summit 2022 Join us in driving positive change in the outdoor industry!
As an outdoor industry, we are facing huge challenges: from climate change and the pressure on precious natural resources, to fairness and equal opportunities. We need to act now, and we need to work together.
The Equip Sustainability Summit 2022, taking place in Leusden/Netherlands on 5th April 2022, brought together more than 70 leading industry professionals, retailers, stakeholders and outdoor enthusiasts to explore opportunities and create a common vision for a more sustainable future.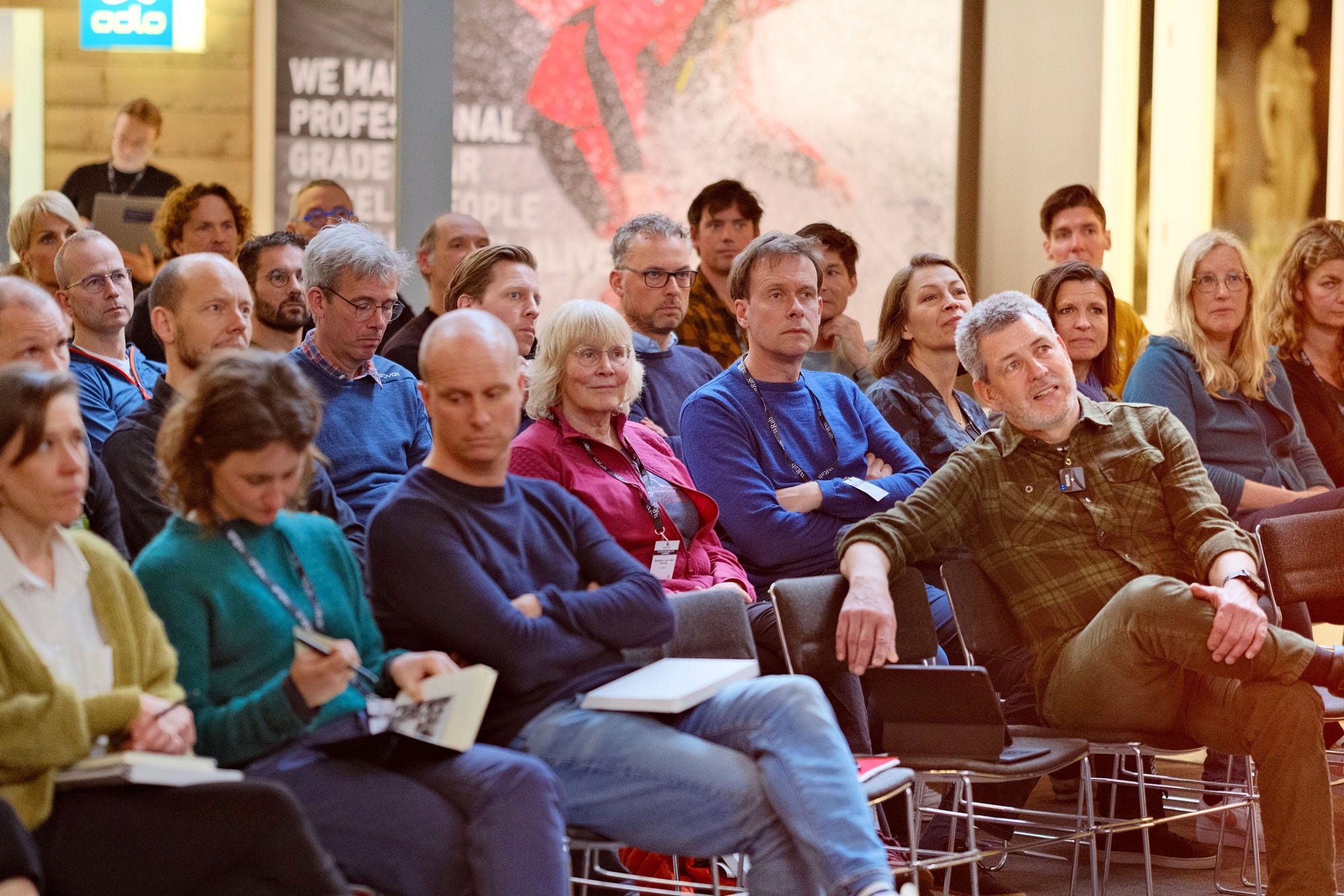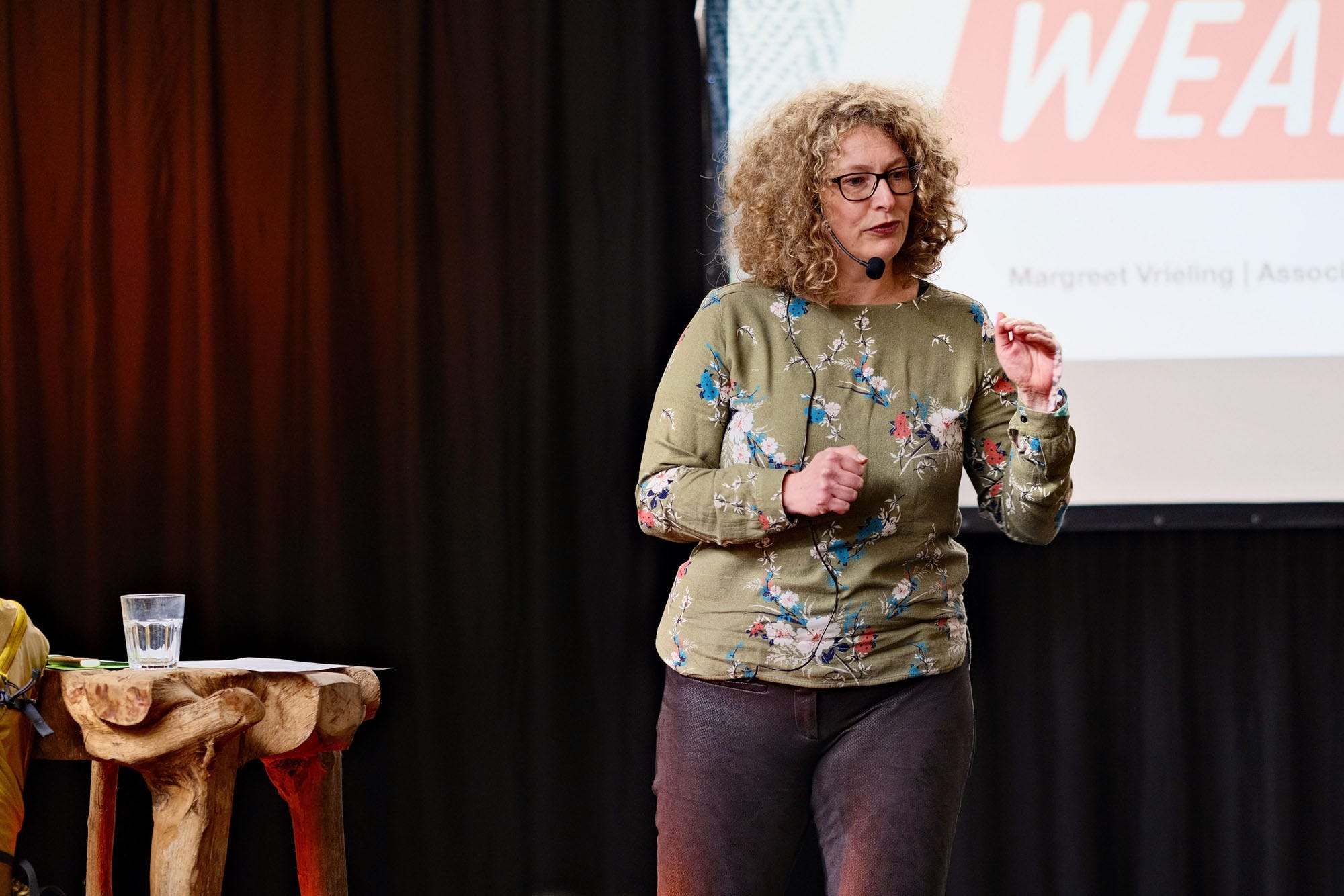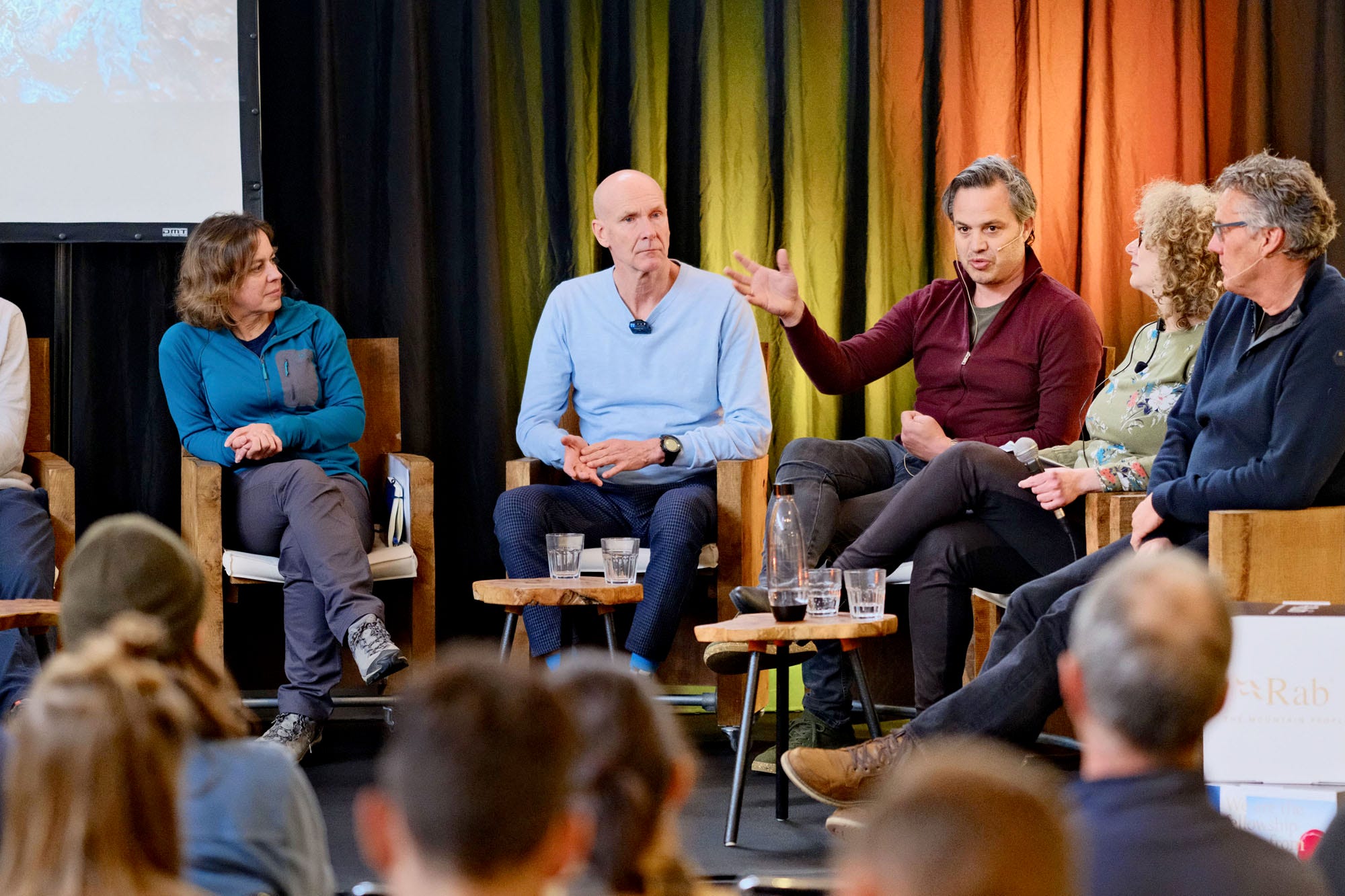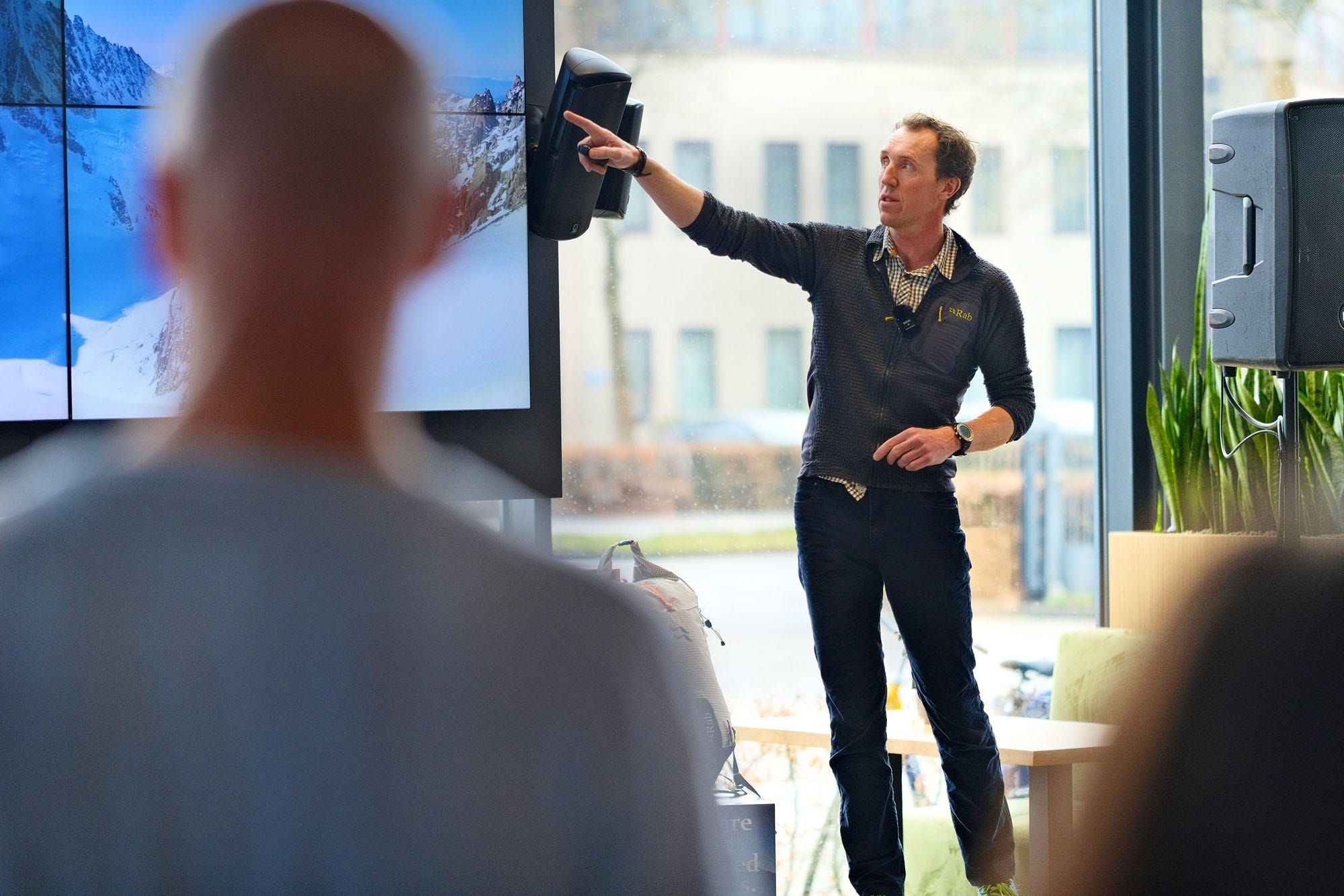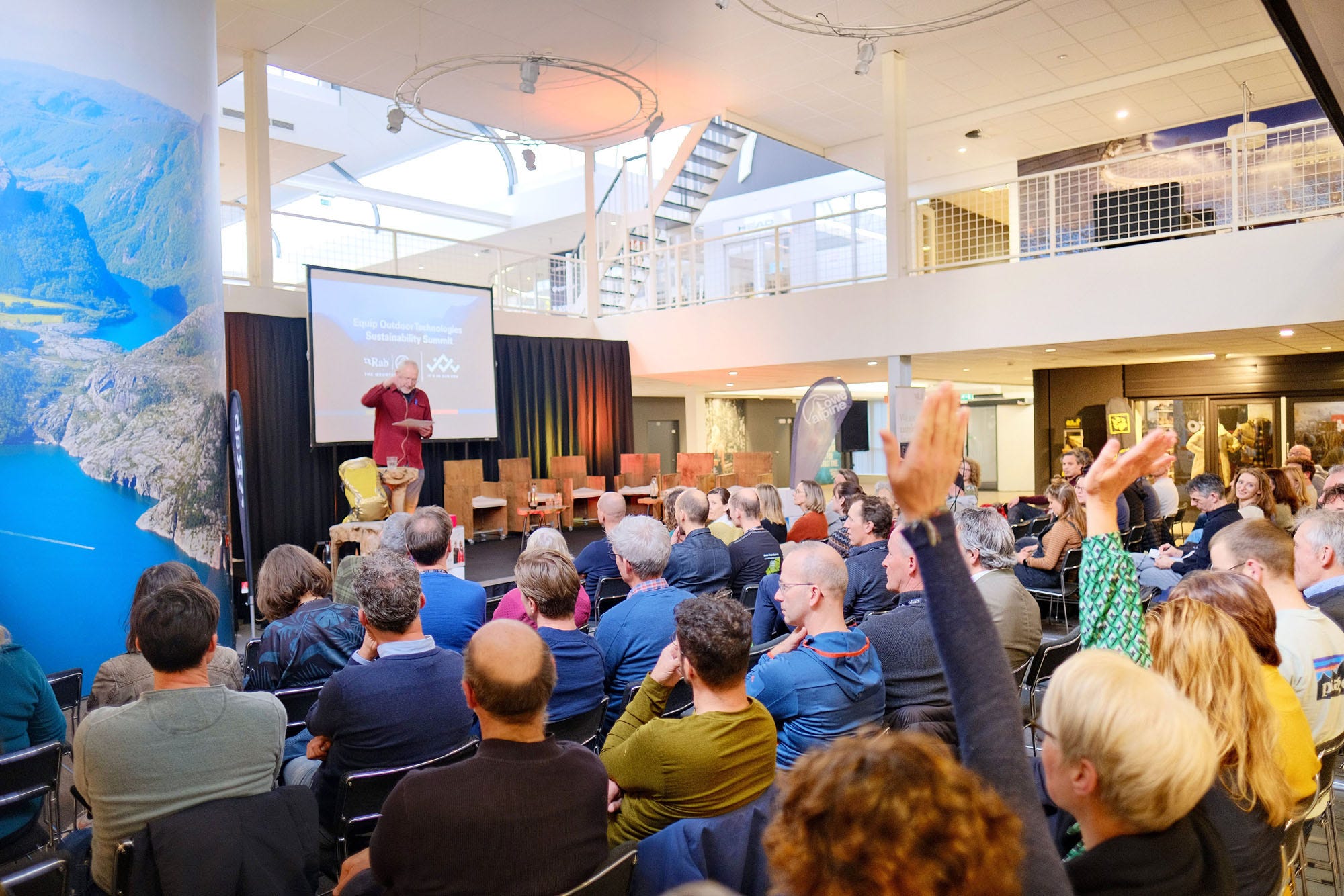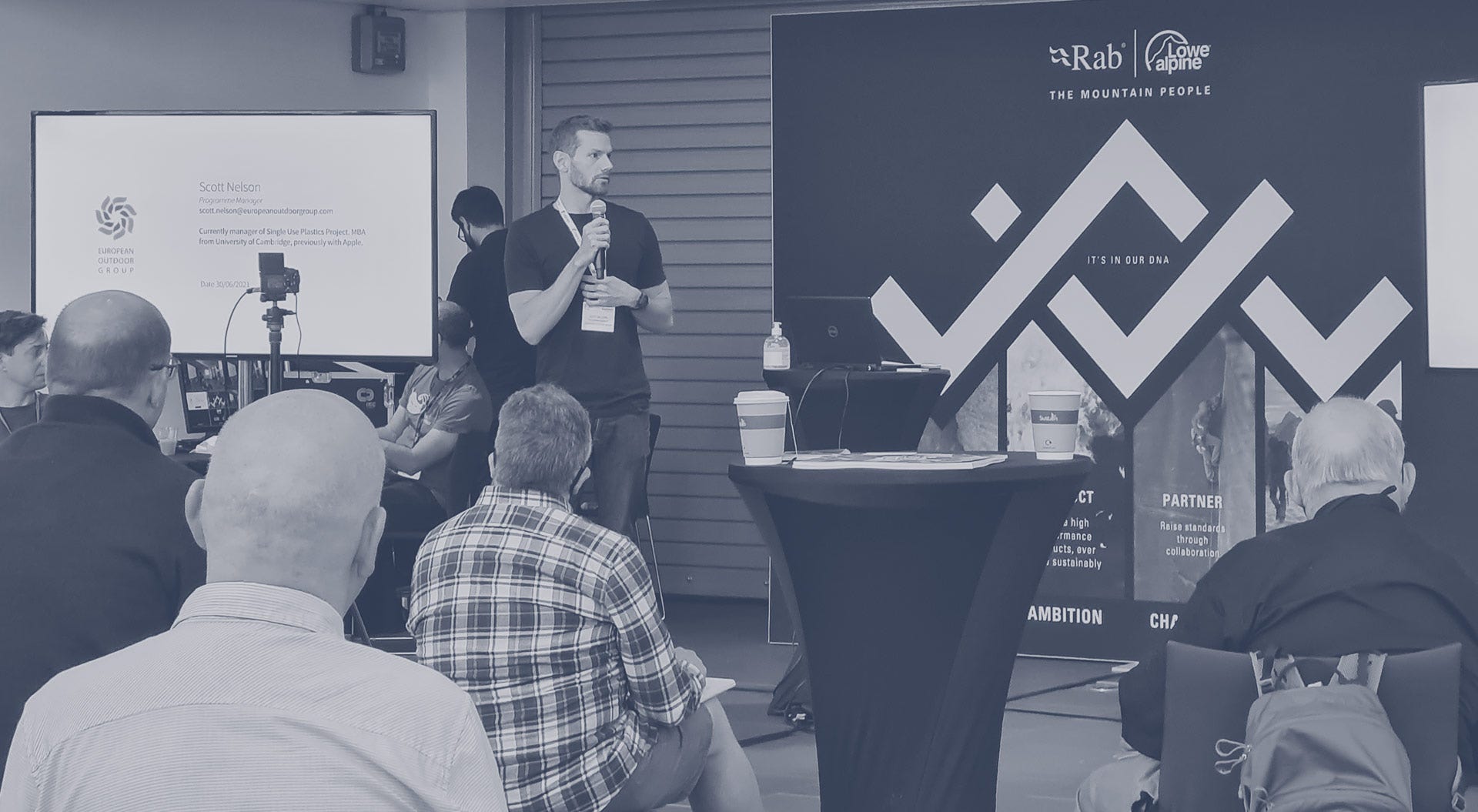 The summit took place in the new European Rab Service Centre. After beginning operations in autumn 2021, the centre was officially opened at the event.
Debbie Read, Head of Corporate Communications and CSR at Equip, explains:
"We couldn't be happier about the outcome of our first international Equip Sustainability Summit. At Equip, we have committed to an ambitious CSR strategy that affects all levels of our business which demands strong and consistent effort. We know that change is hard, and we know we can't do it alone. With the hugely positive response we received during the Sustainability Summit, we have seen that the only way forward is to tackle these challenges together."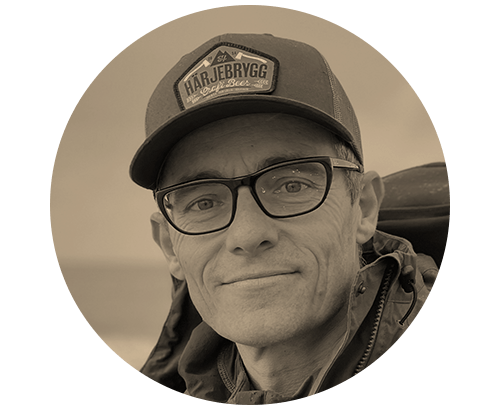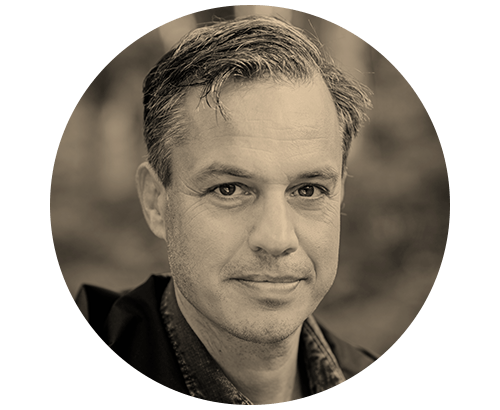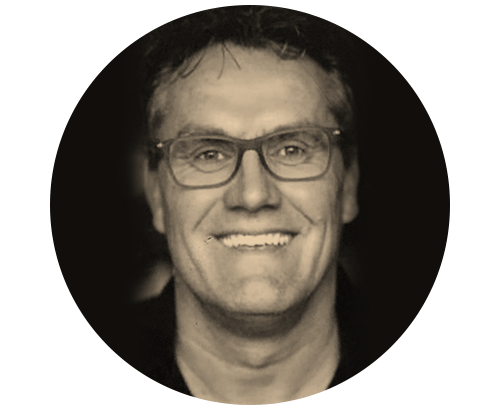 General Manager | Keen Footwear EMEA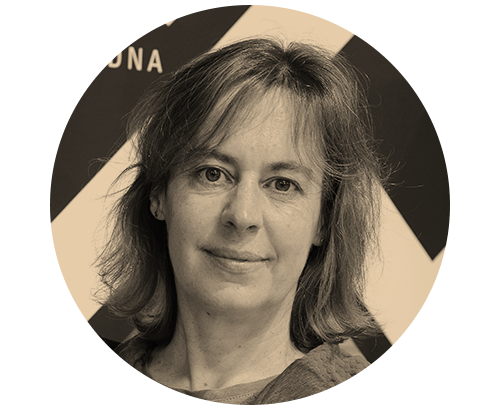 Head of Corporate Comms and CSR | Equip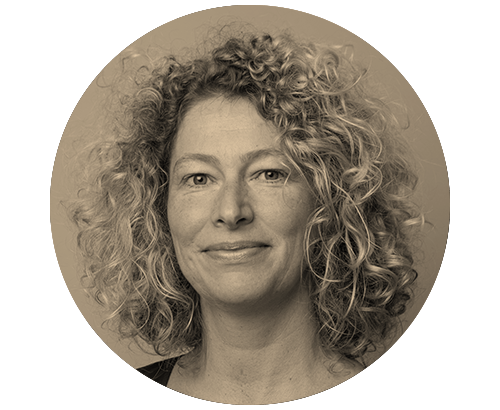 Associate Director | Fair Wear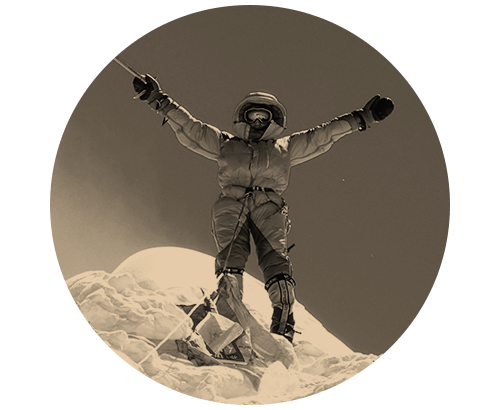 Mountain Guide | Climb4Climate Athlete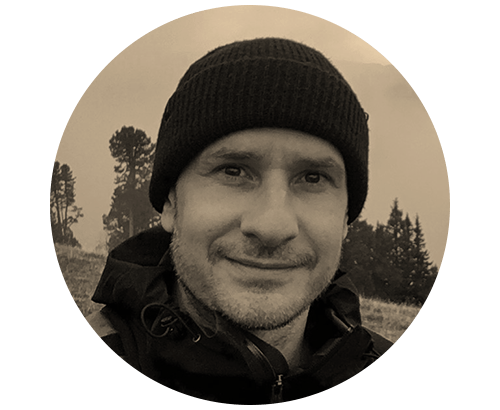 General Secretary | European Outdoor Group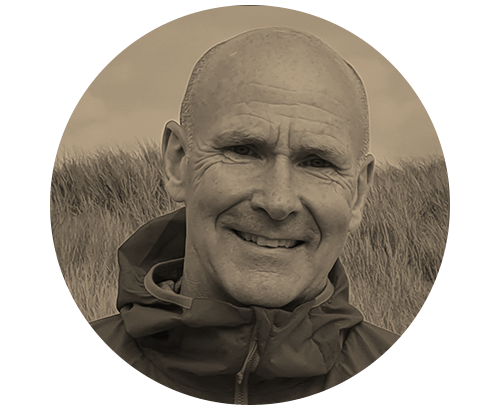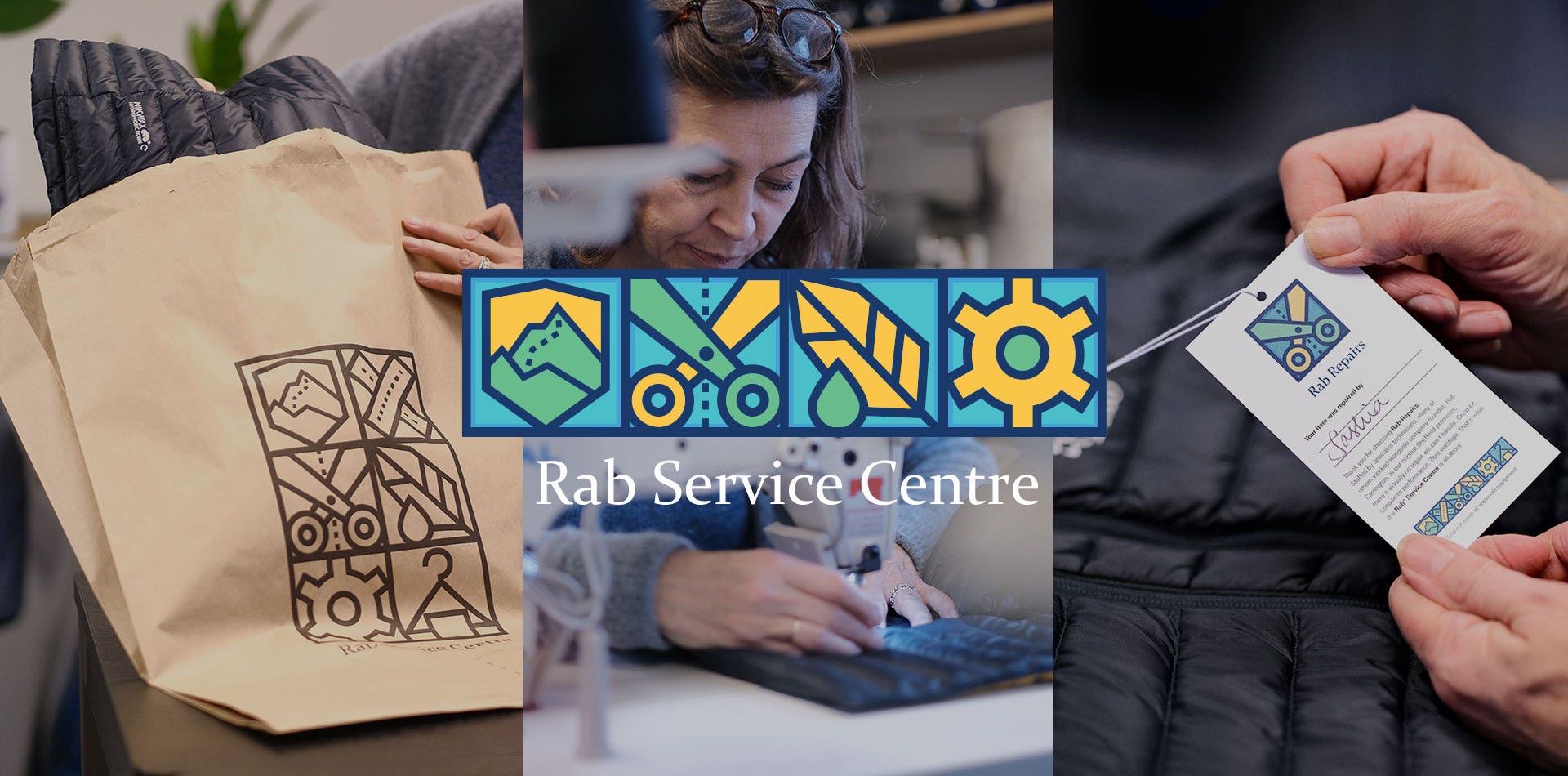 Introducing our new EU Service Centre
We are delighted to introduce you to our recently opened European Service Centre. Tours of the centre will be available to attendees of the Summit where they will visit the Wash and Repair Rooms and gain insights into how its offerings can contribute towards a more circular economy.
You can find more information on the work our team are doing to extend our products life below.